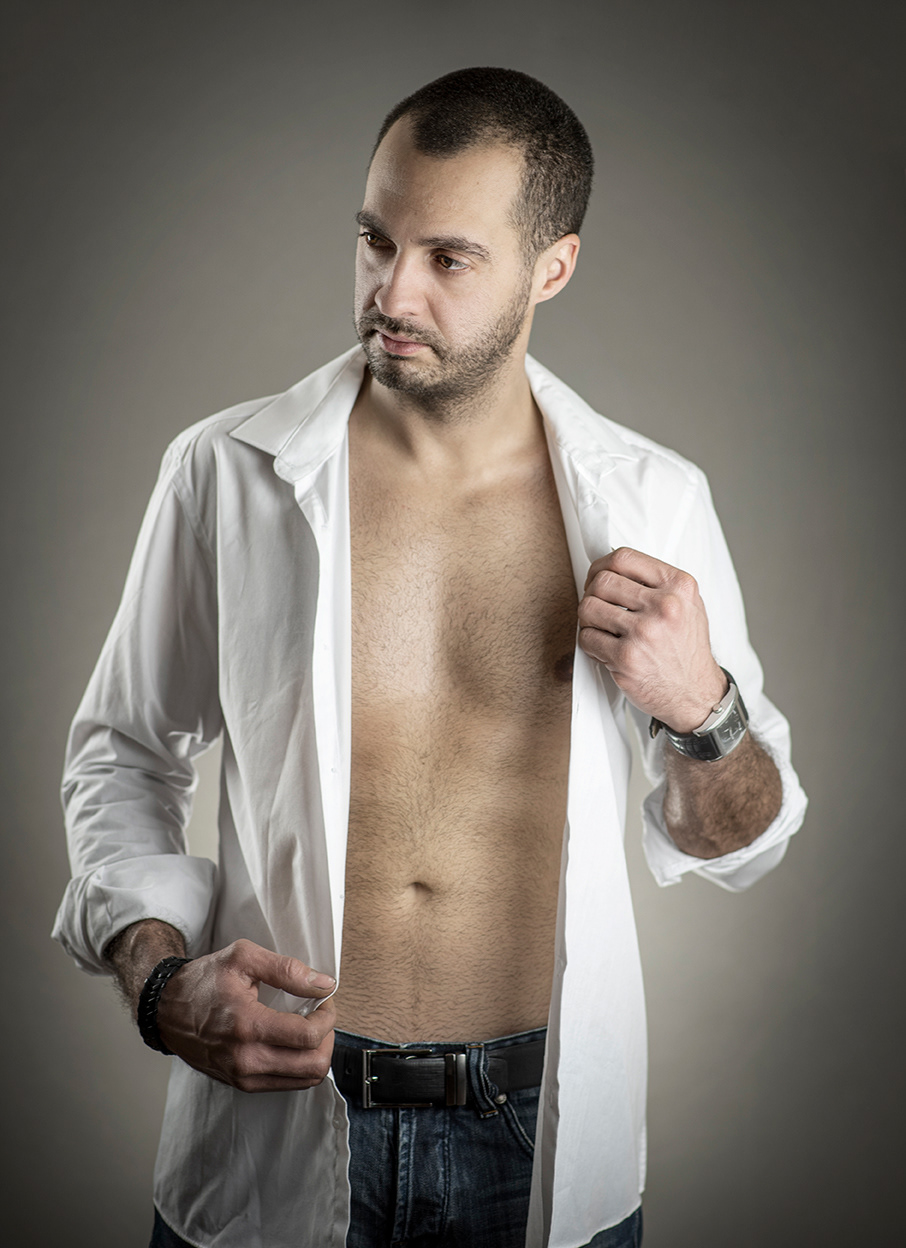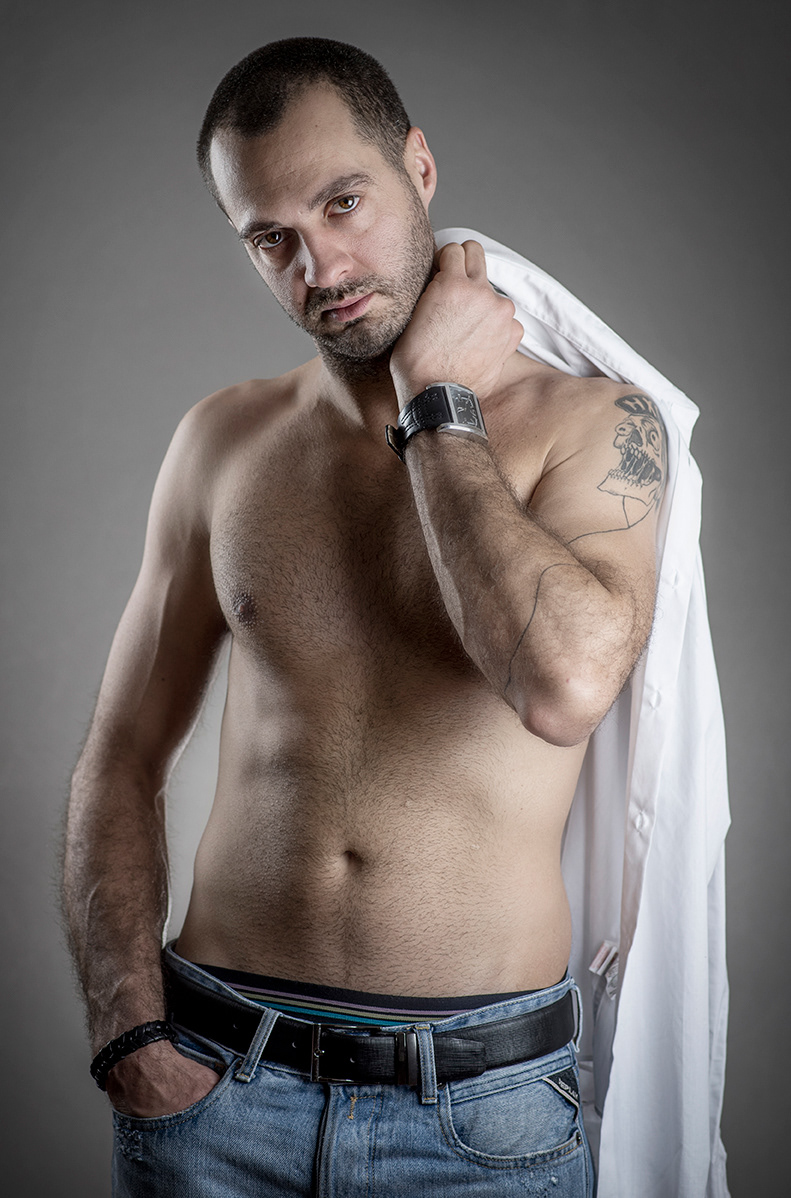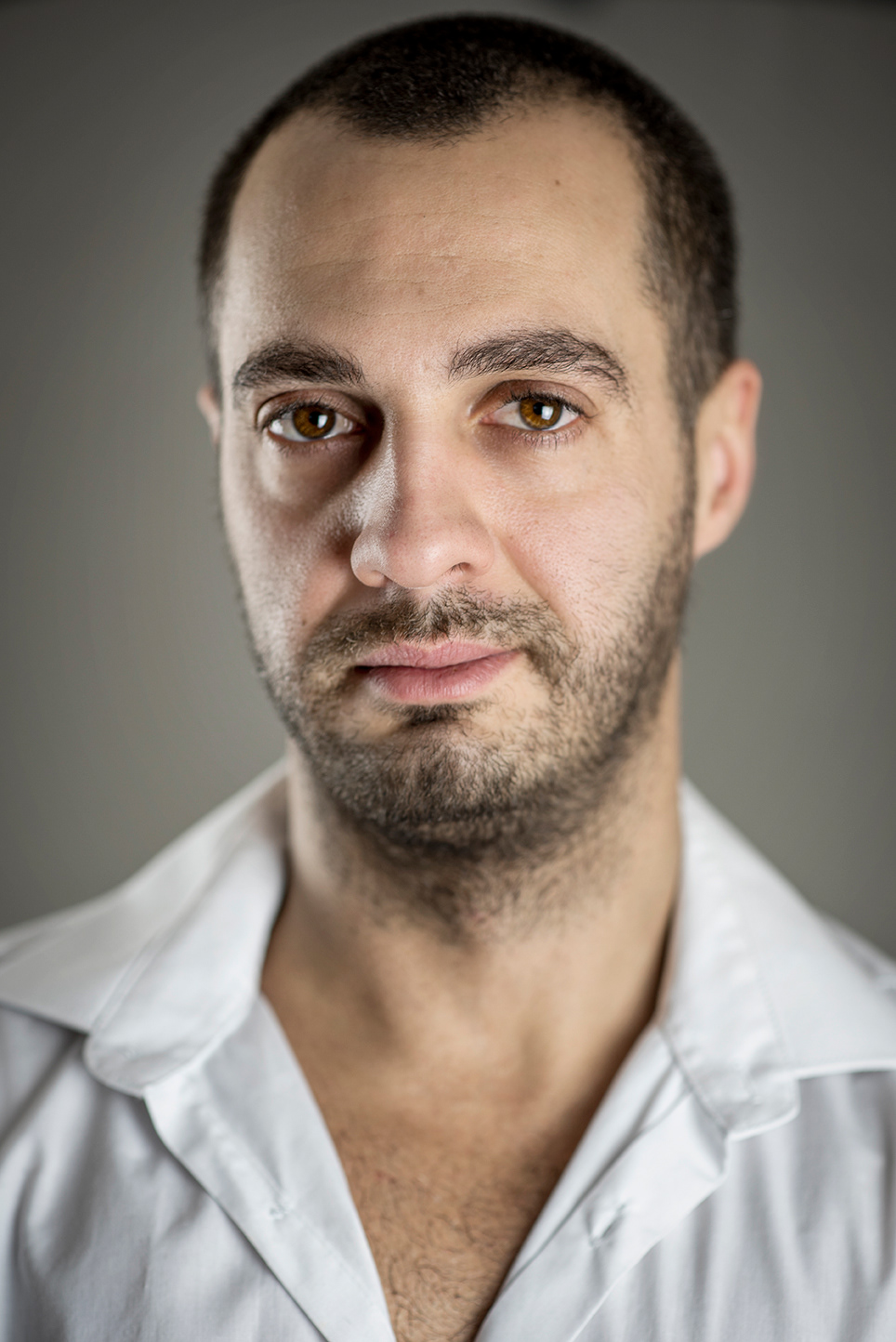 YOUR INVESTMENT OUR COLLECTIONS
WHAT TO EXPECT FROM YOUR SESSION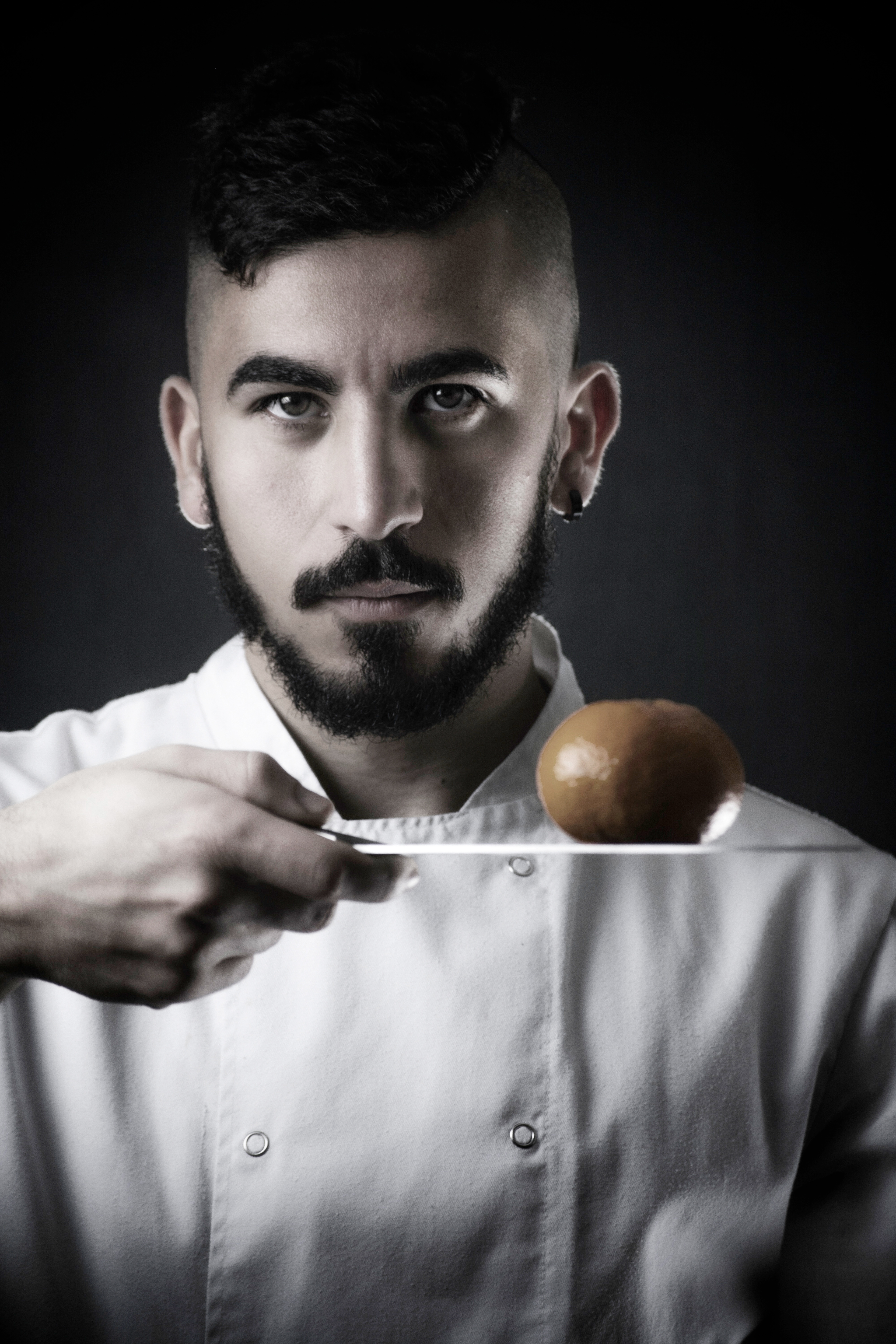 BEFORE
As soon as you make the decision to book a session, contact me. We can discuss the specifics and talk about your vision for the session. 
This will allow me to get to know you and give me a better idea of what you are looking for. It is important to book as soon as possible to give yourself an adequate amount of time to prepare.
Technically, the process is simple, but your session photos are going to last a lifetime so it is only logical to put thought and consideration into the style you would like to express.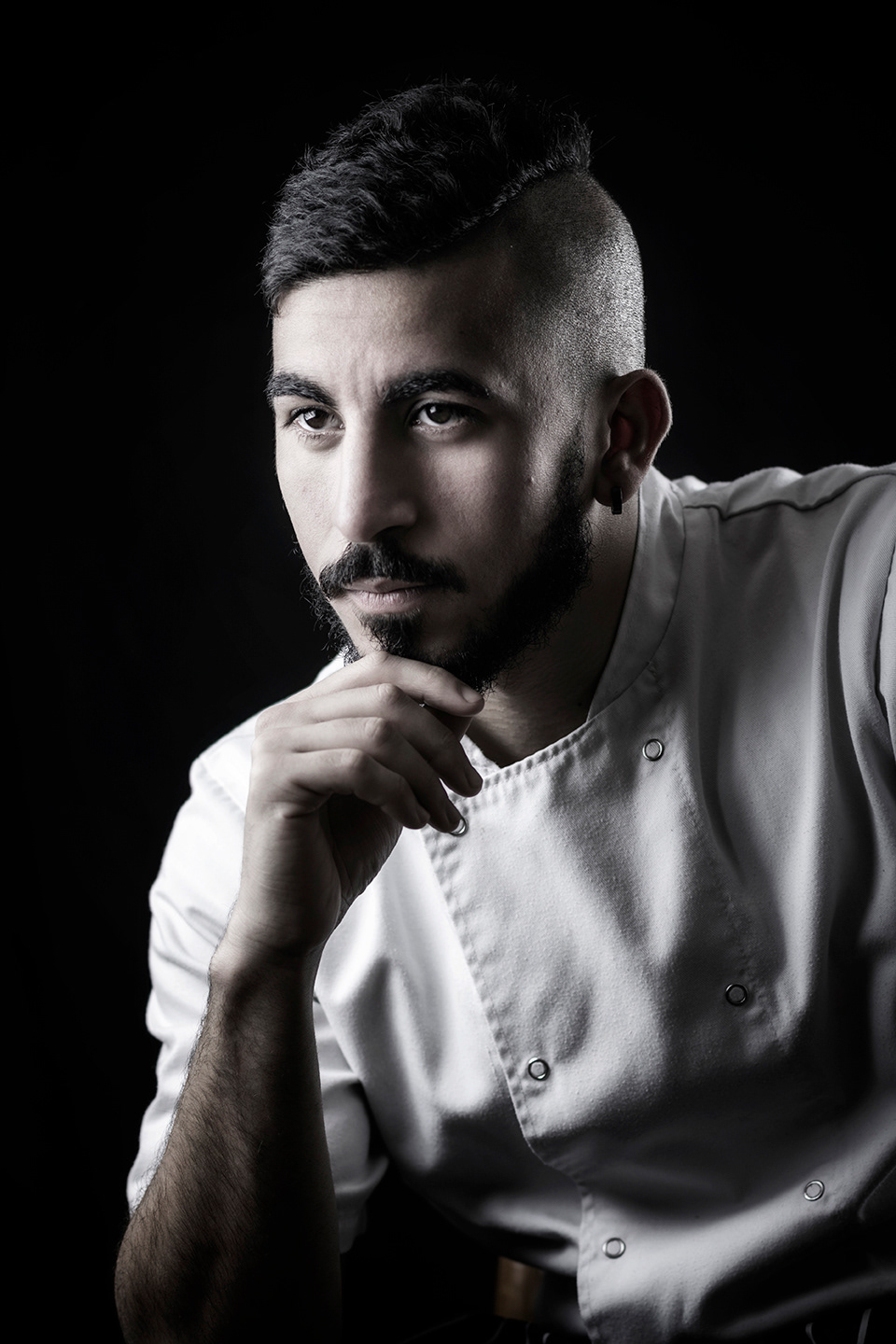 DURING
Our session will range from one to three hours at our selected location and time. 
Upon arrival, we will go over our schedule, address any last, minute questions, and then start the shoot.
We will plan to experiment with many posses and spots within your chosen location. If you have something special in mind, be sure to share it with me.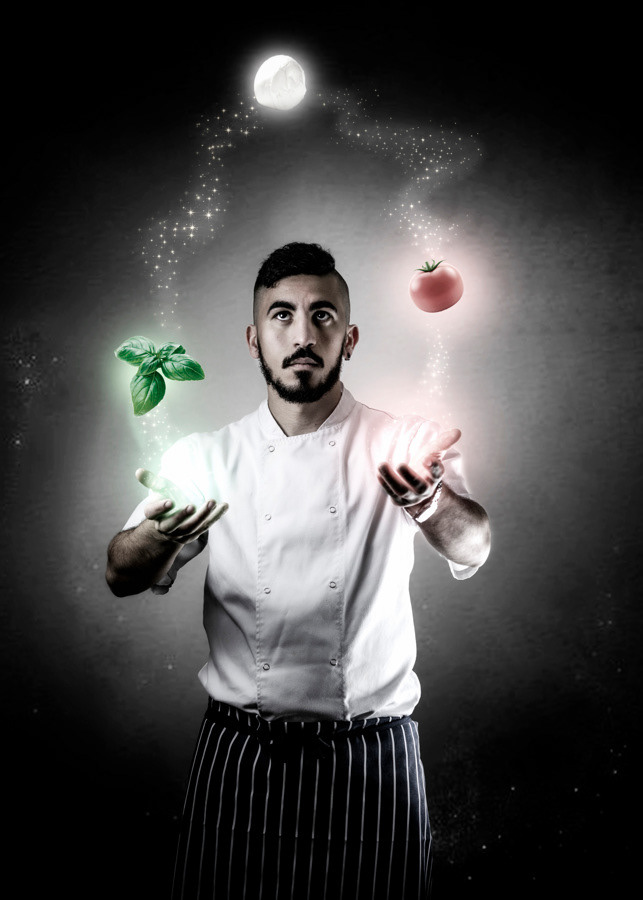 AFTER
After your session, I will begin the photo editing process, including setting up your online gallery. 
This process generally takes two to three weeks. Once your gallery is complete, I will contact you via email with your link and password.
This email will also include a product pricing guide with detailed ordering information and a link to our Online Store.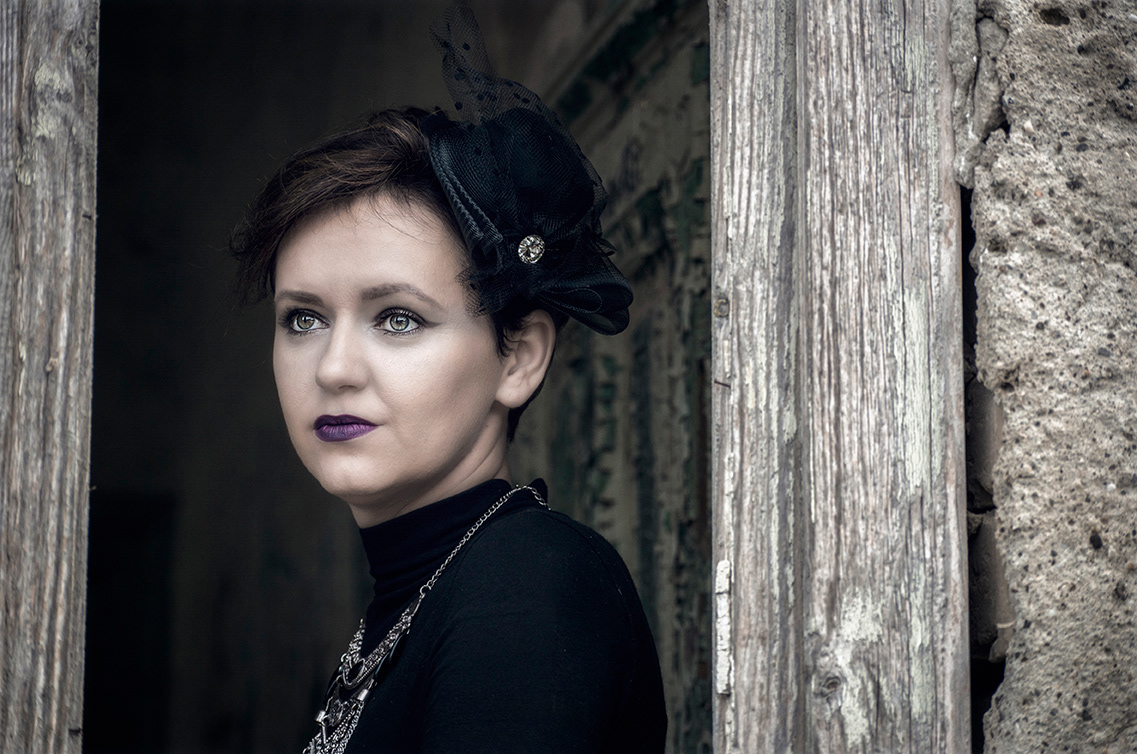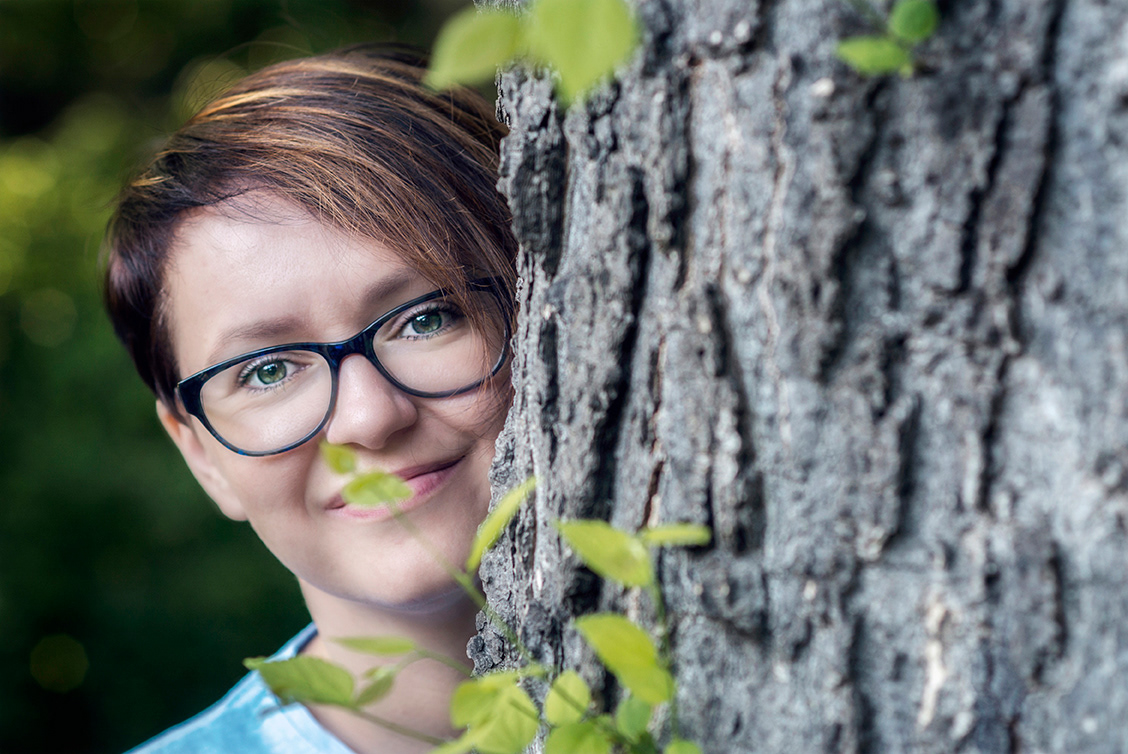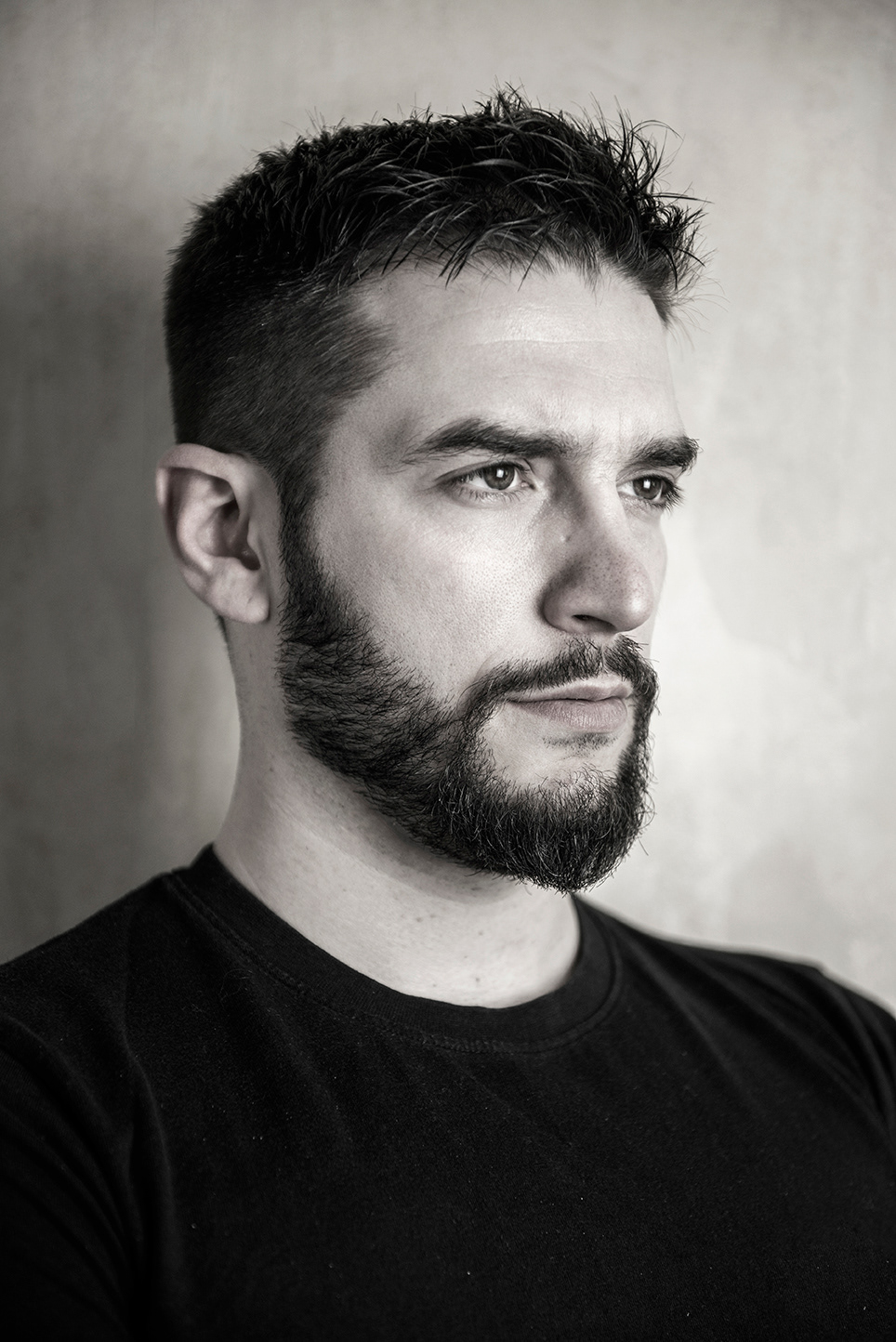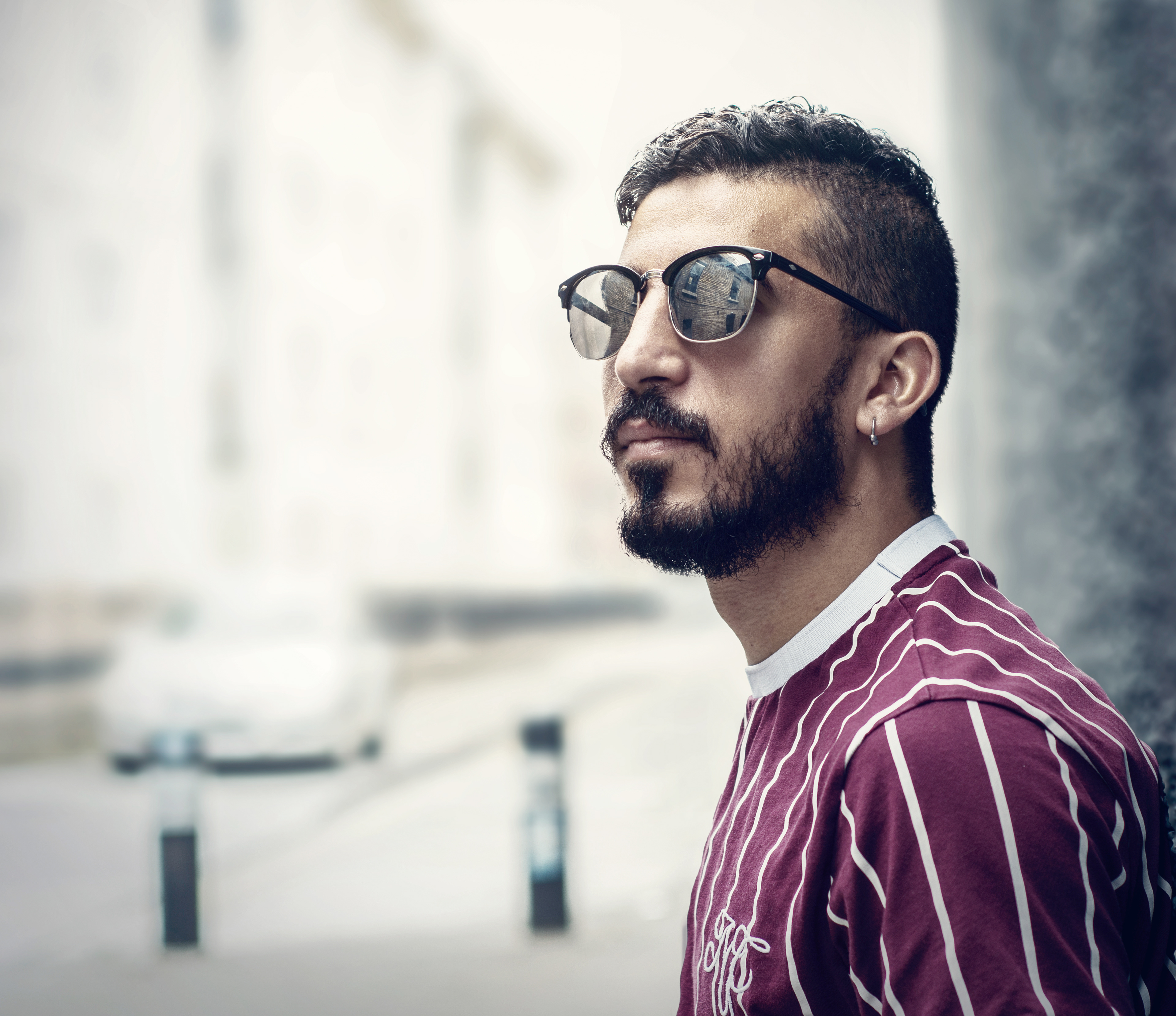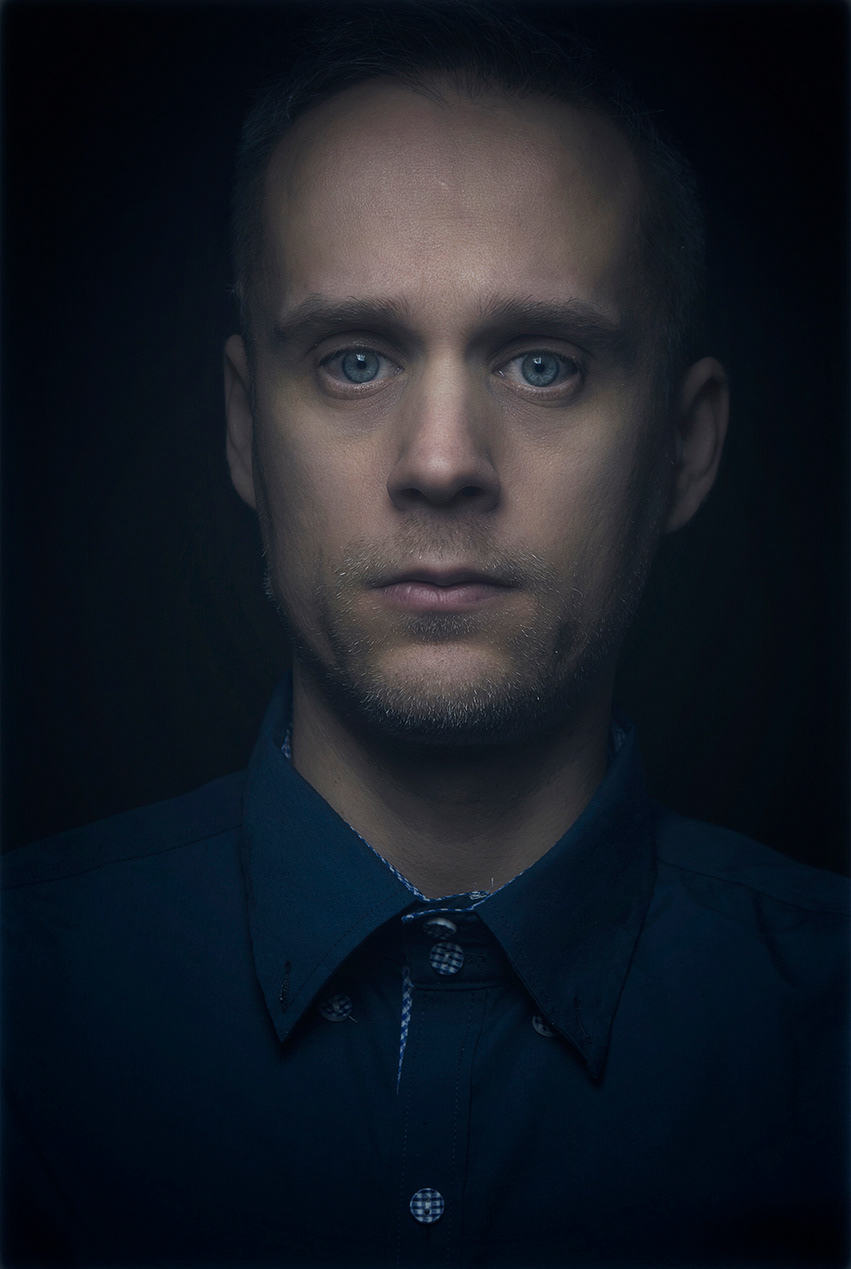 GET IN TOUCH
If you'd like to make a booking or ask a question you can get in touch here. I'd love to hear from you.
I'll always respond to your message within 24 hours. If you haven't heard from me during this time there has probably been some kind of technical hitch. Please do get in touch again.