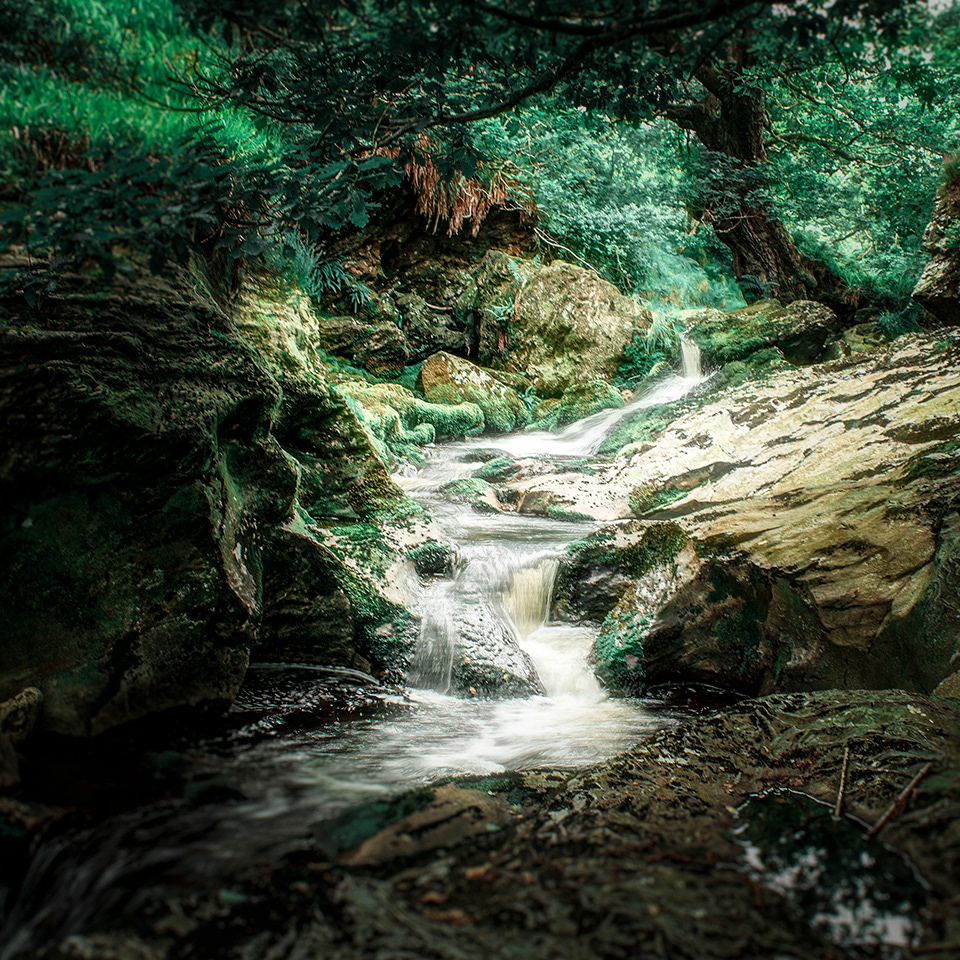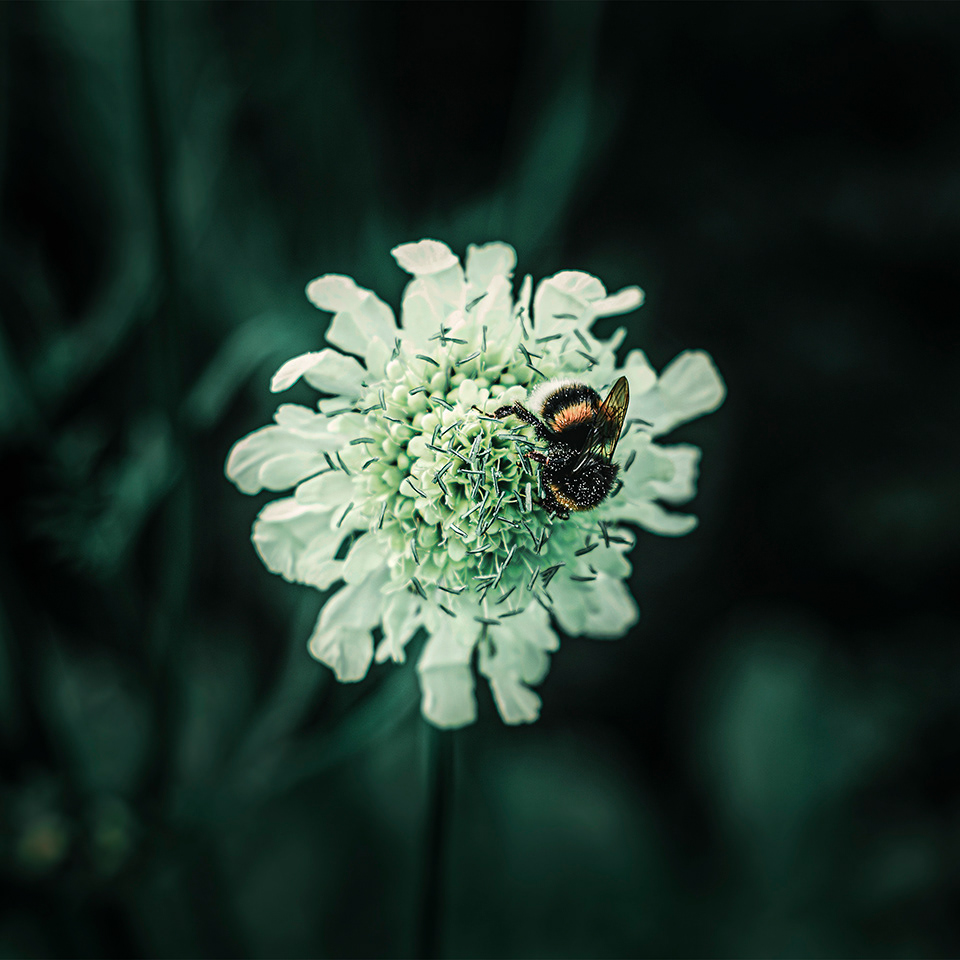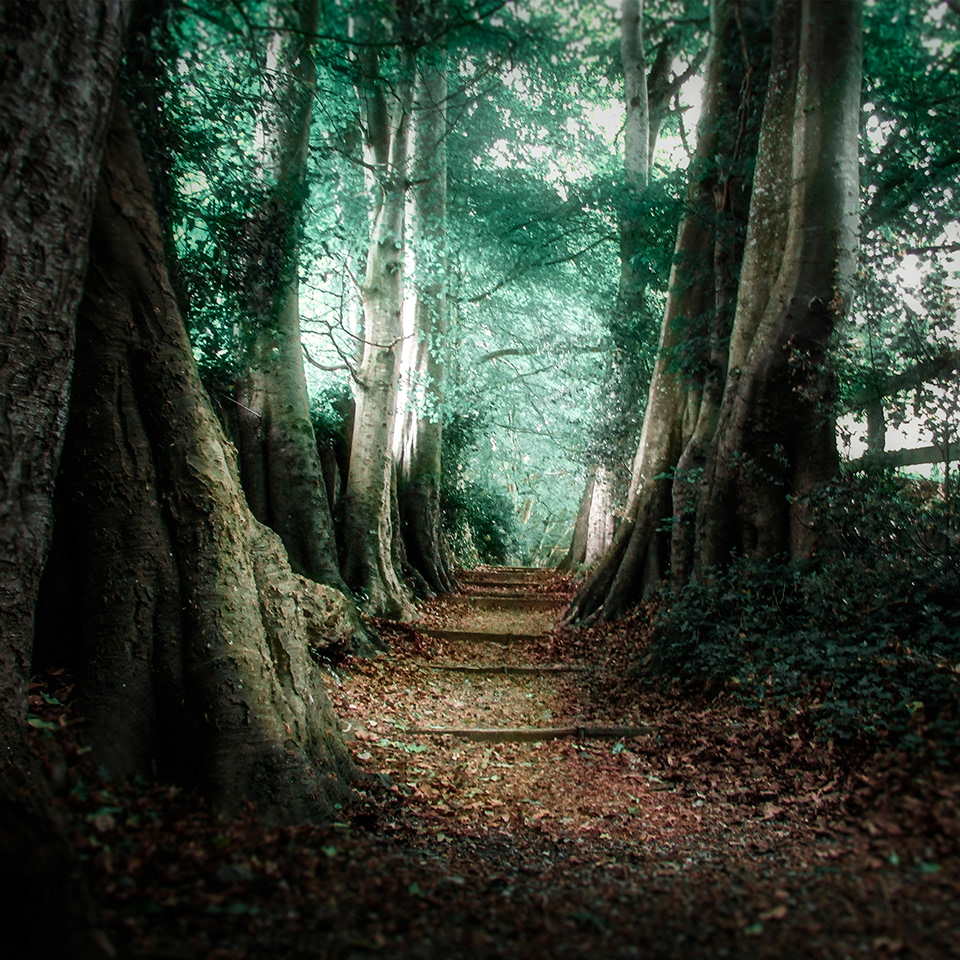 Climb mountains, not so the world ca see you, but you can see the world...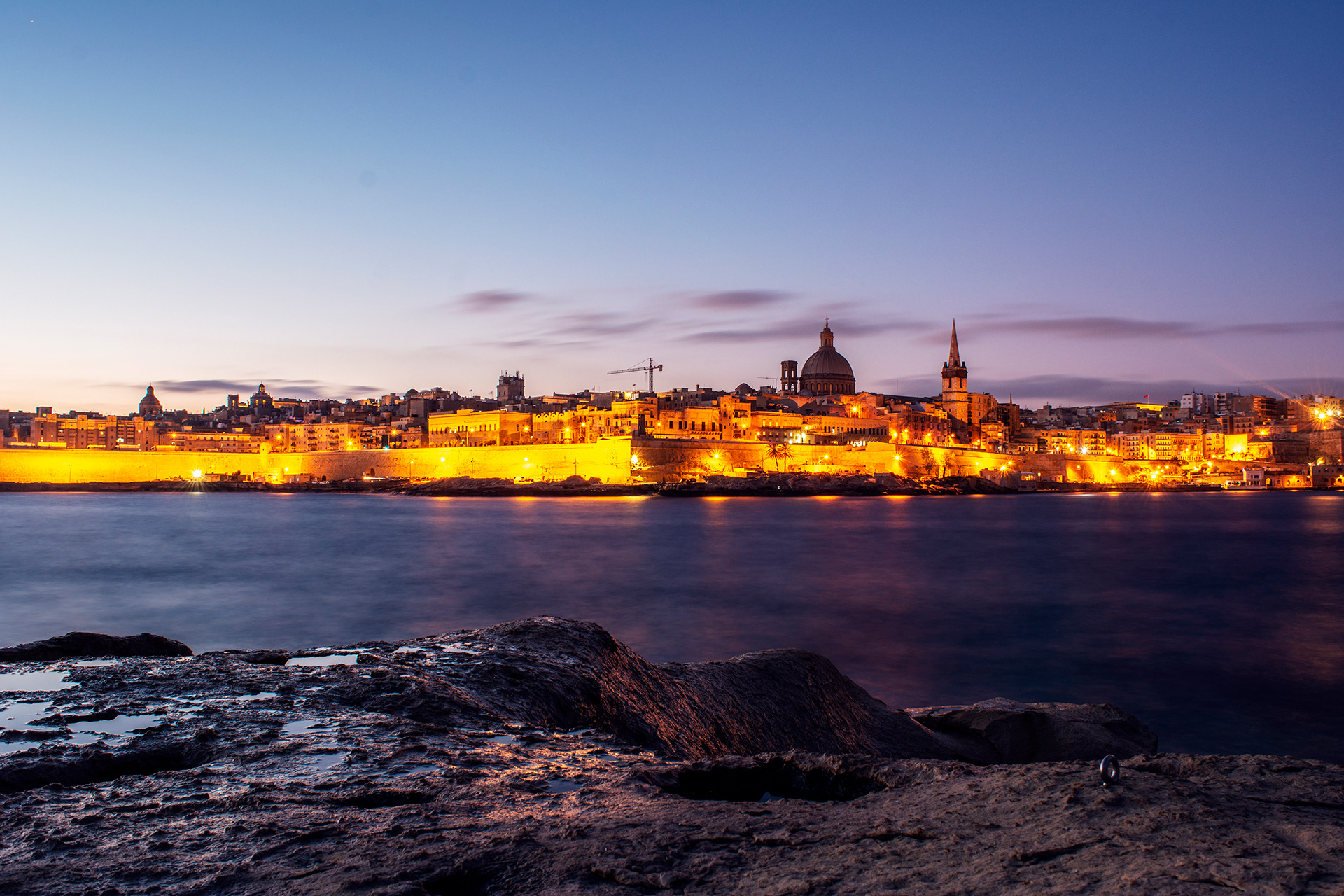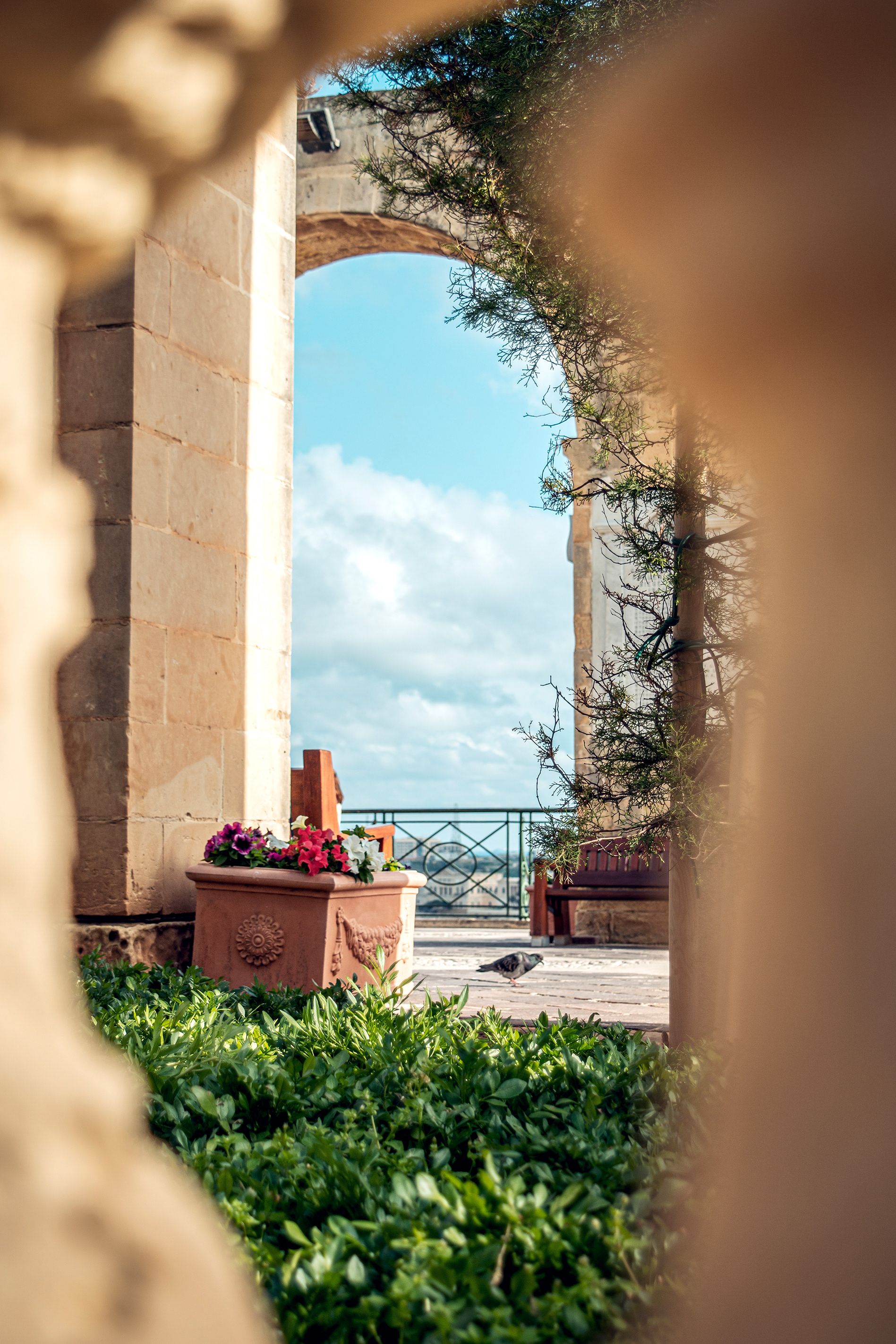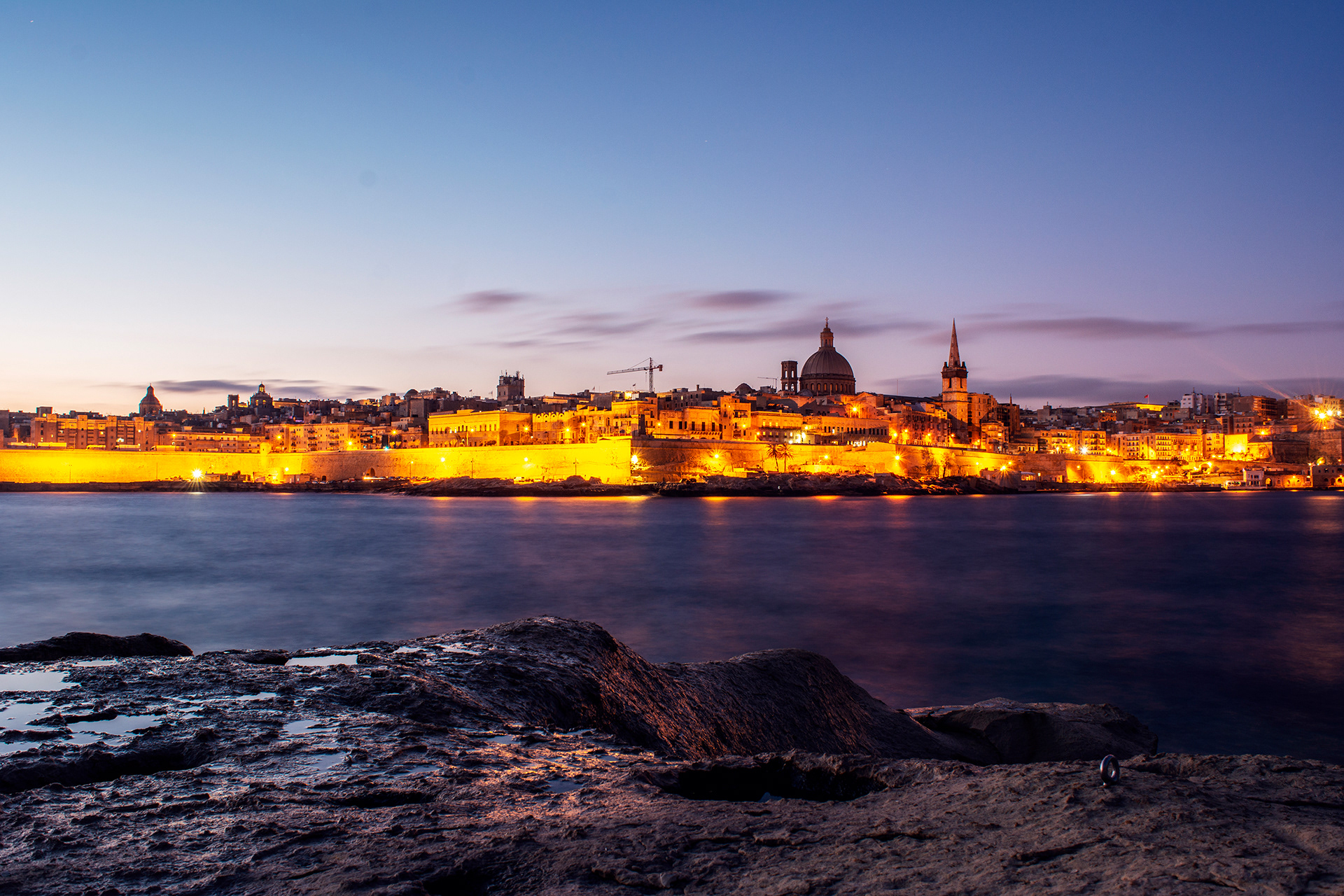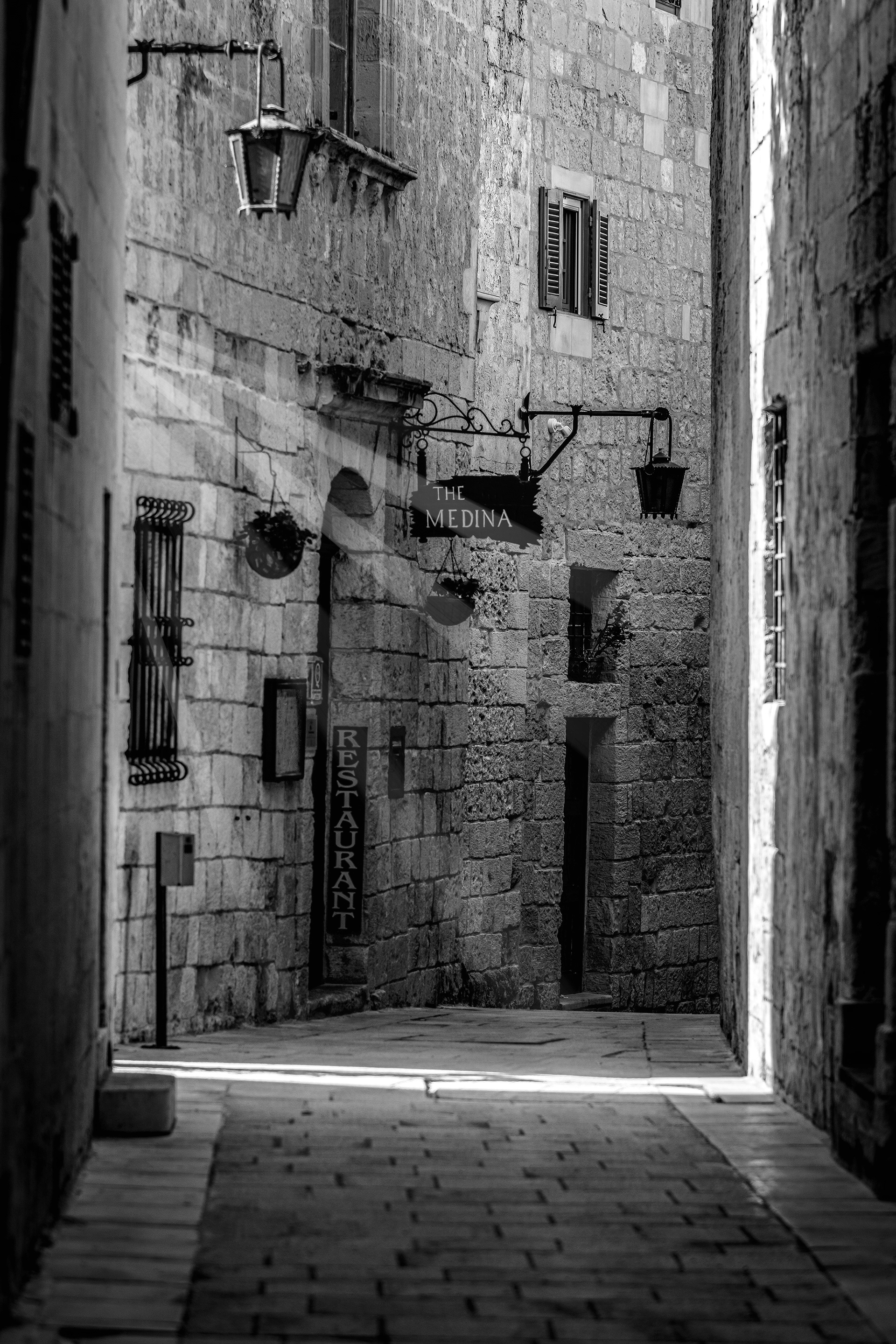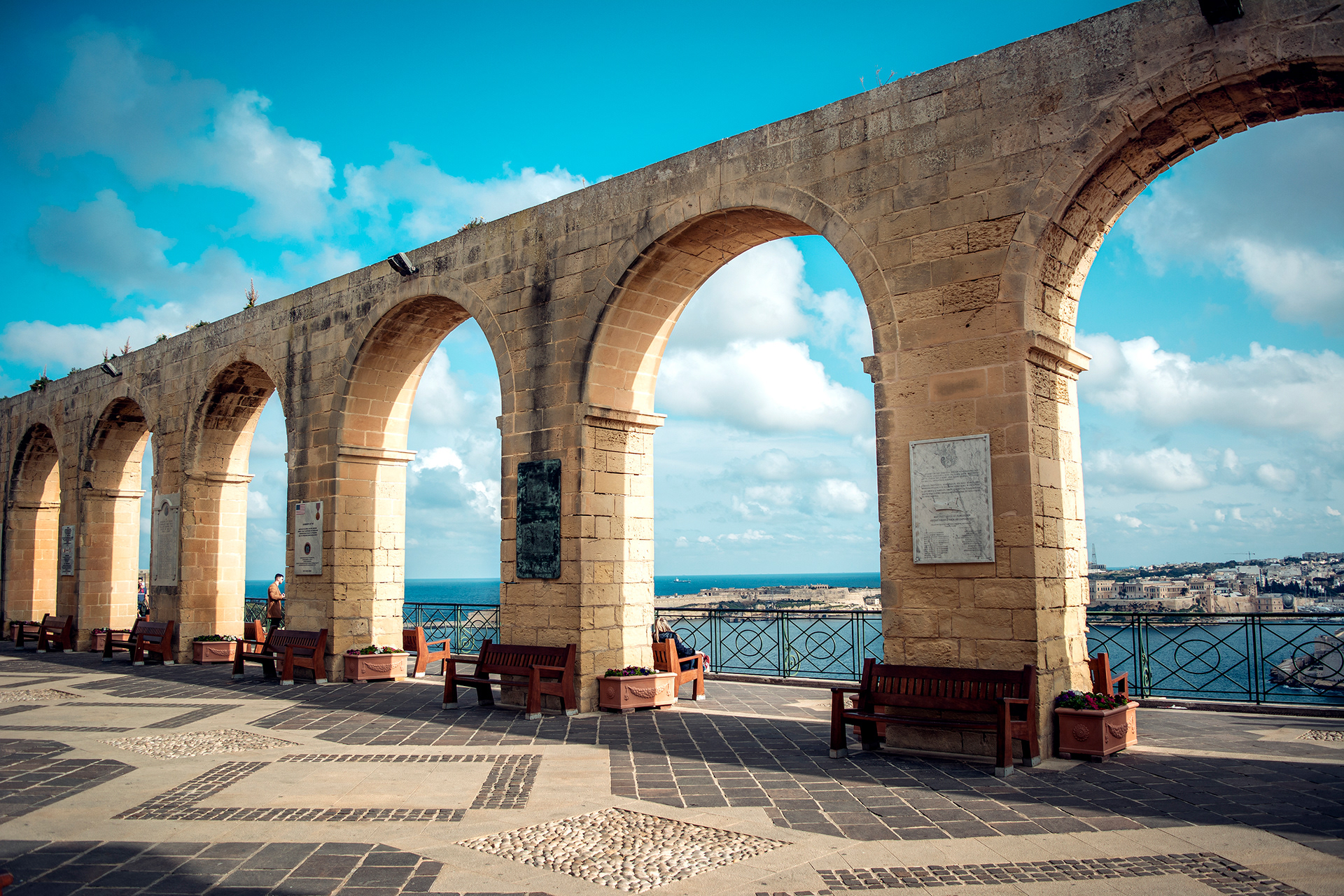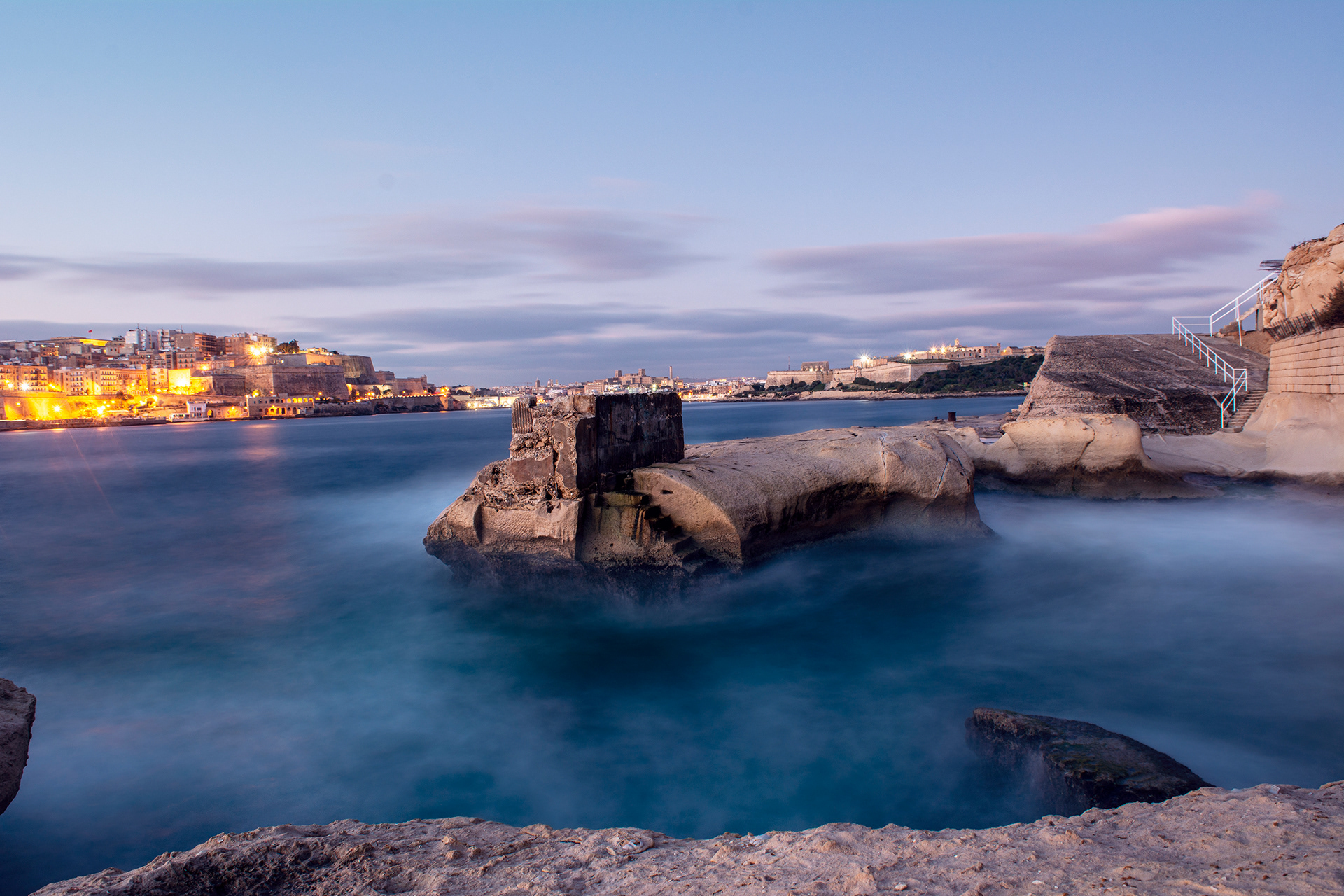 Life is like a camera lens.
Focus only on what is important and you will capture it perfectly.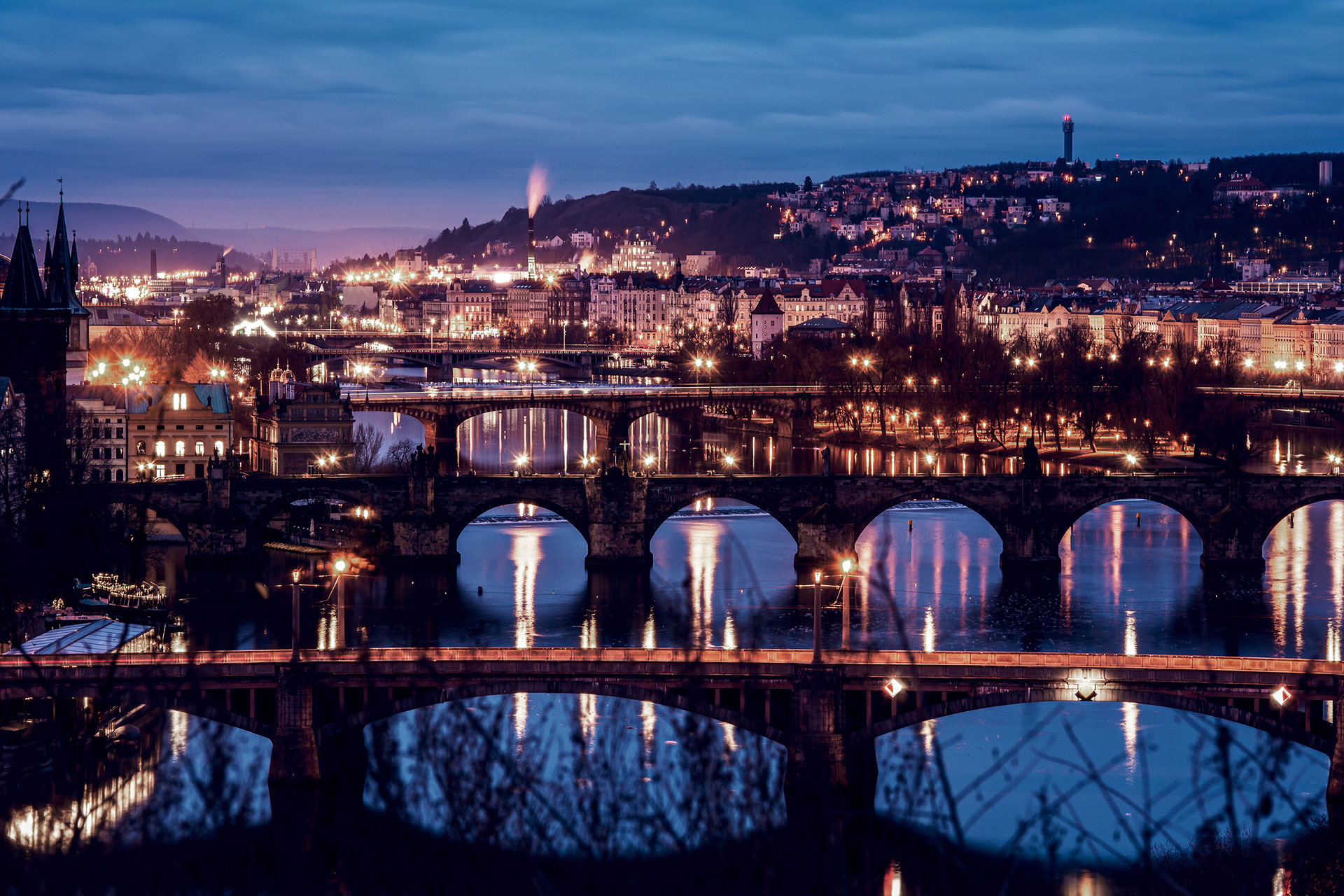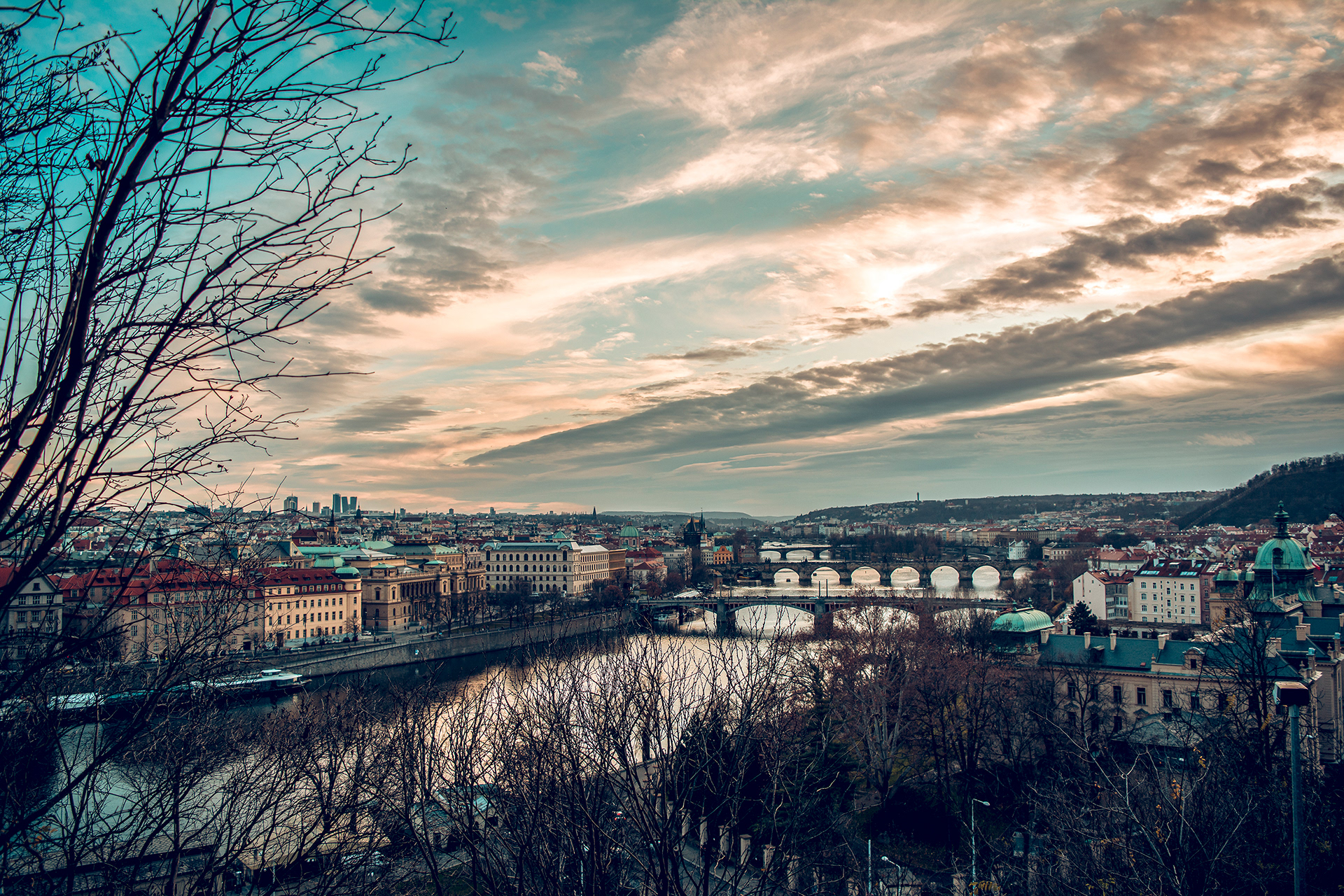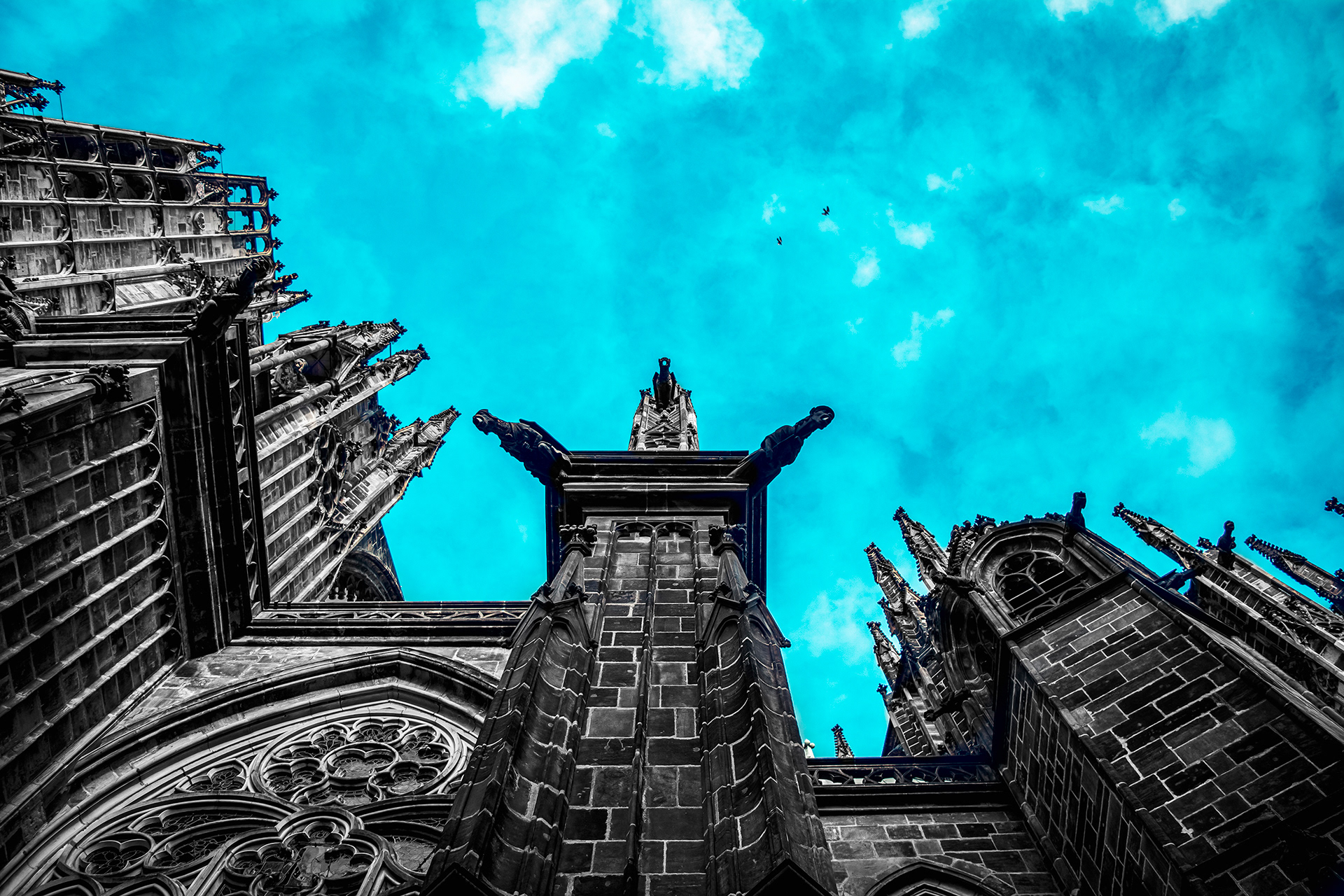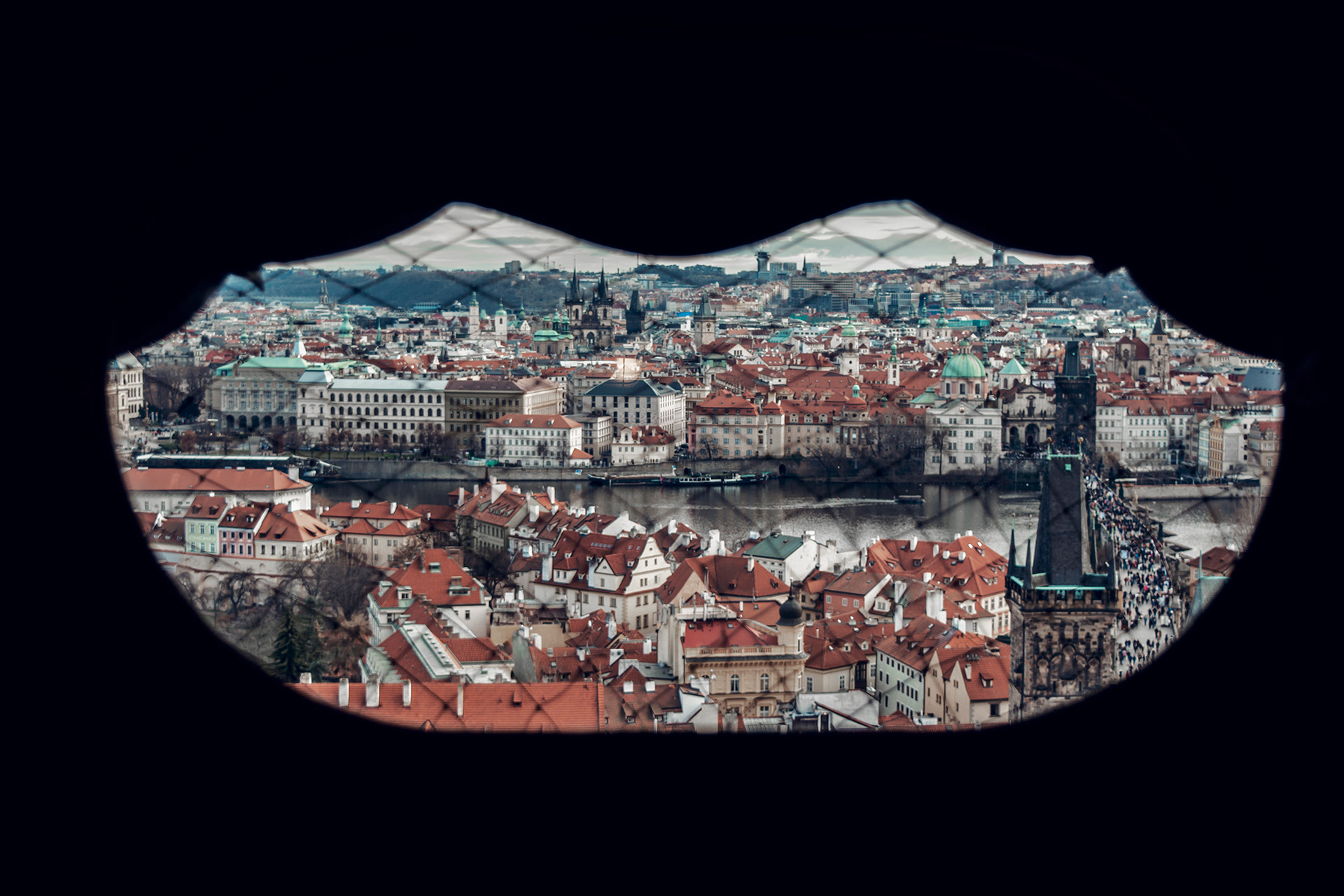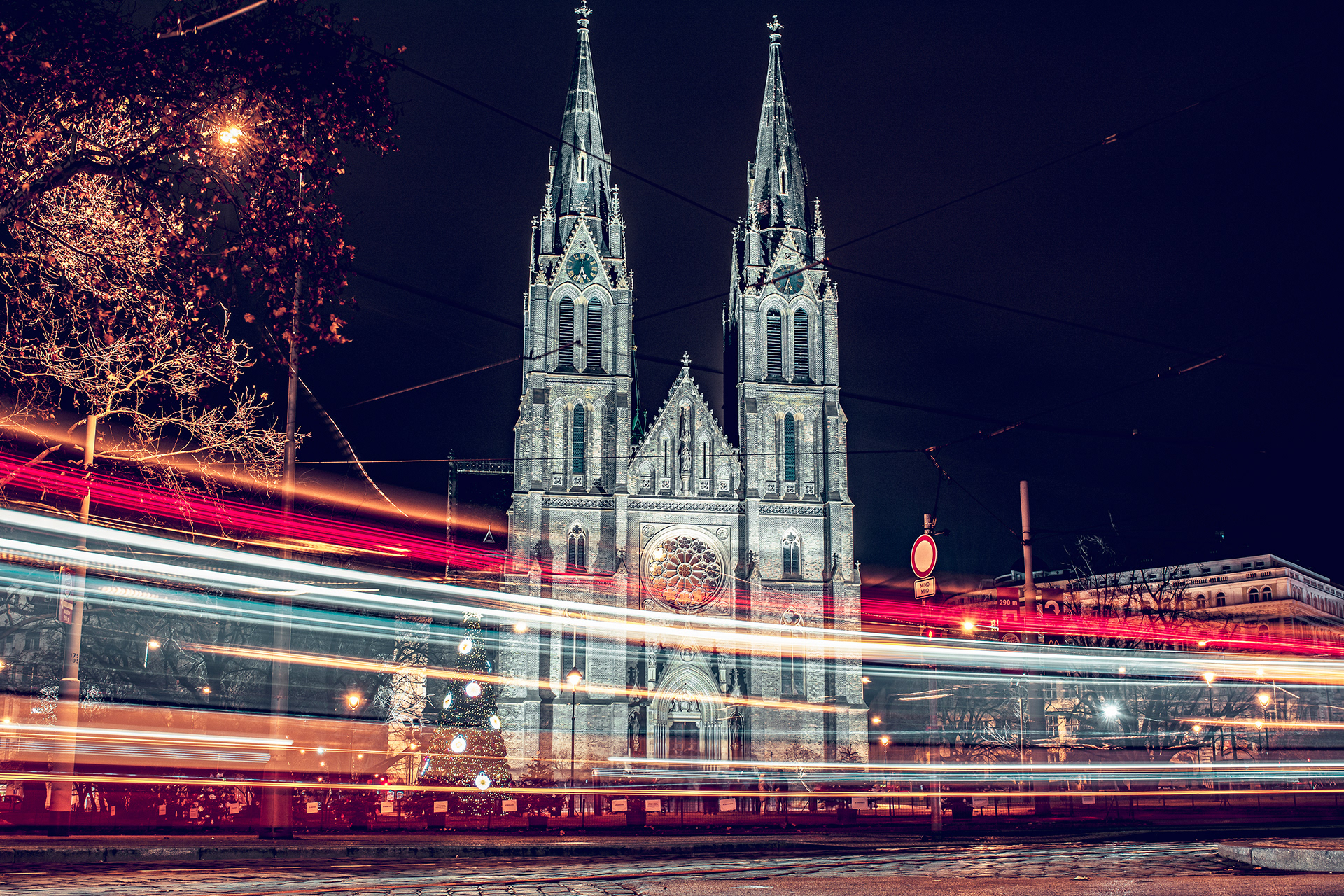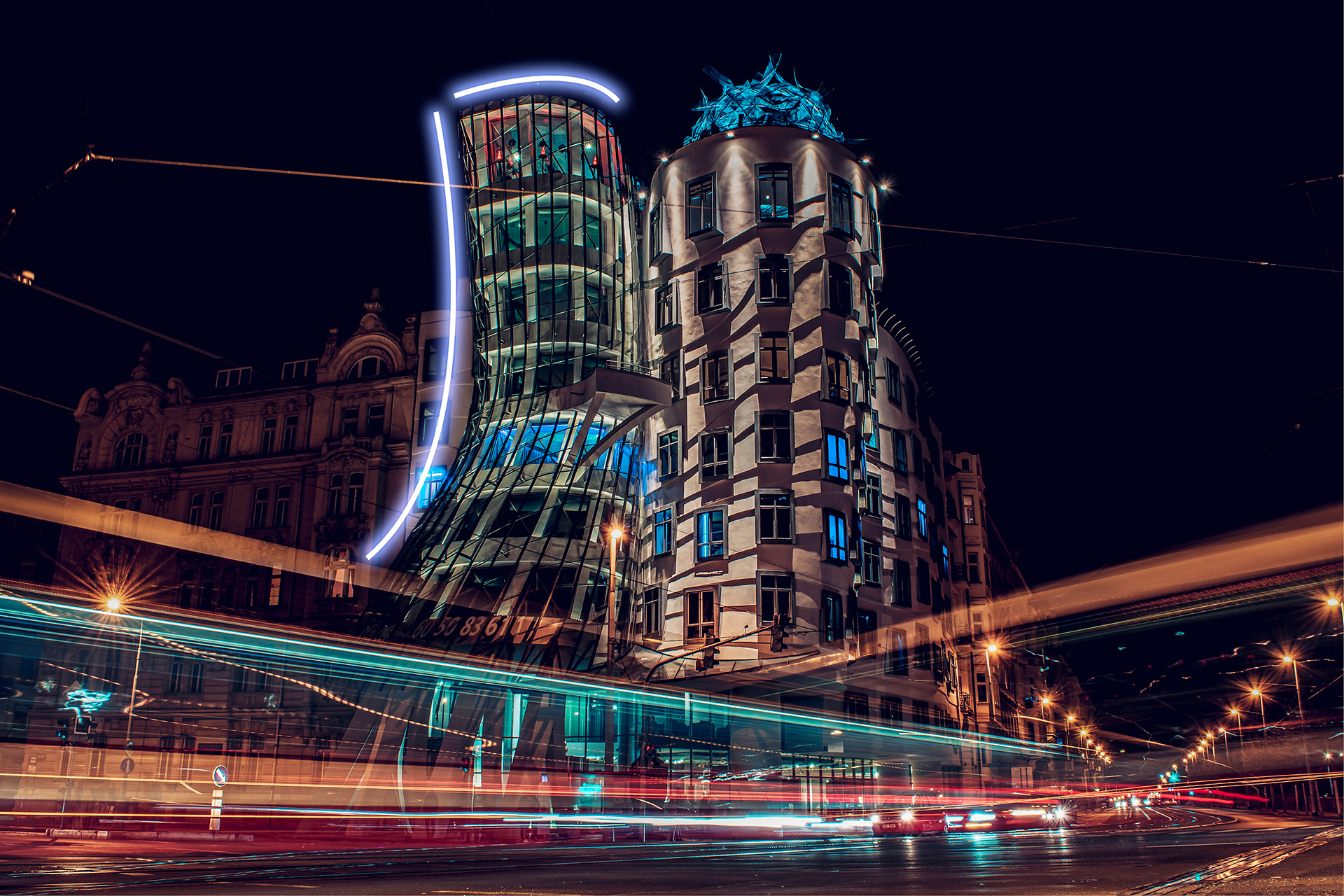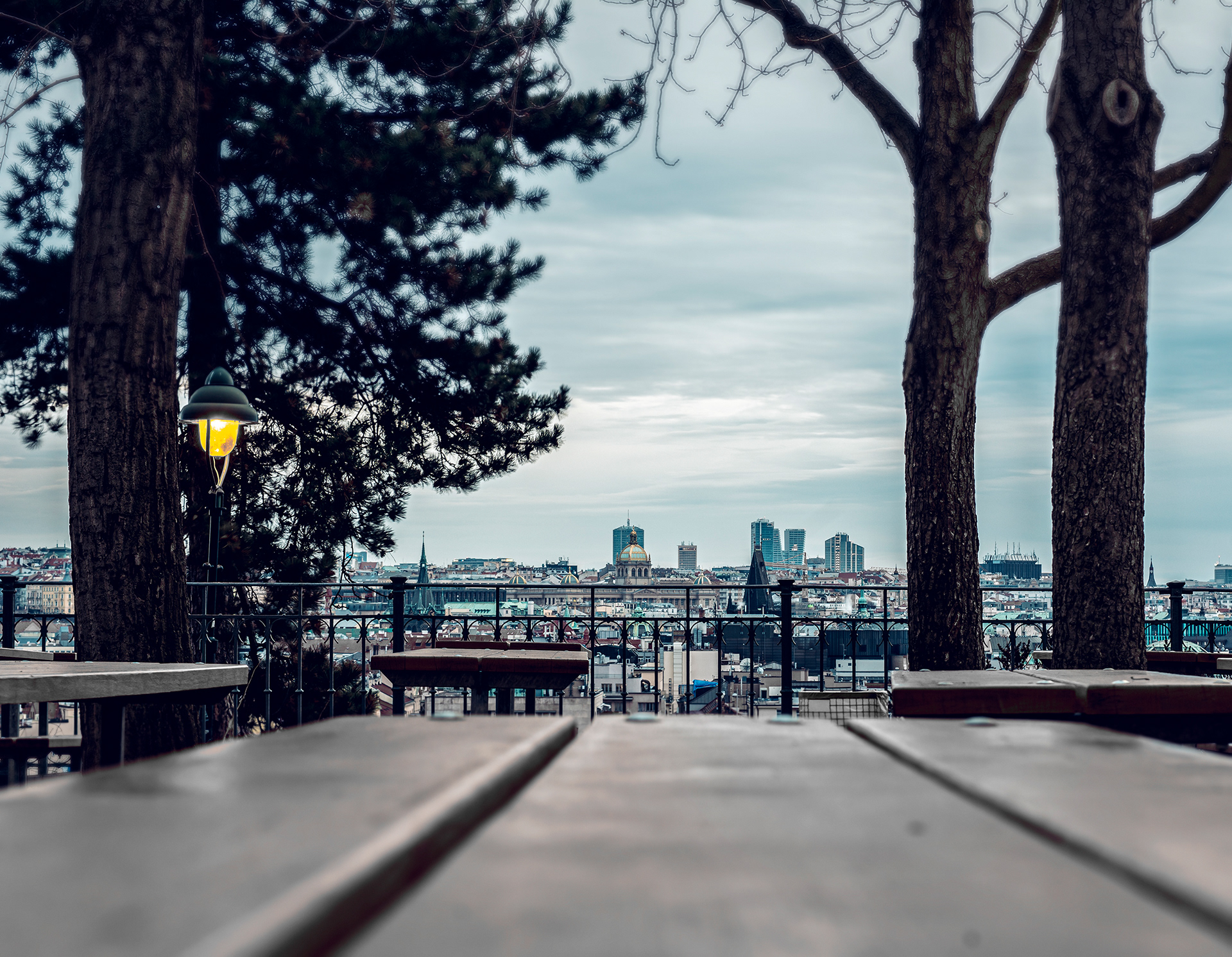 Life begins at the end of your comfort zone.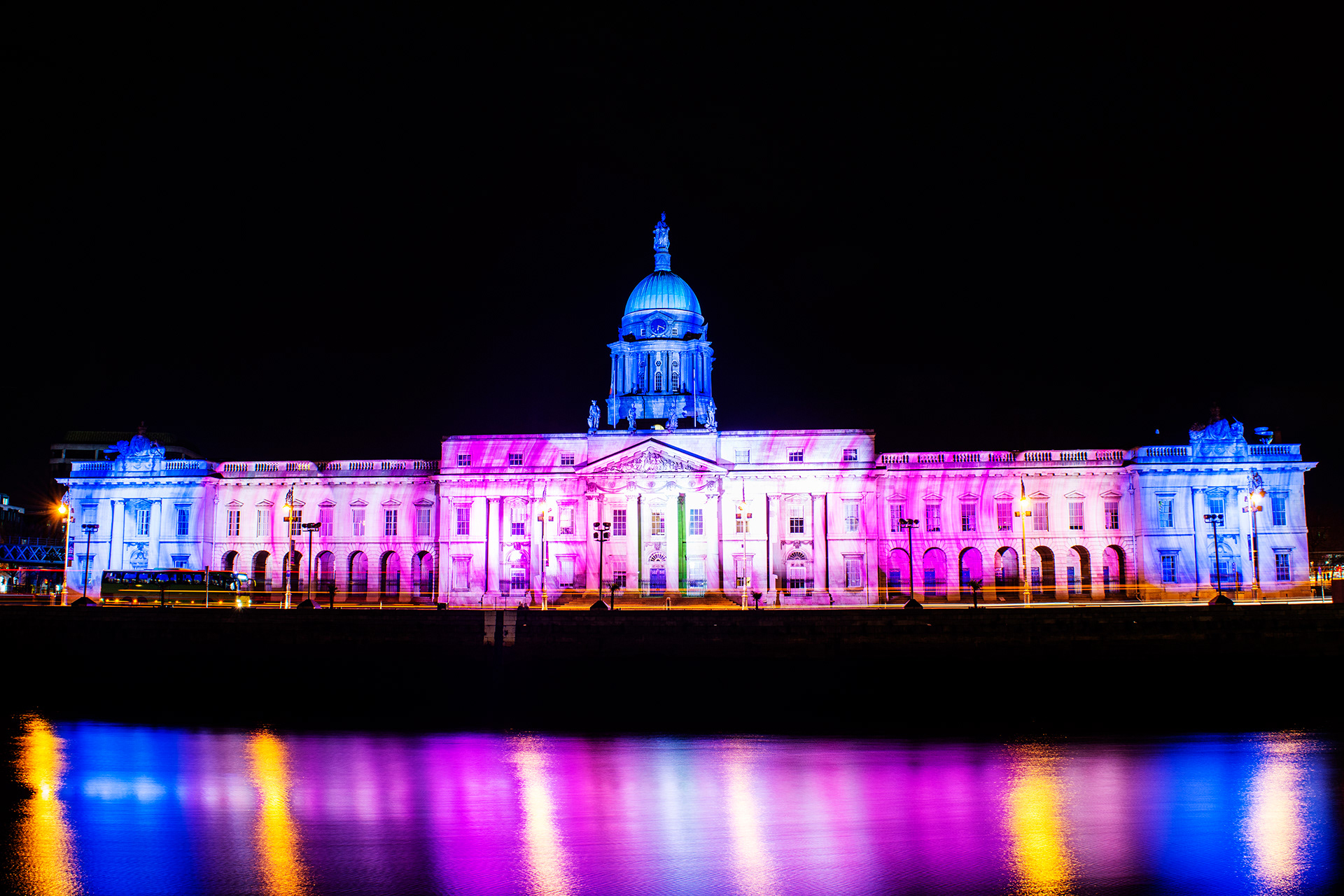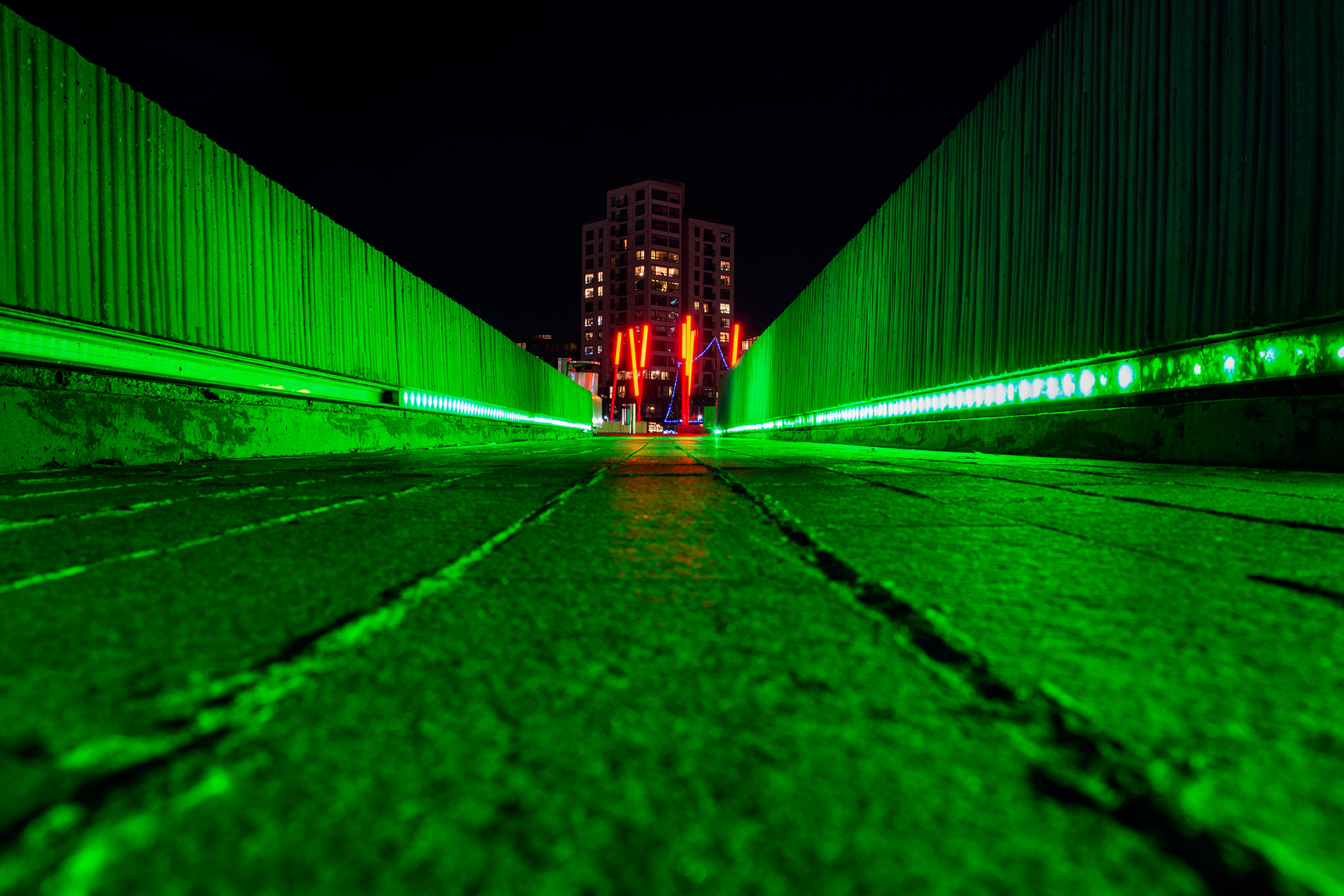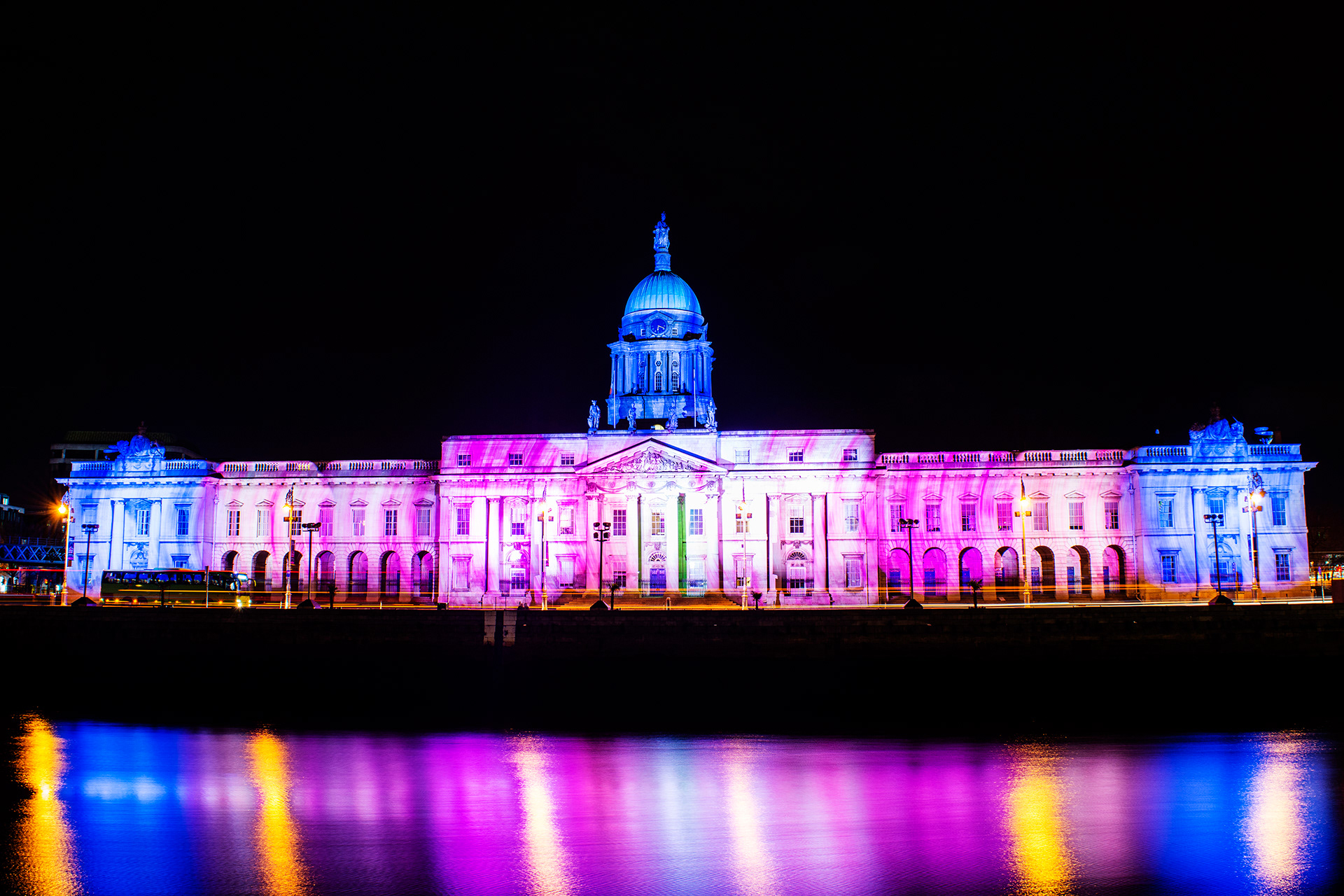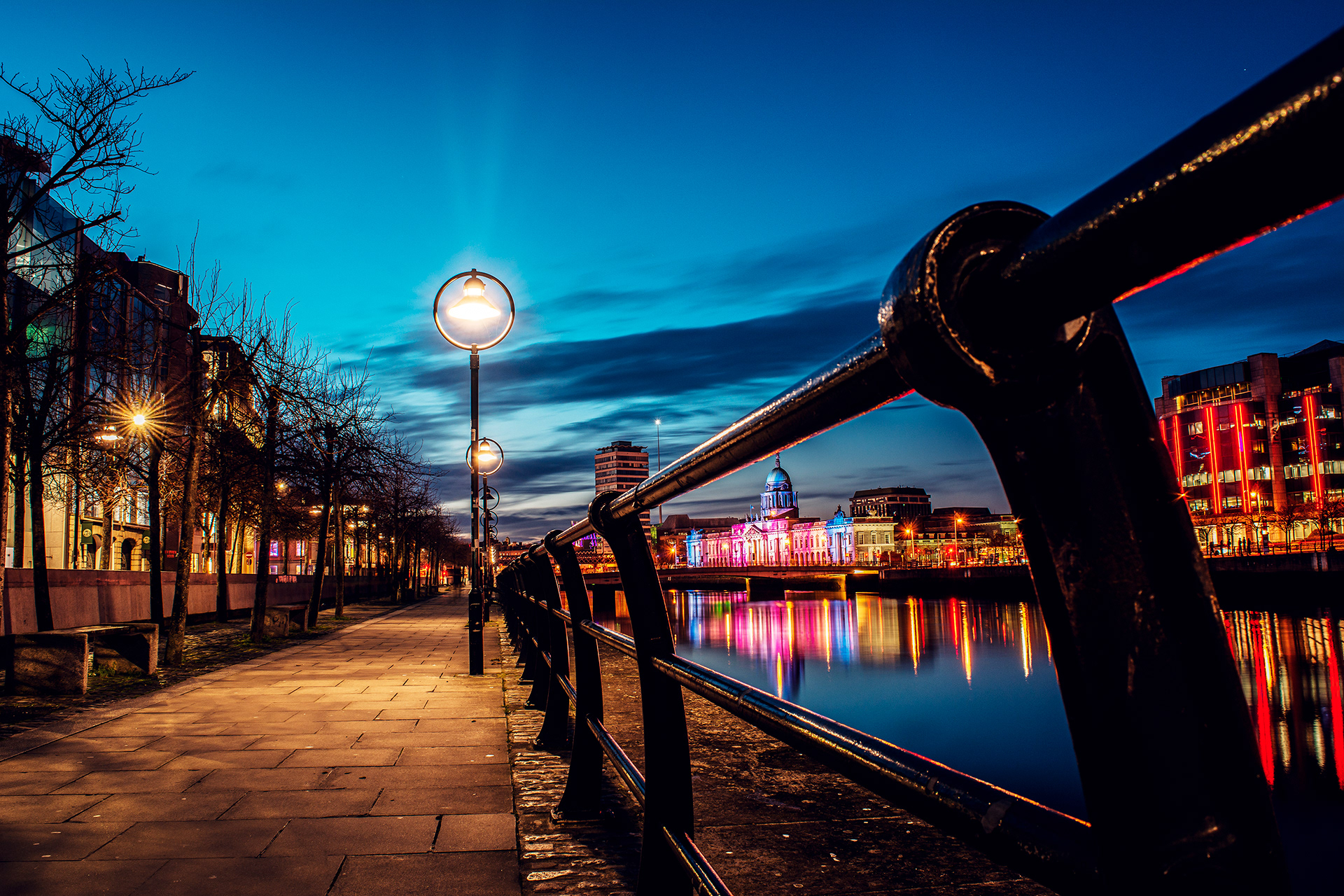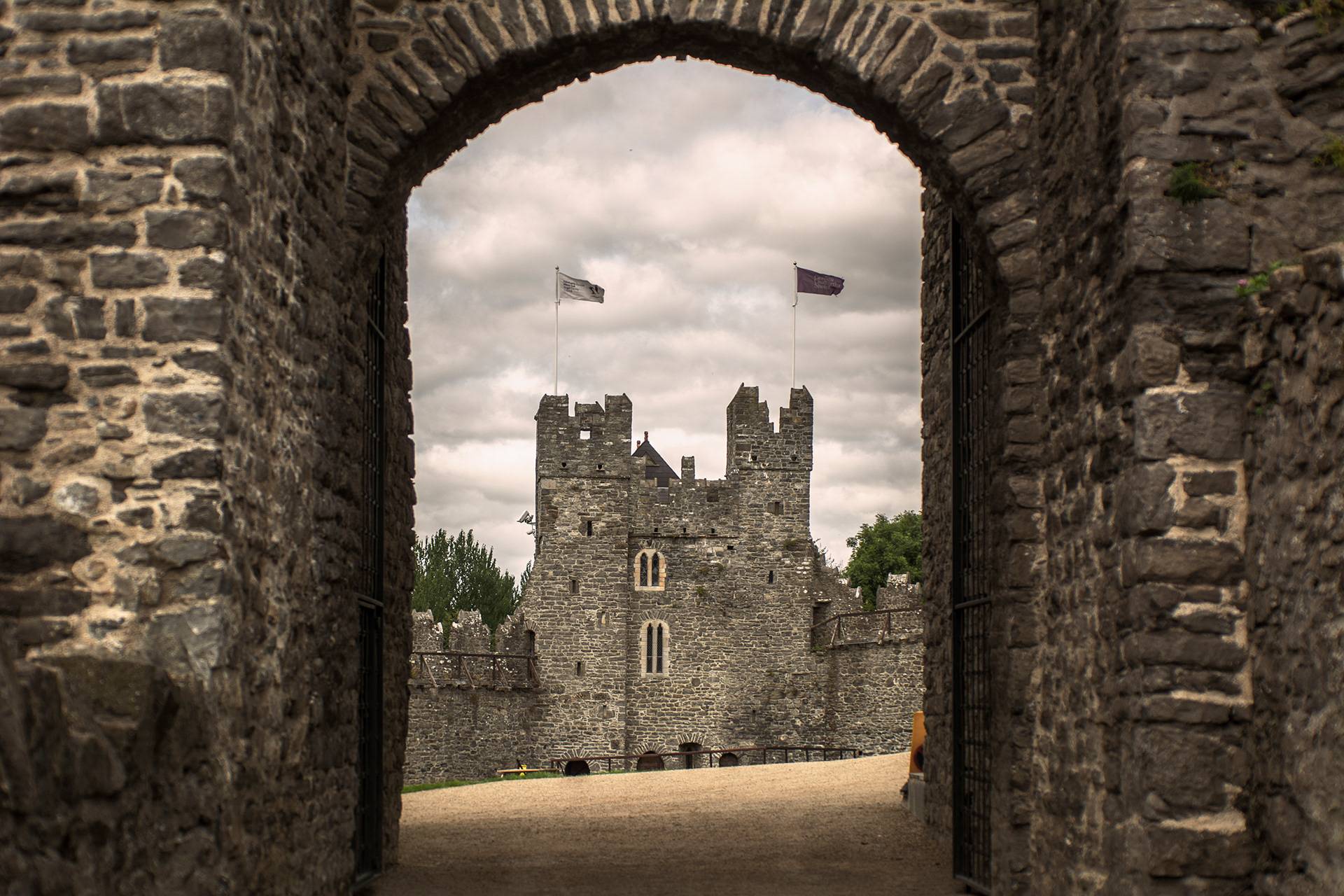 Photography is the story i fail to pu

t into words.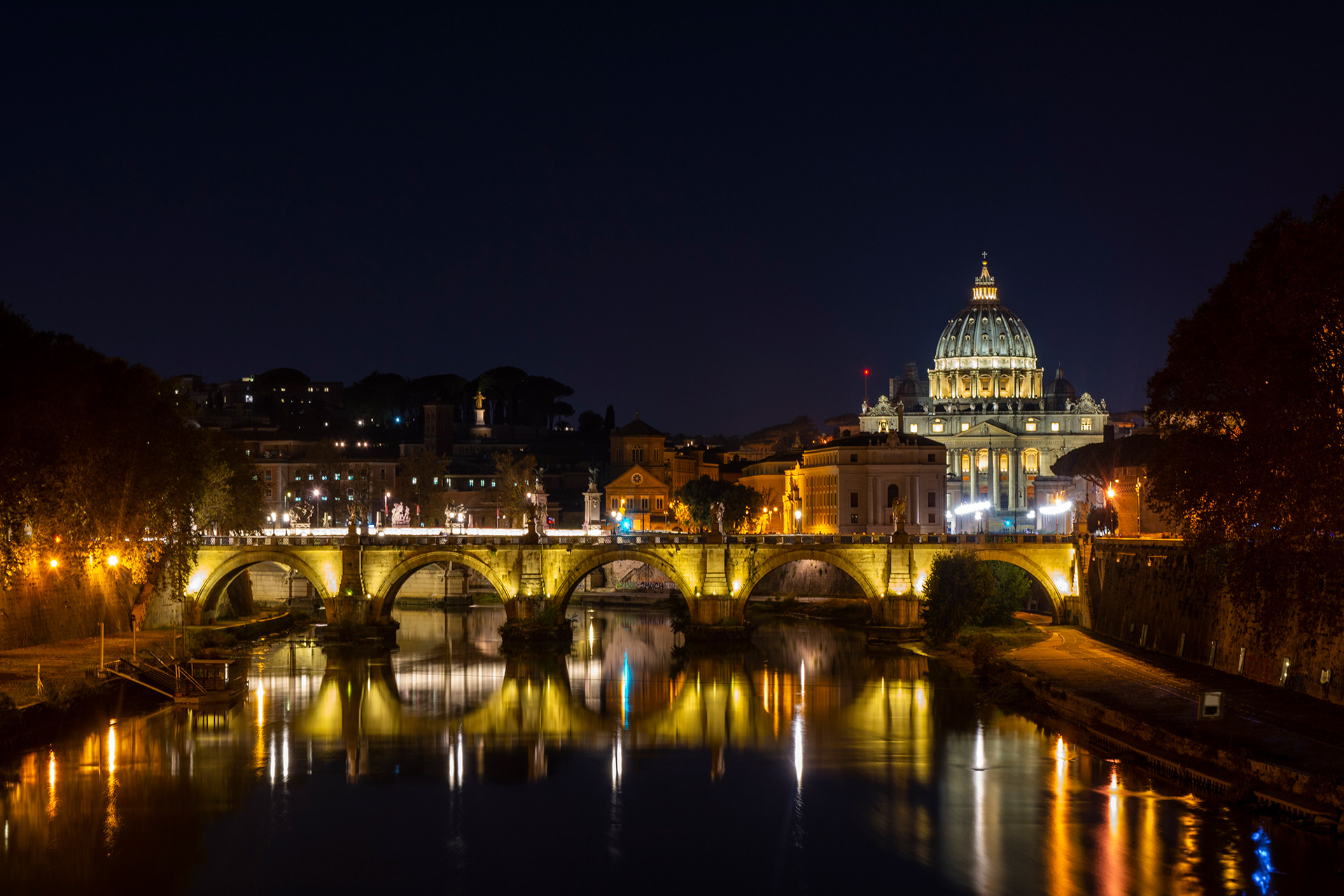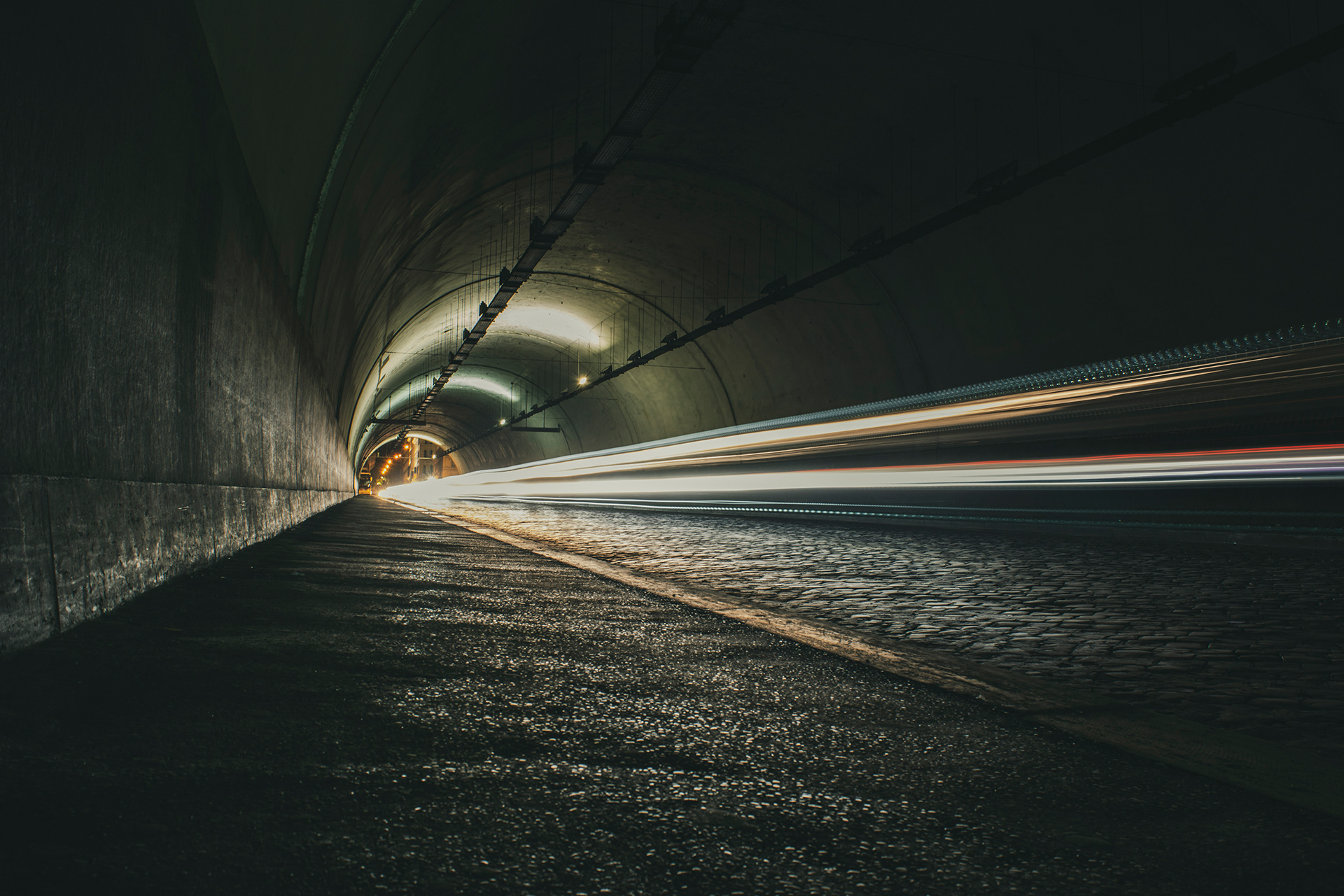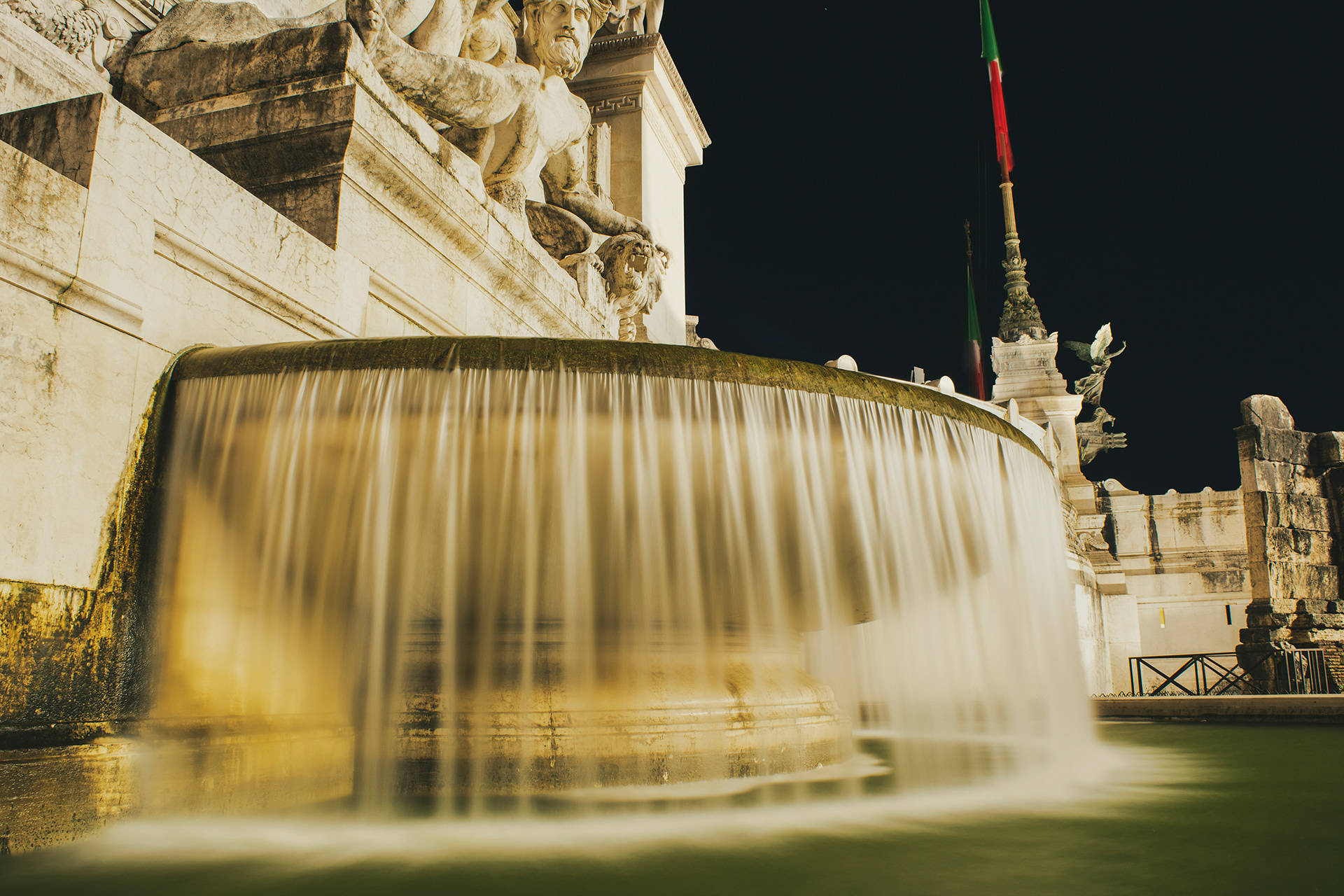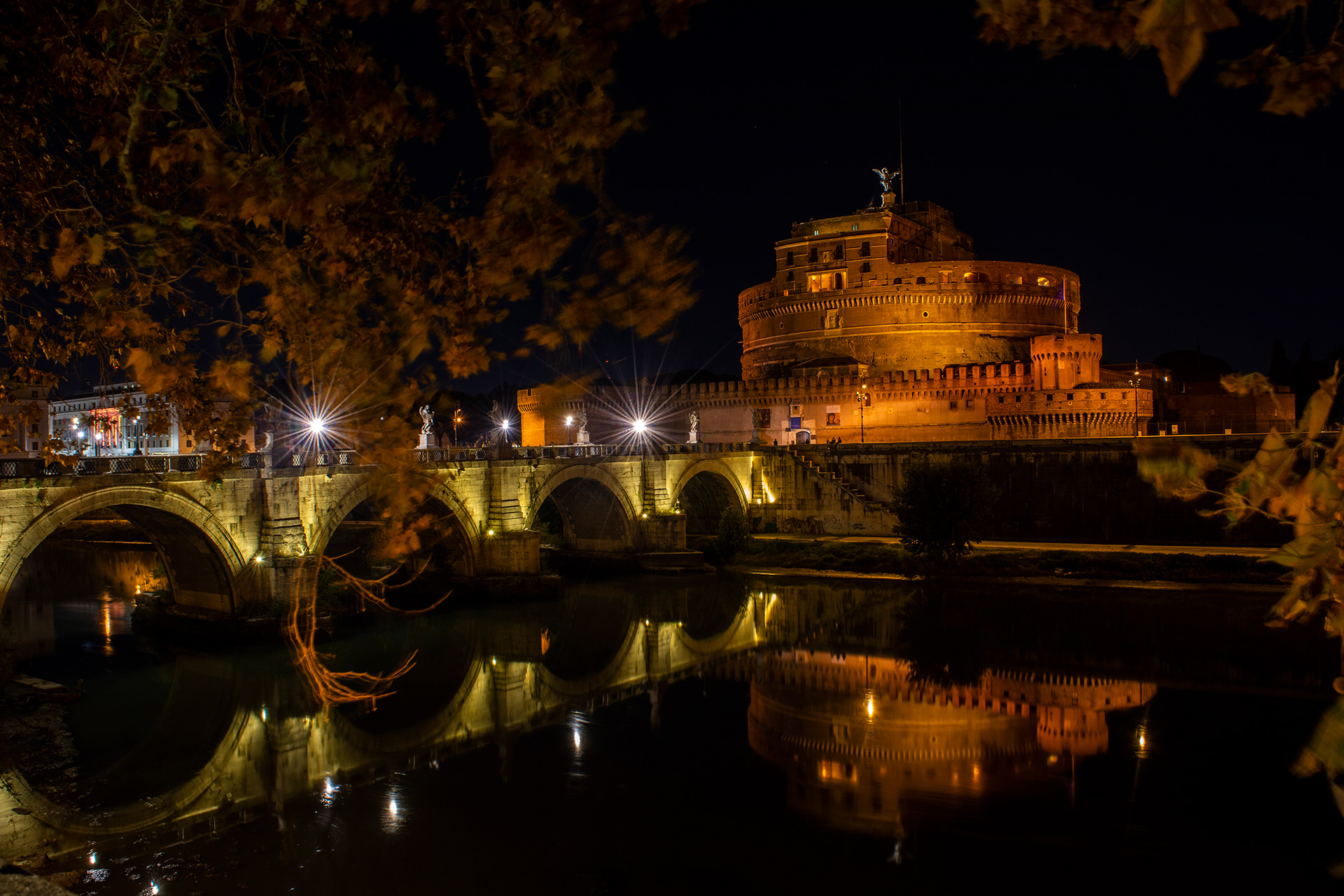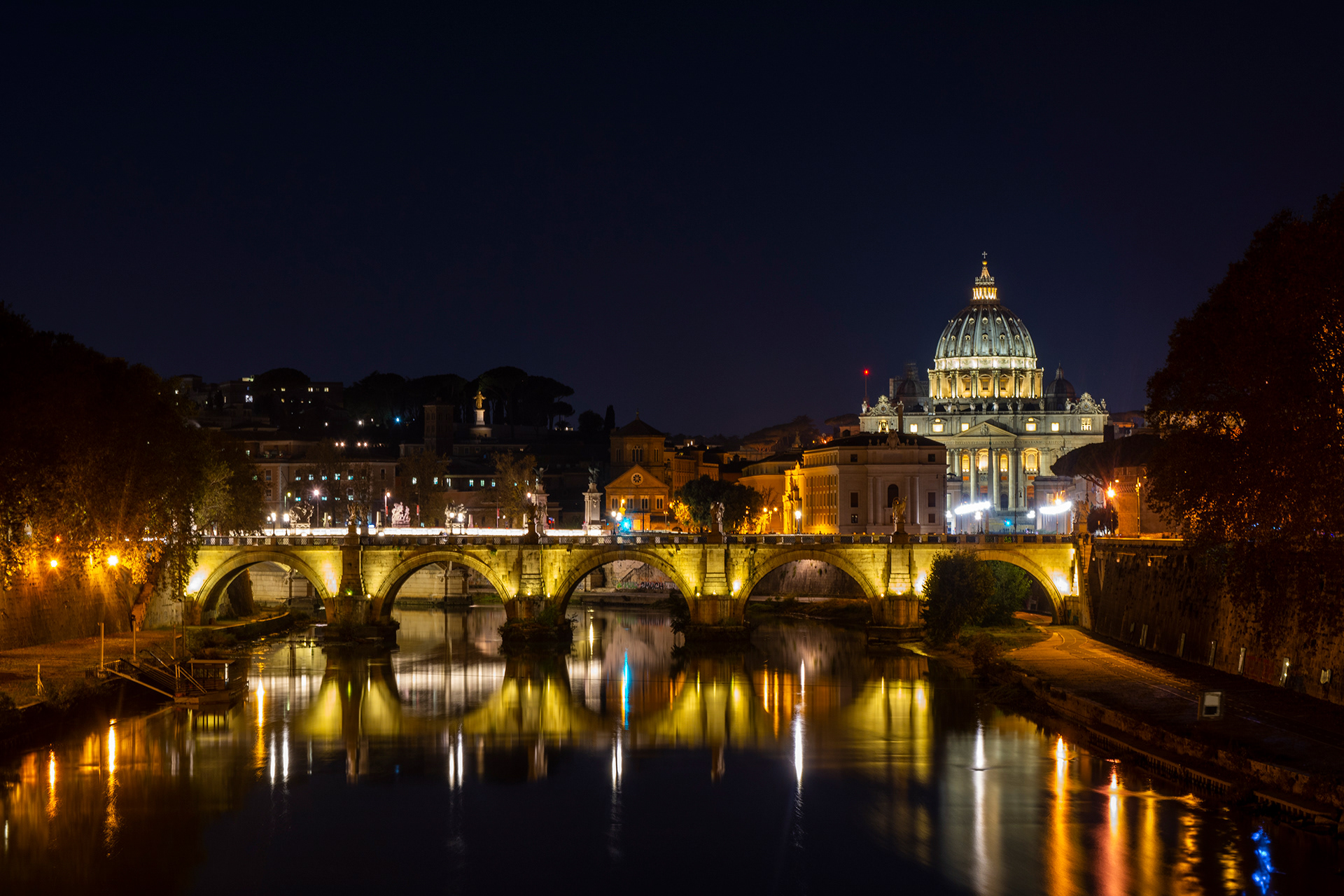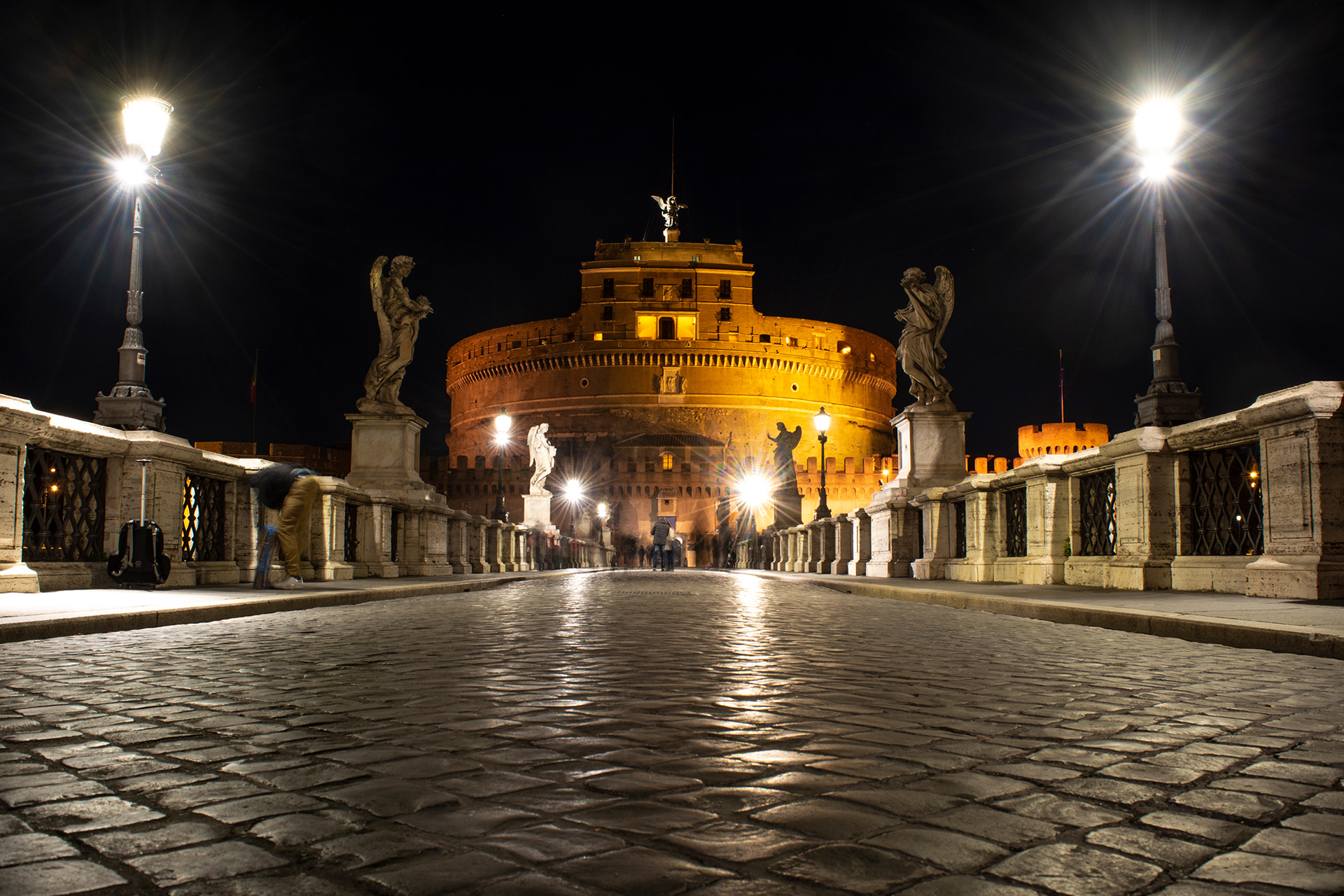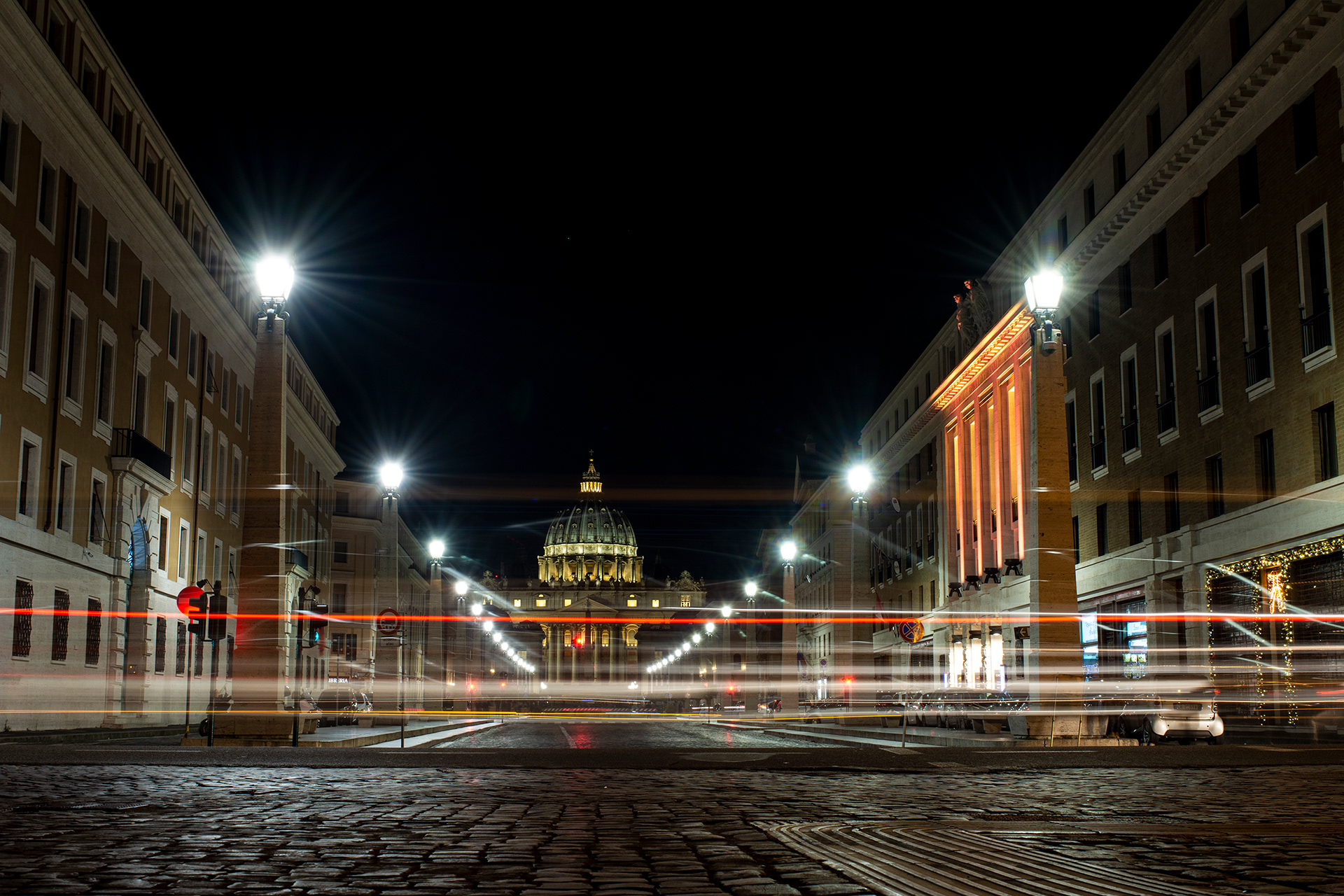 Be a reason someone smiles today.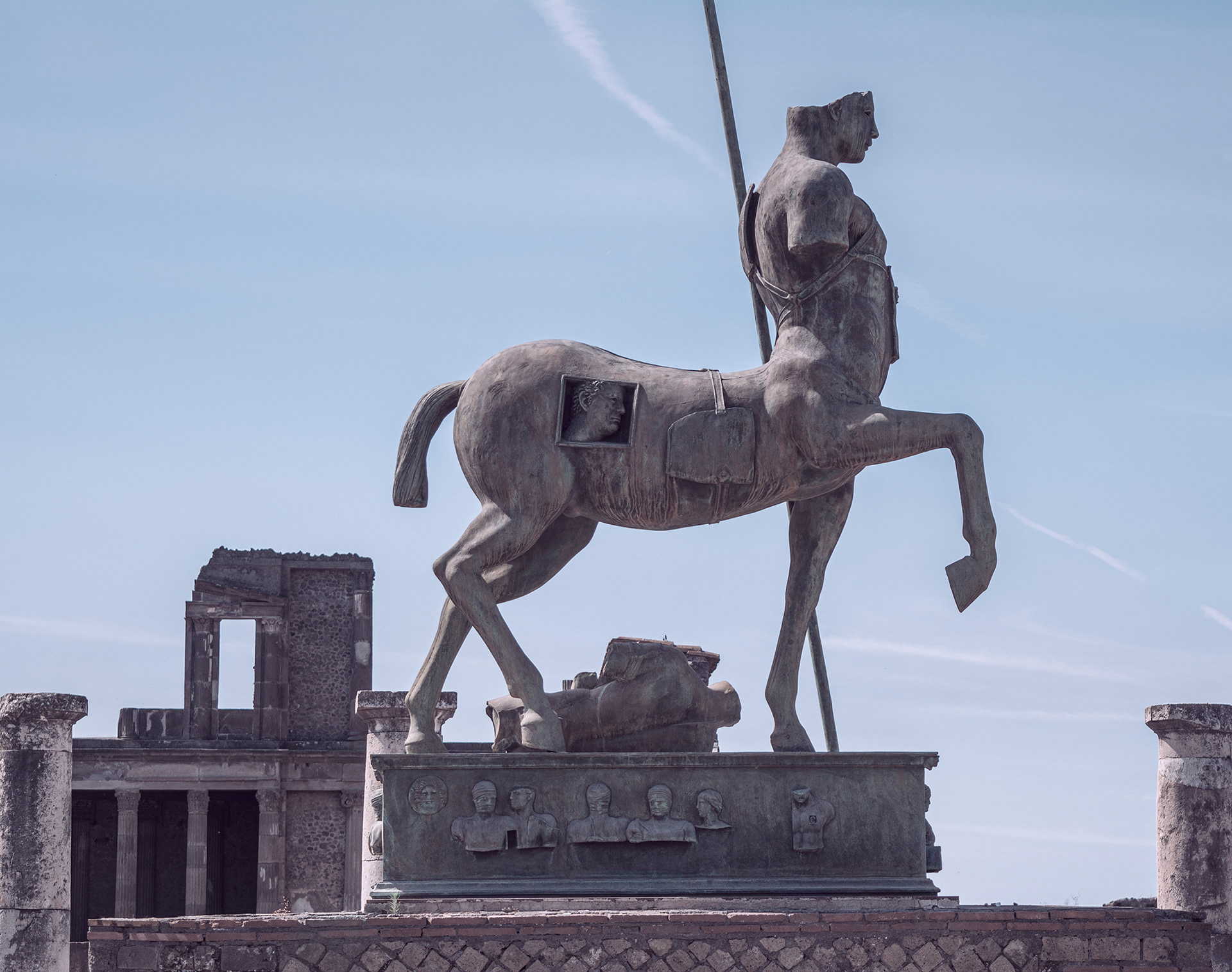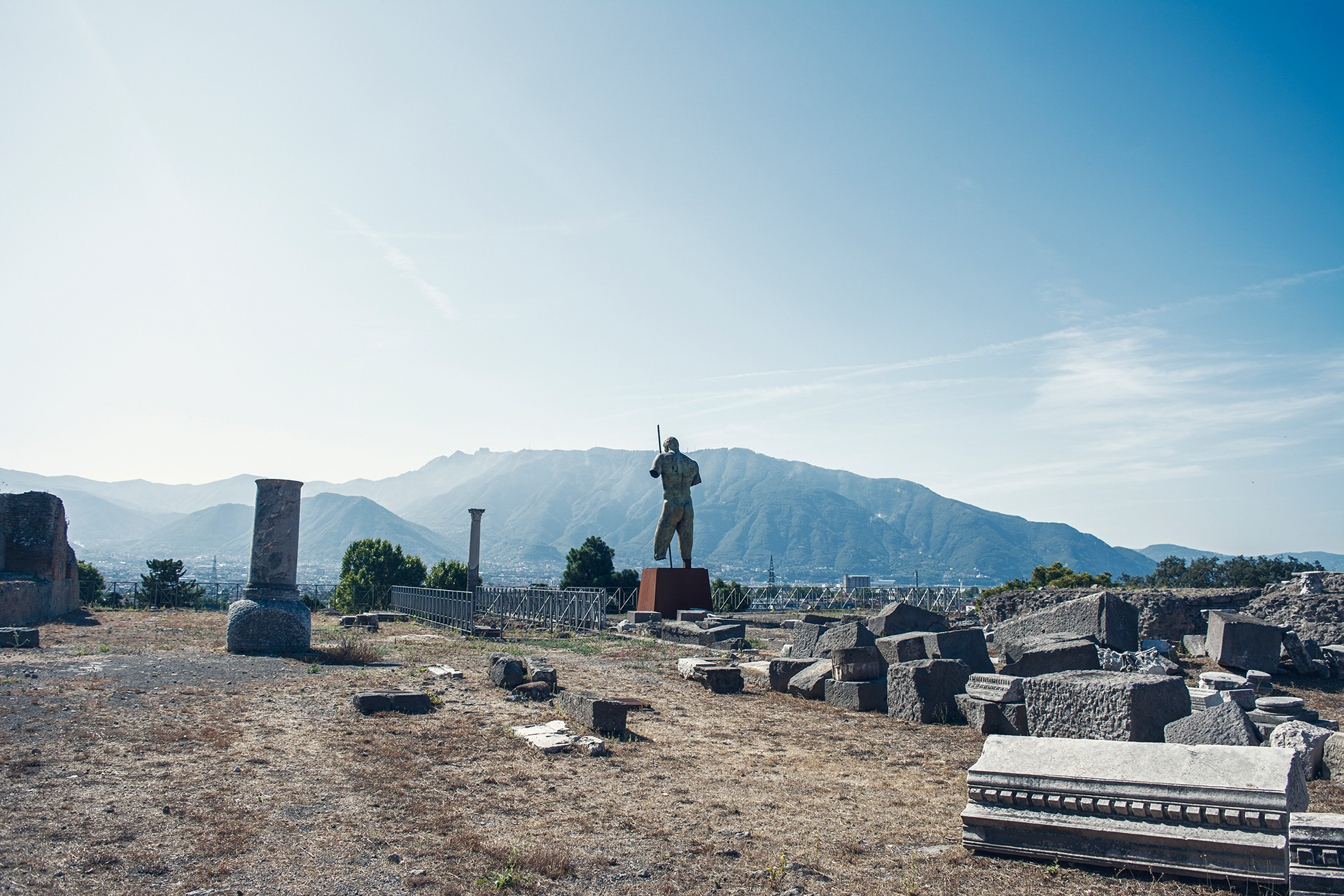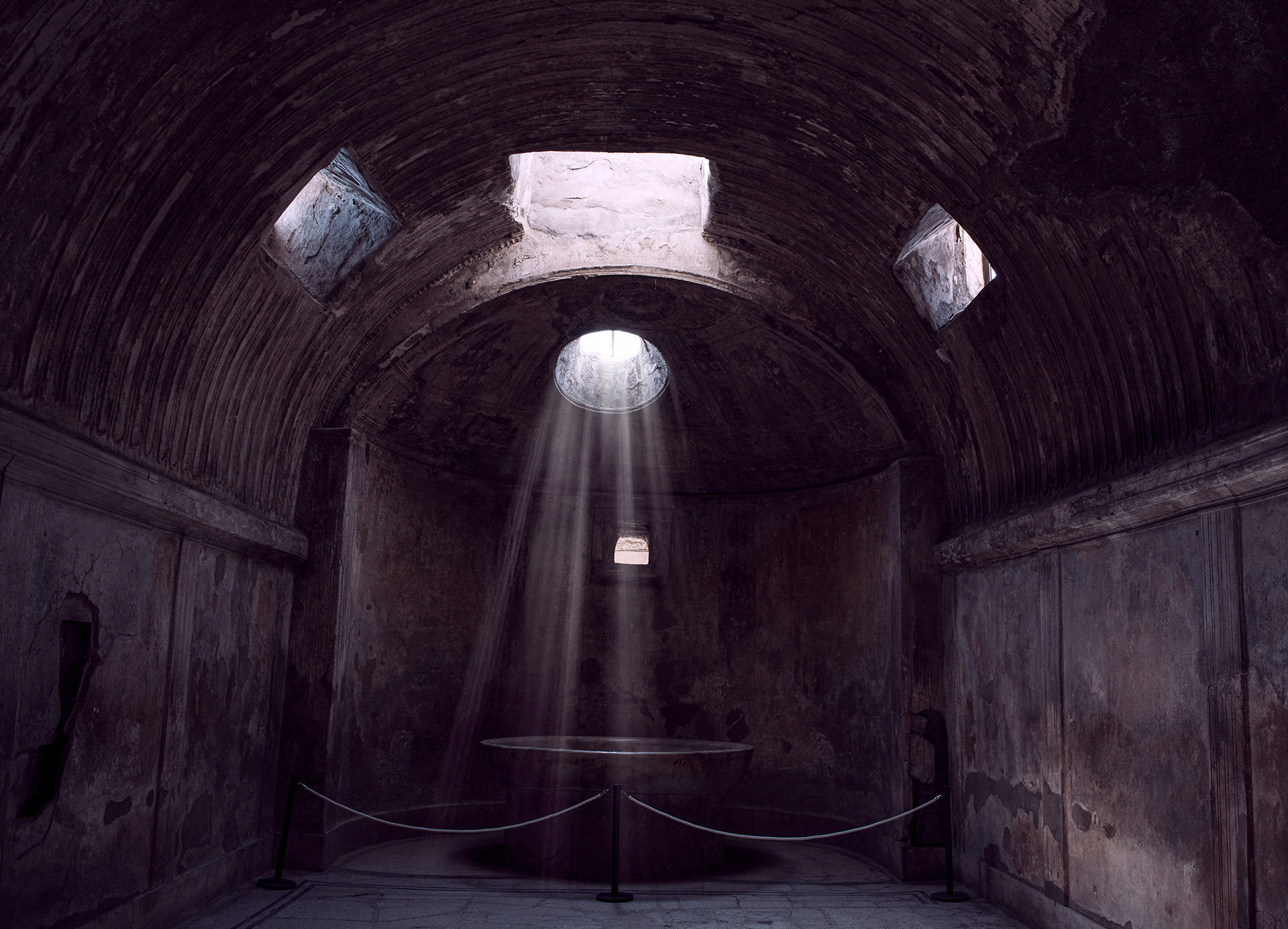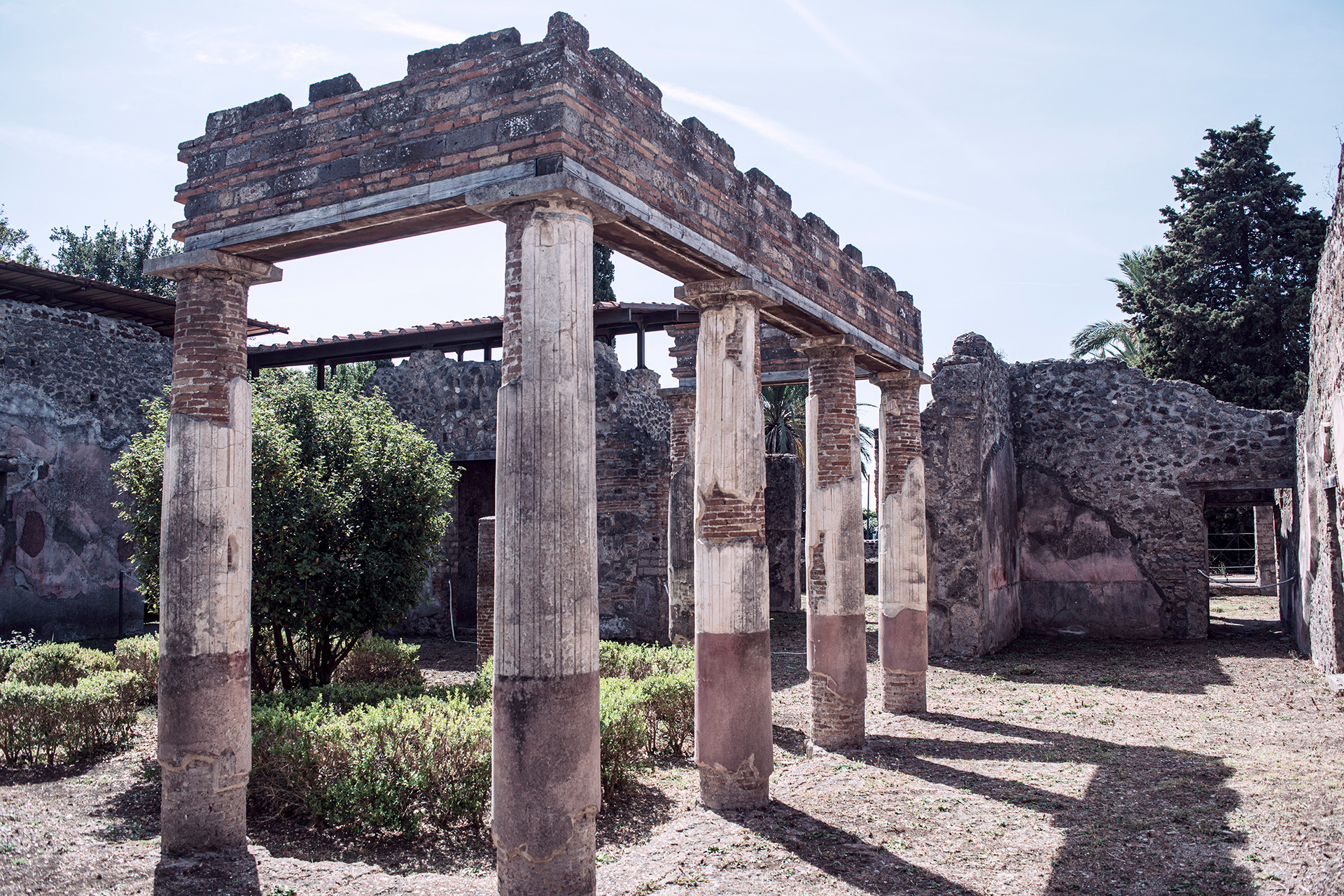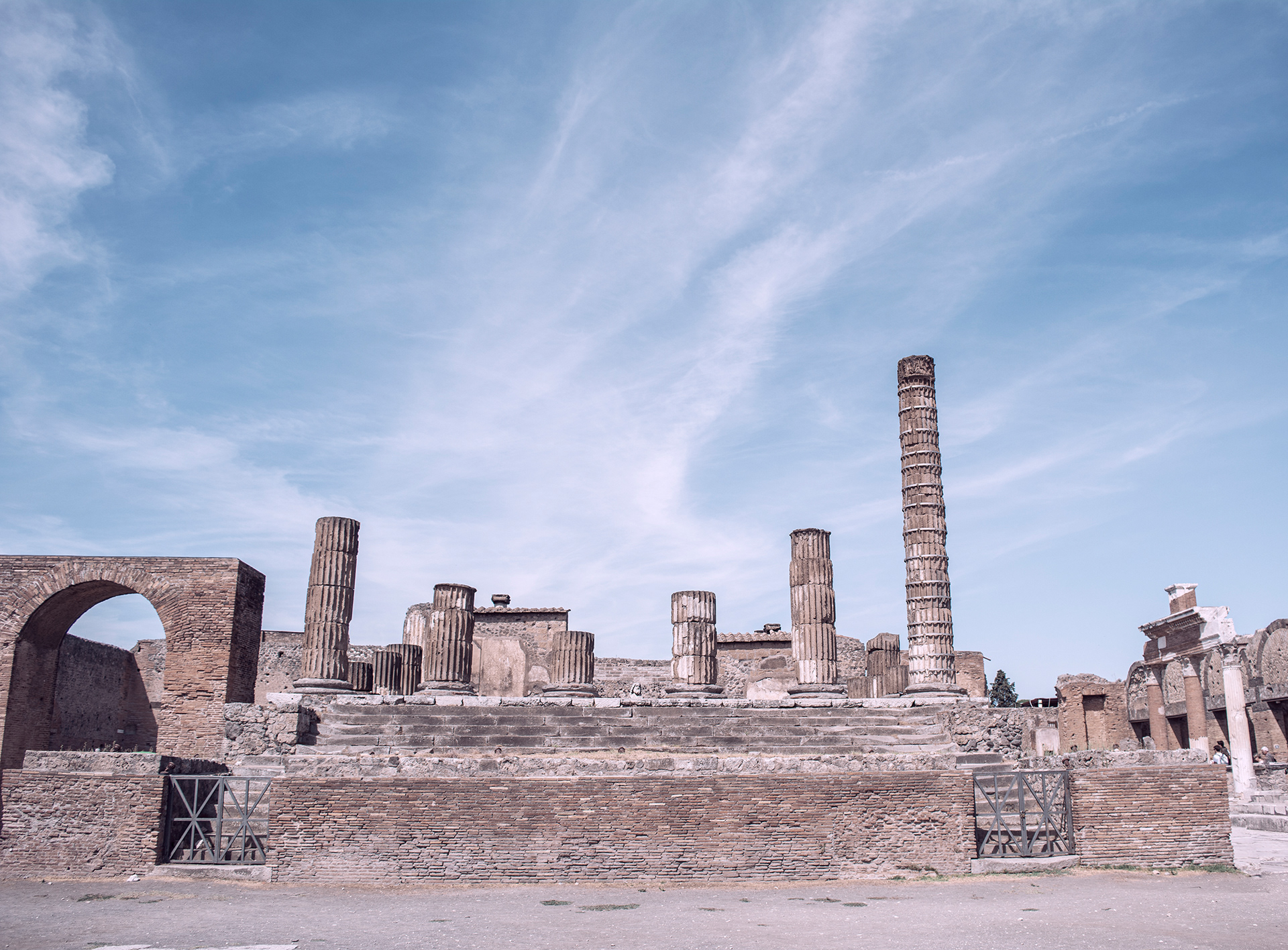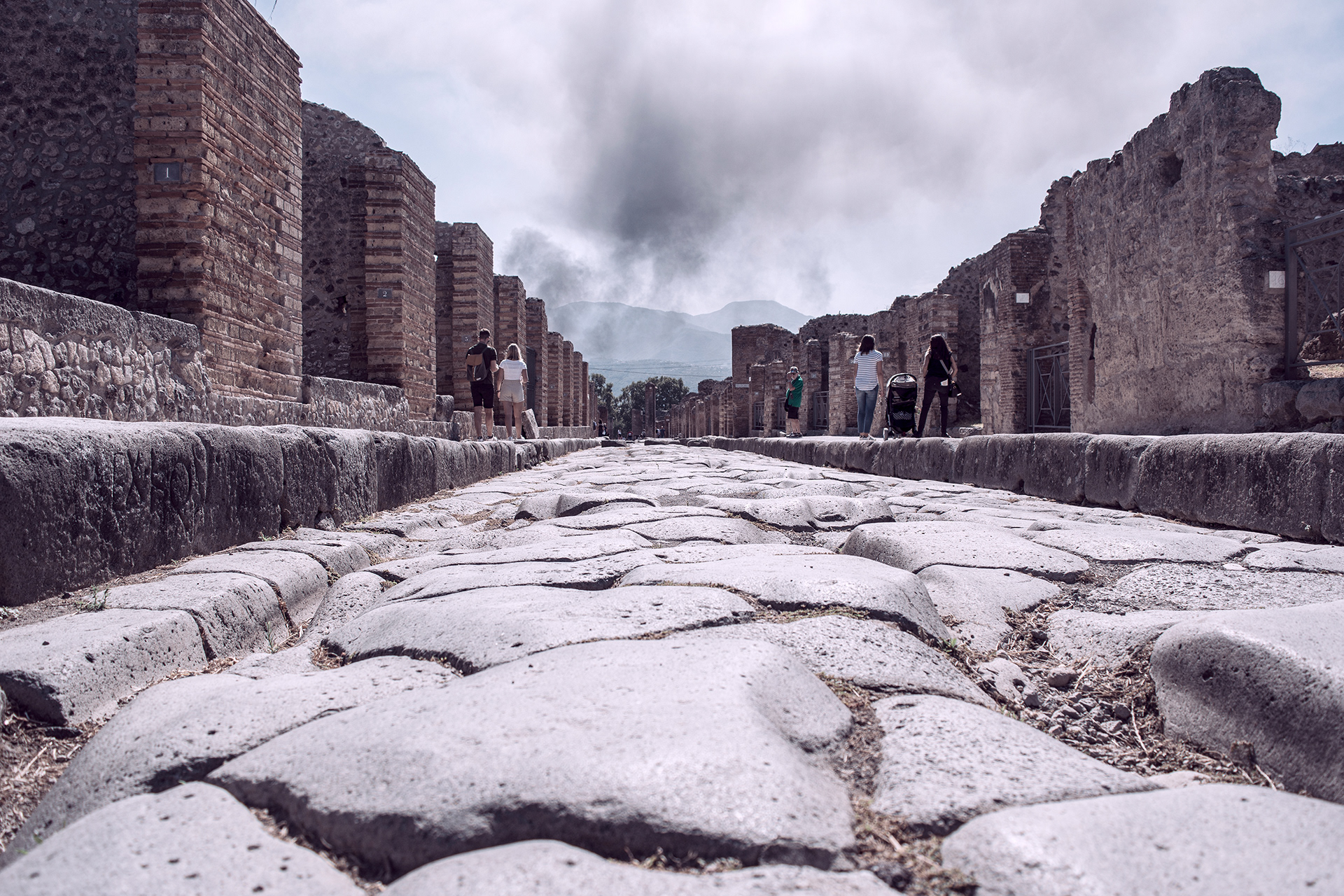 When life gets blurry adjust your focus.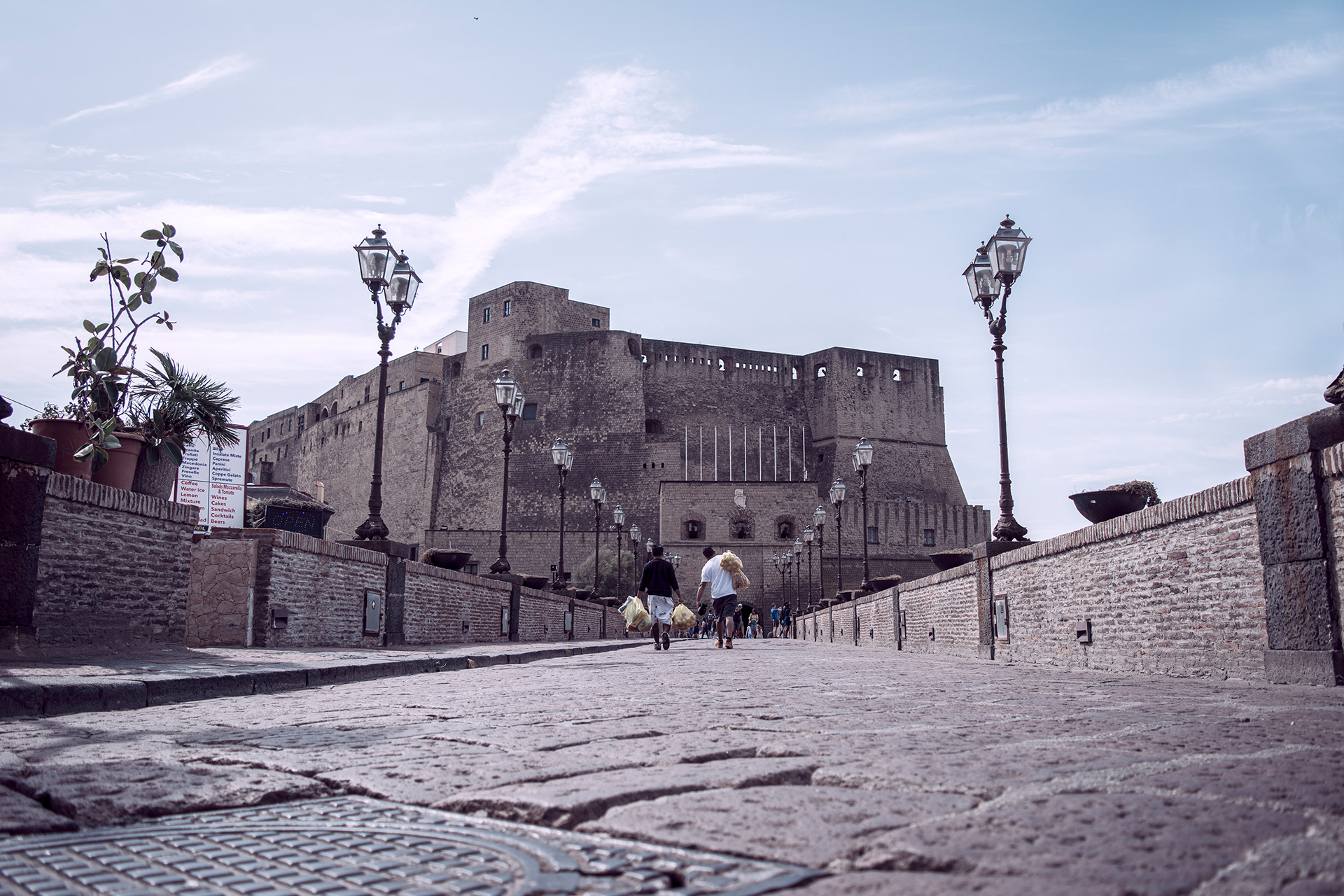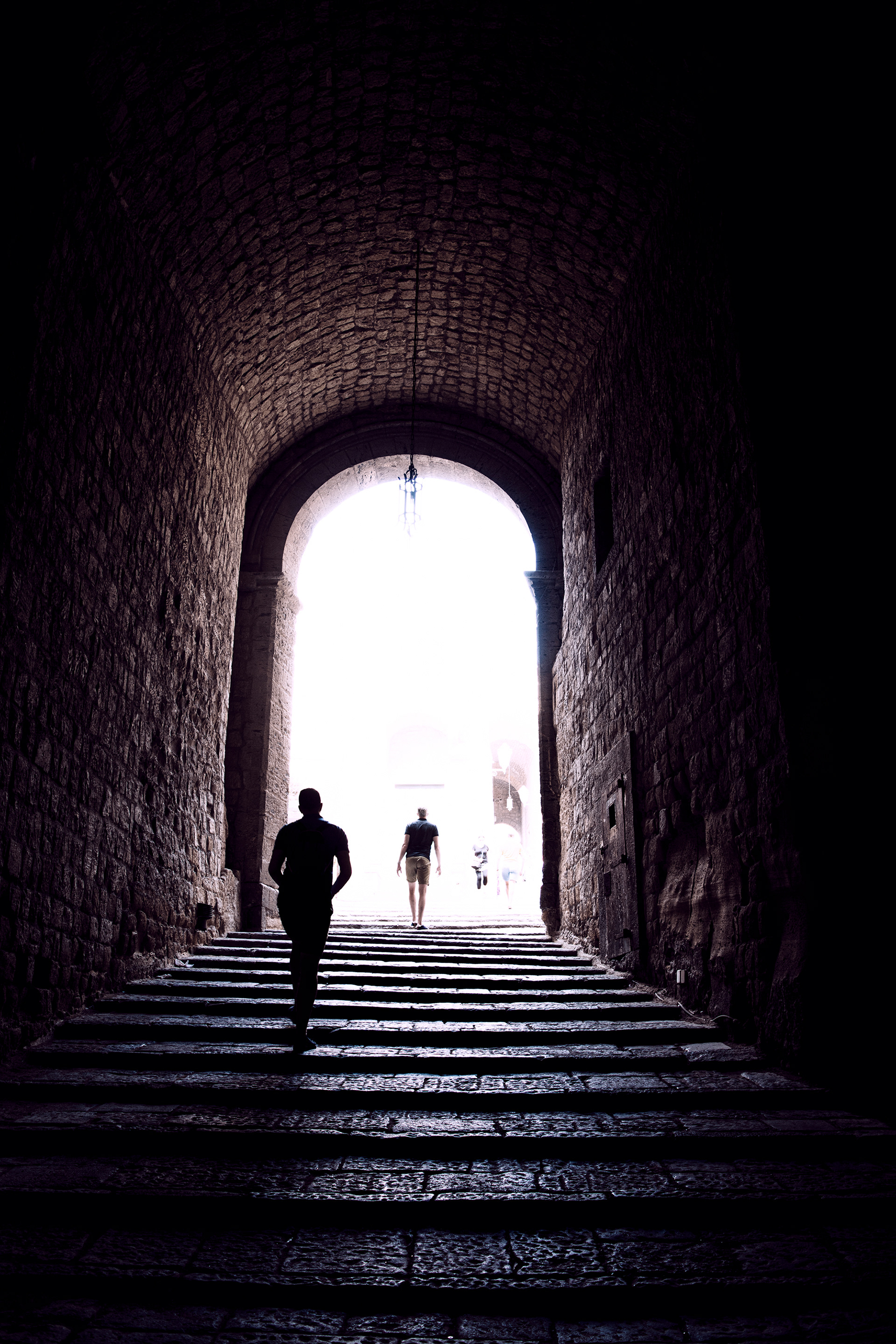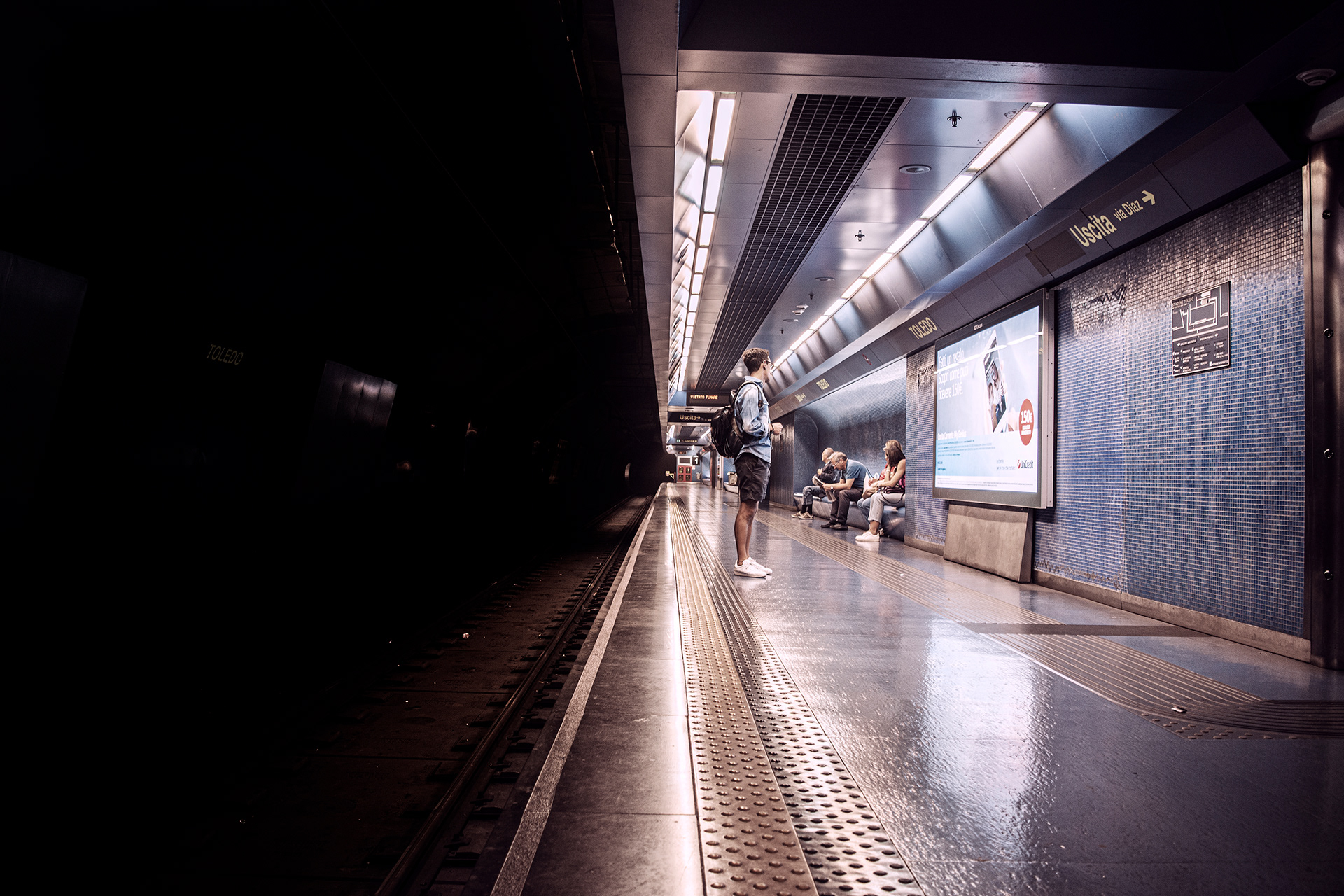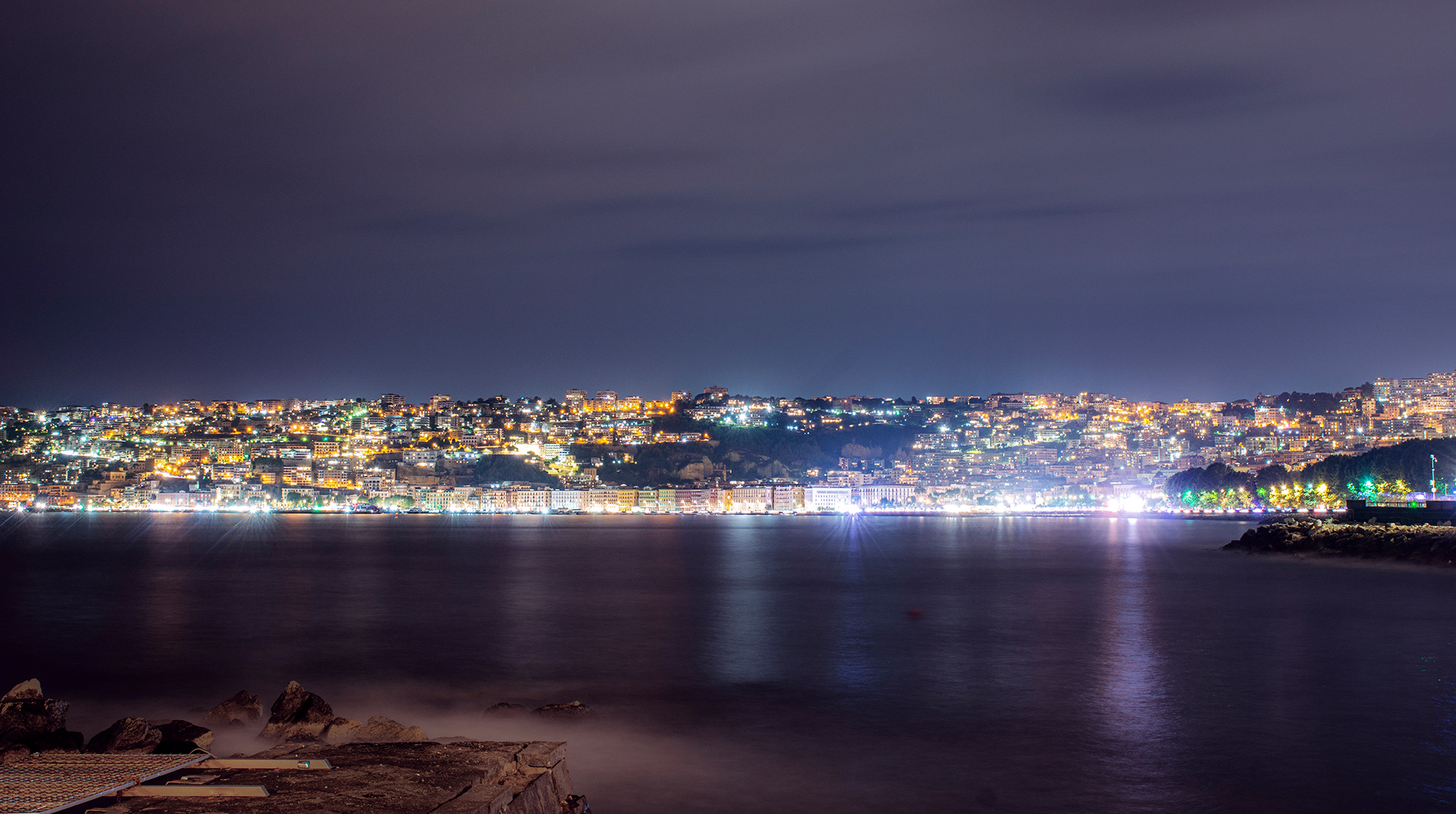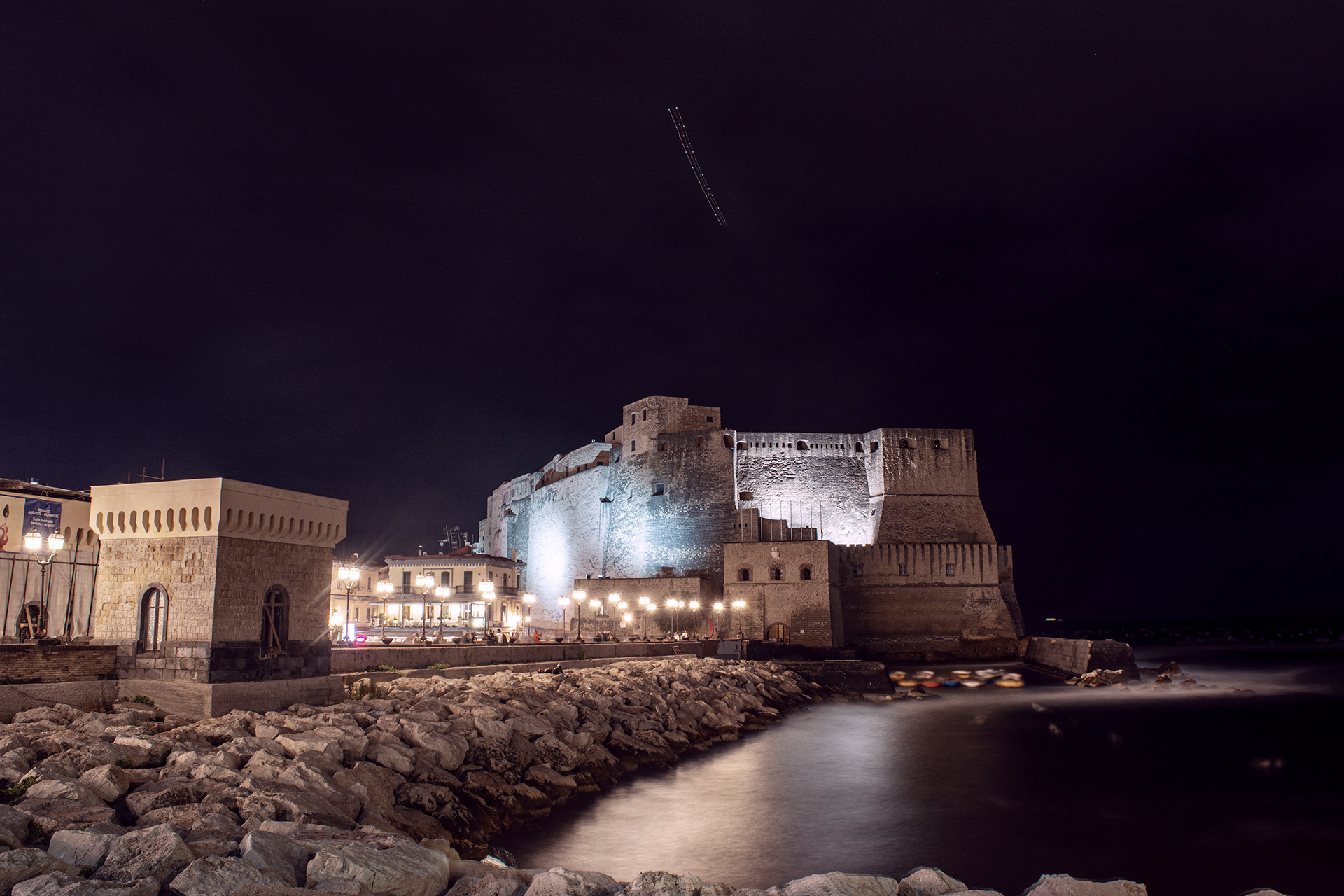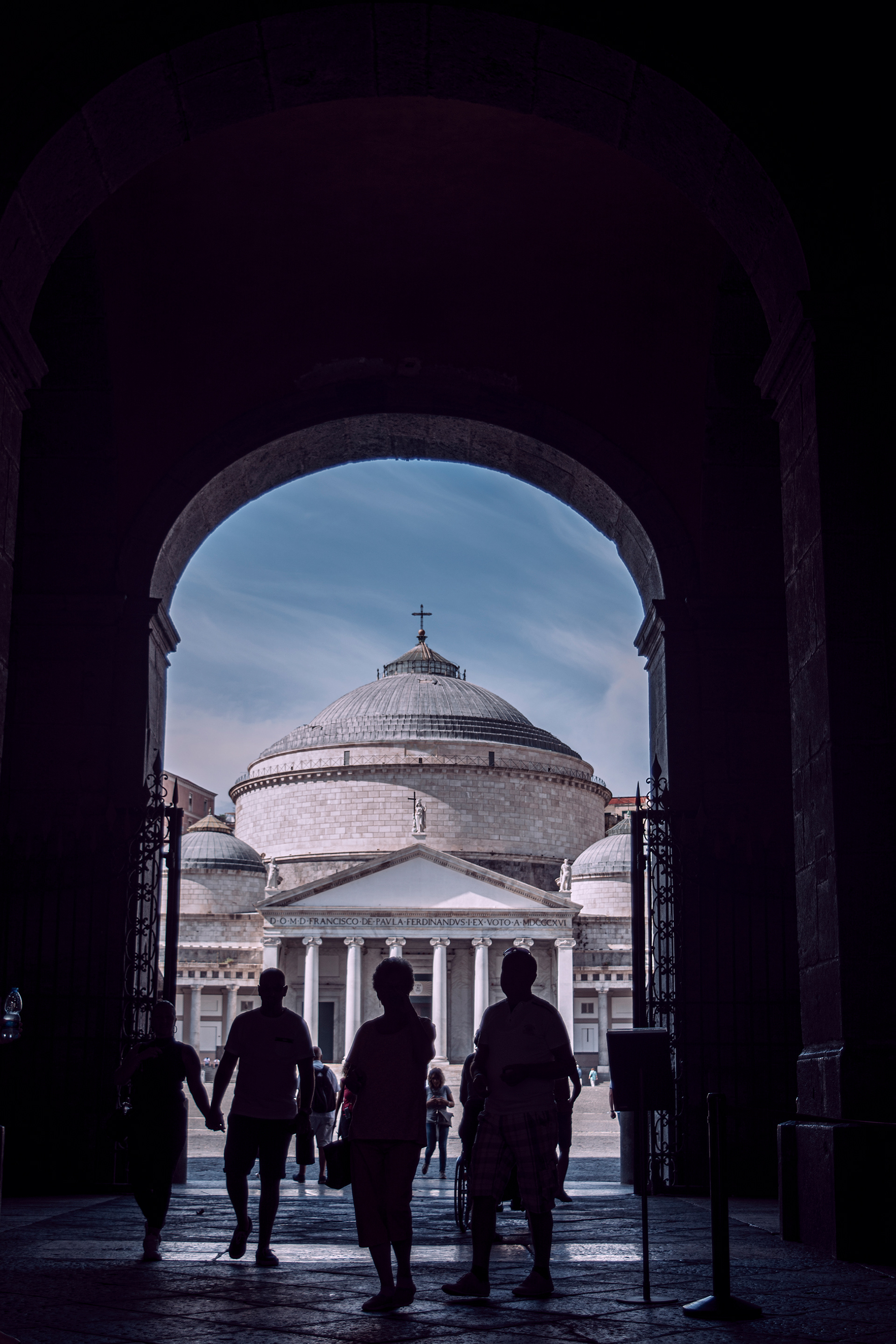 A picture has the magic to make a moment last forever.​​​​​​​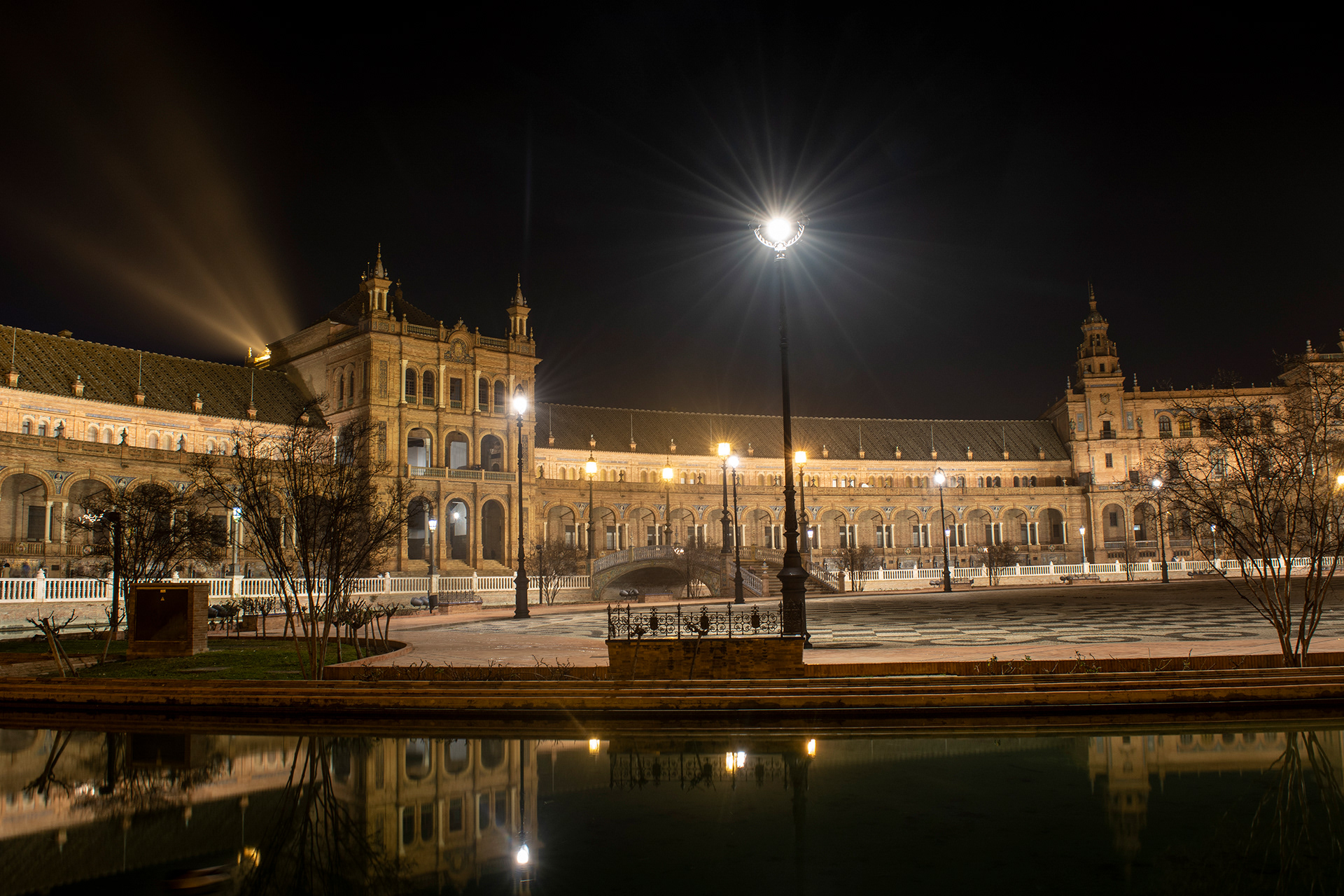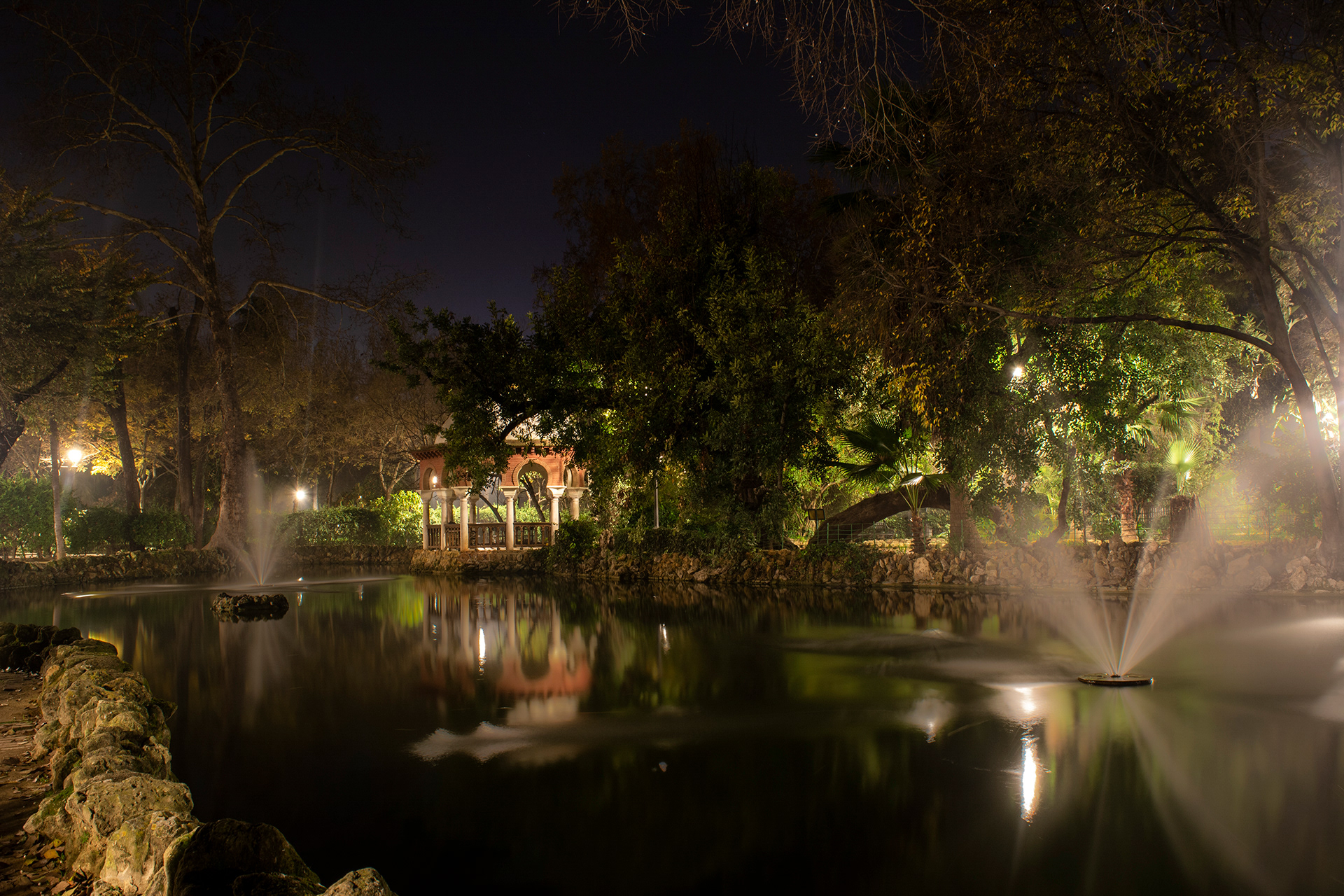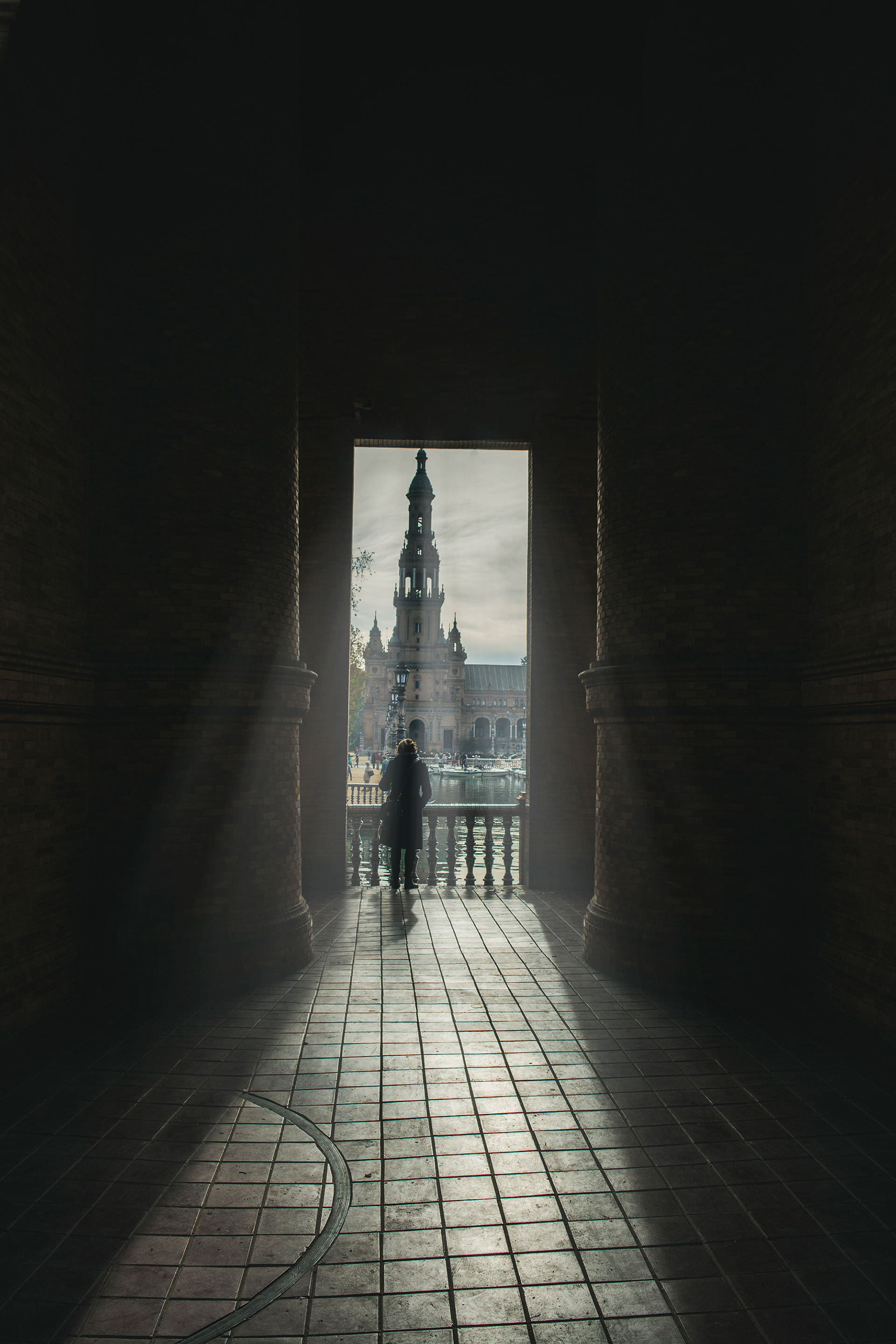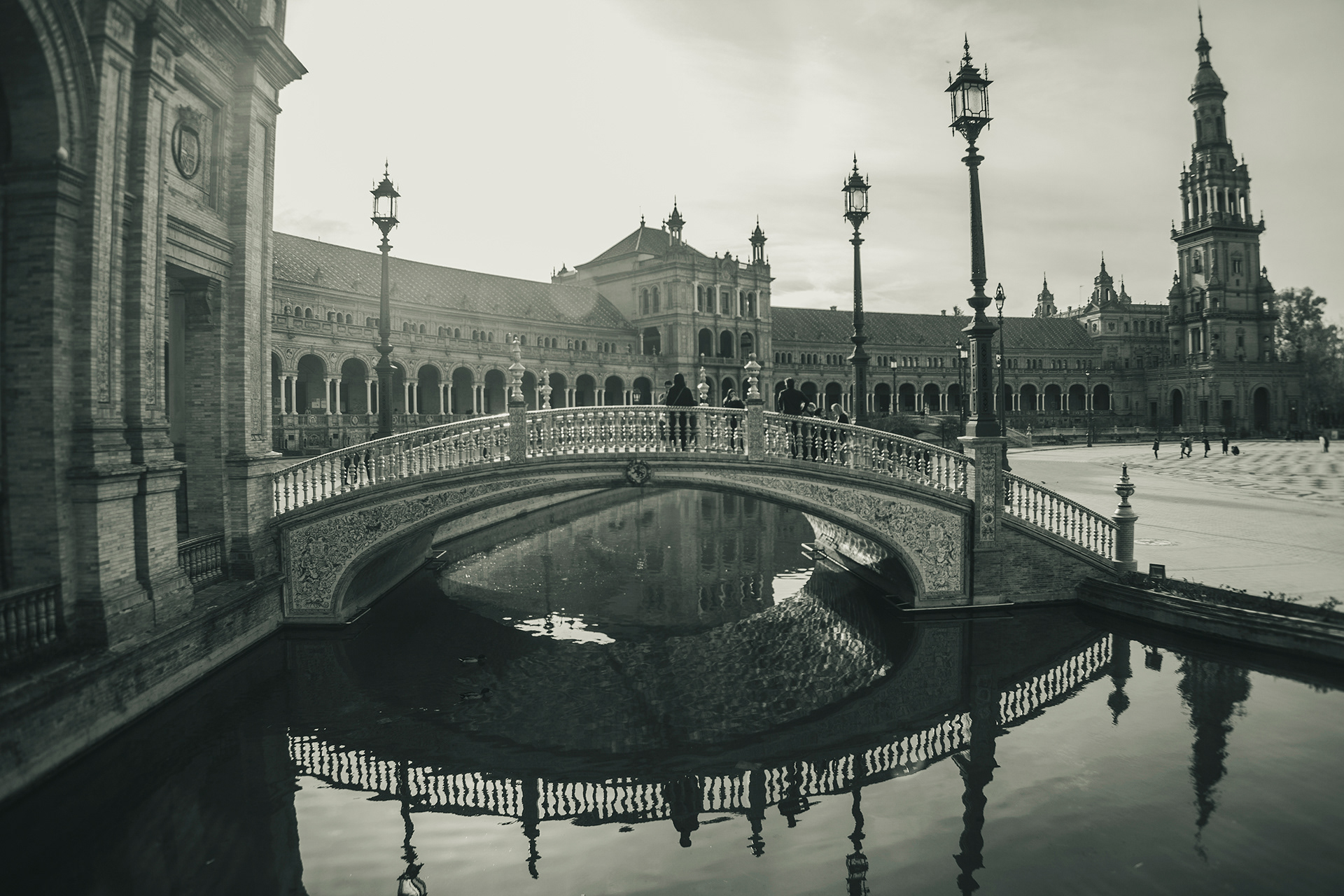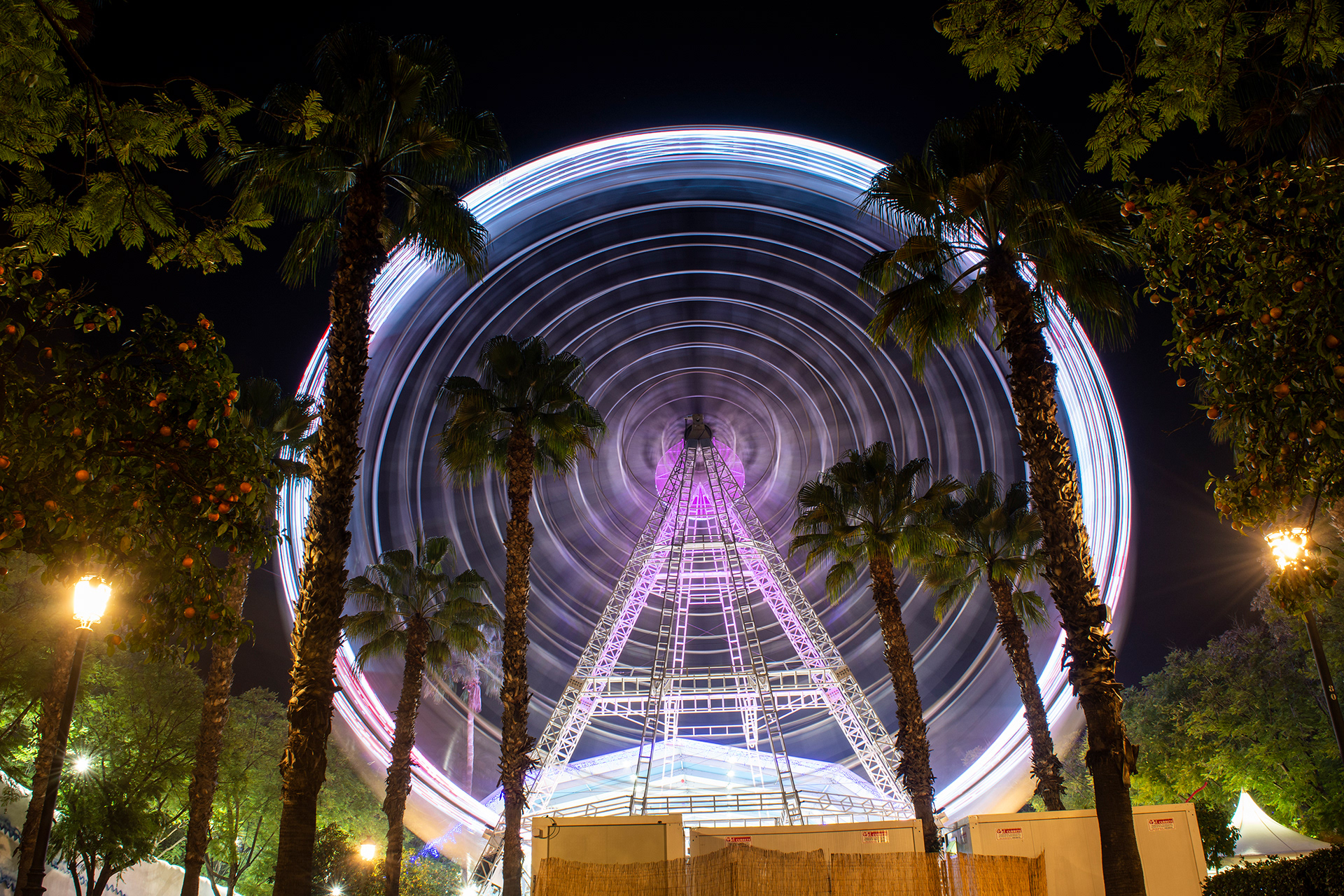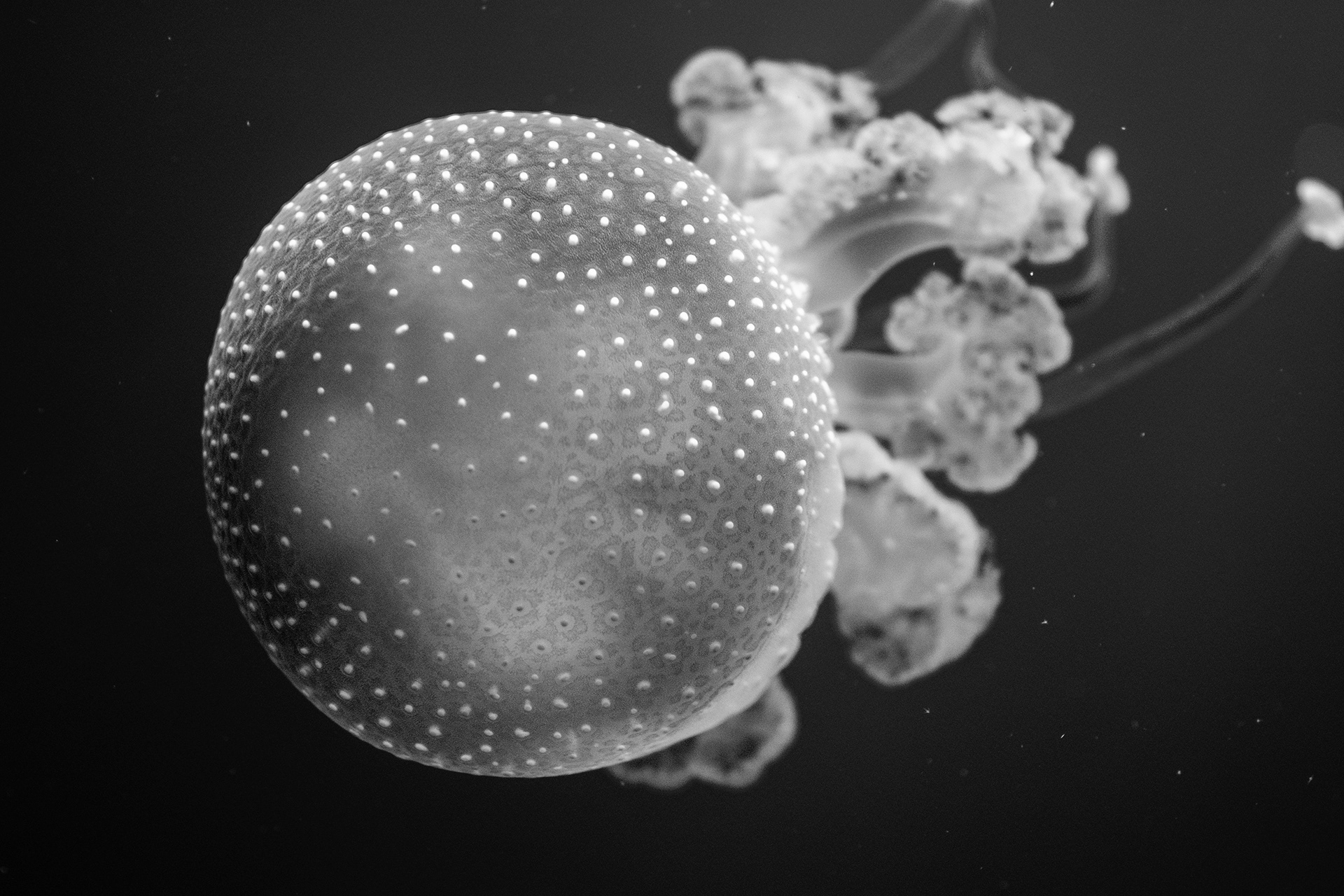 Don't worry if you're not where you want to be yet.Great things take time.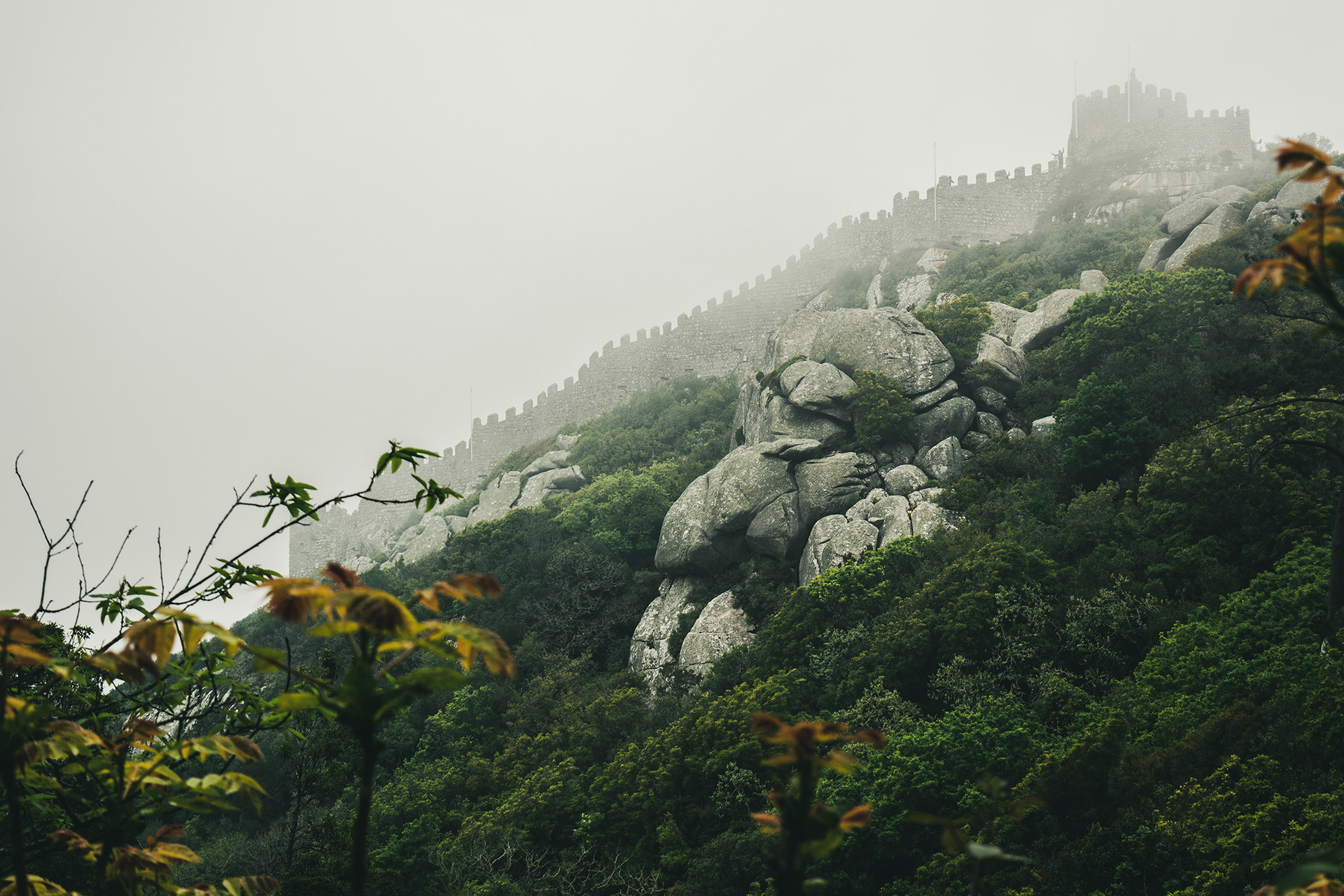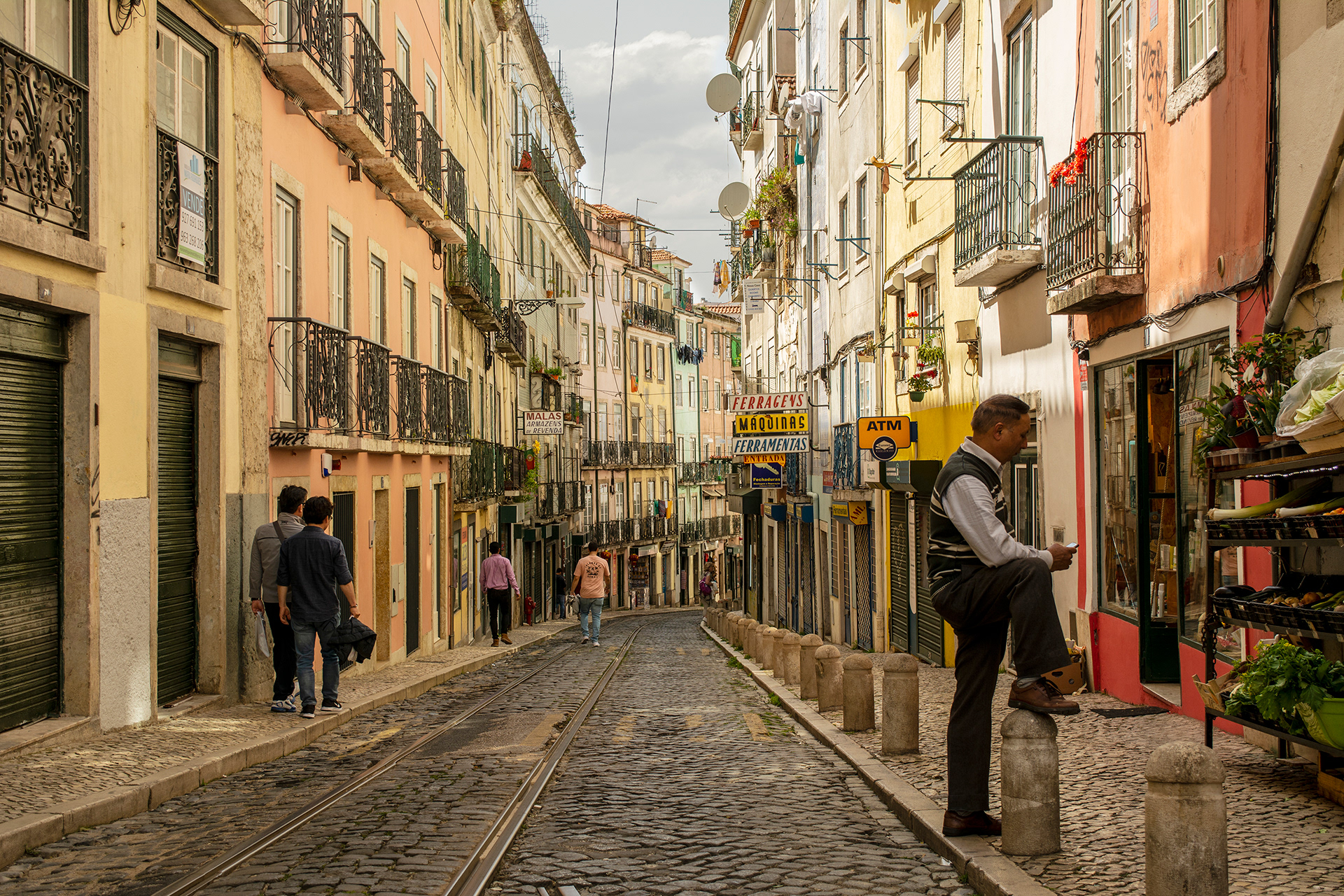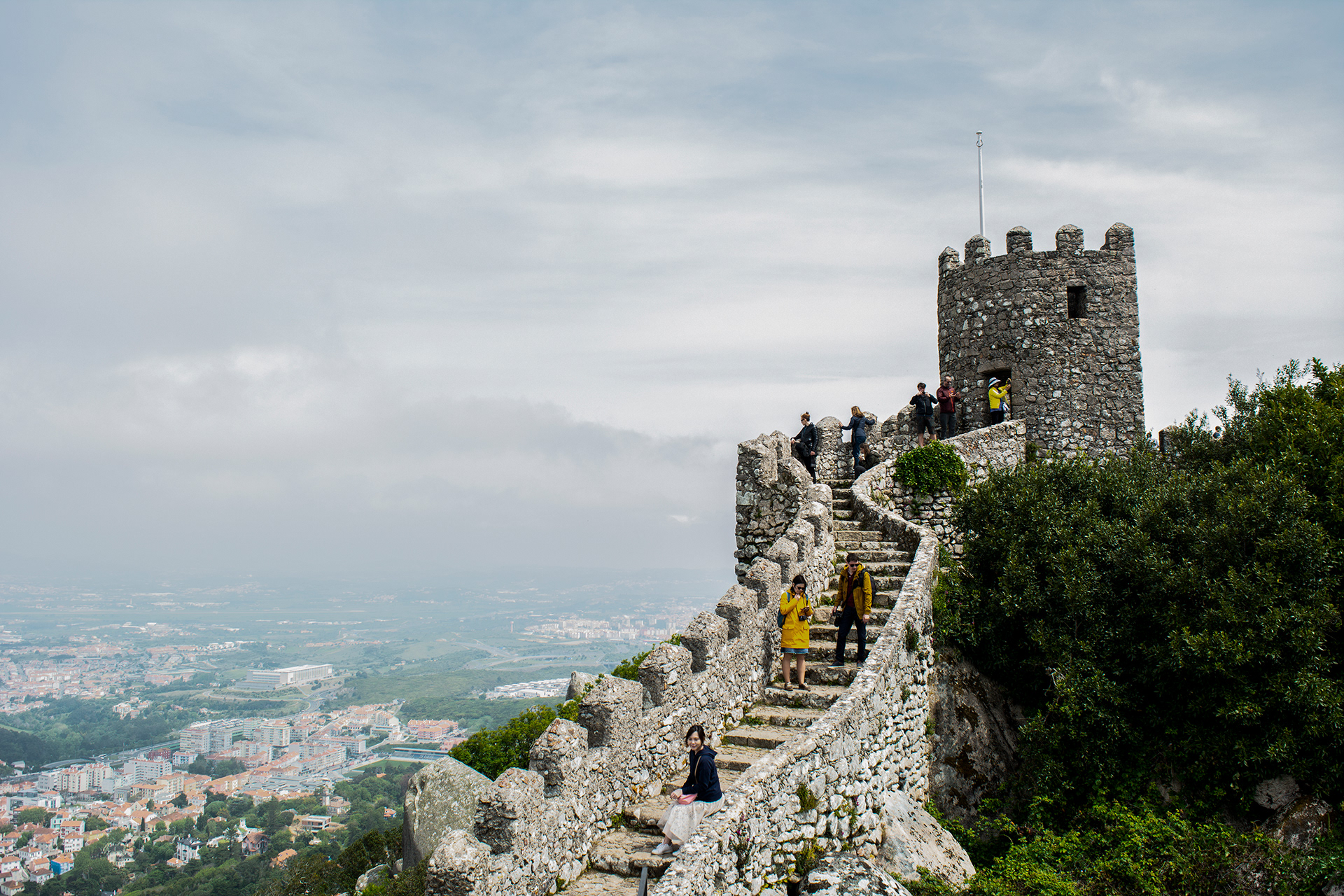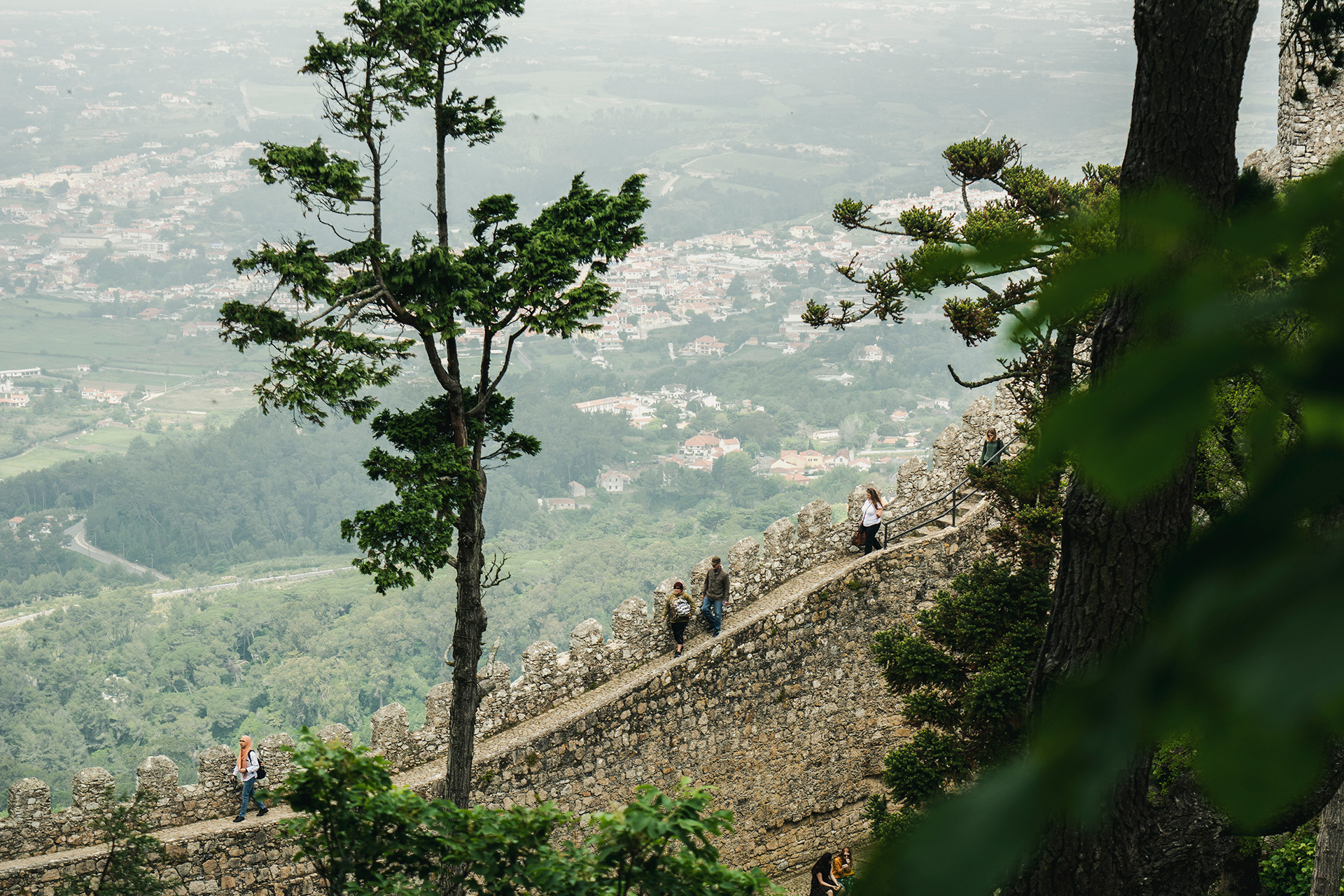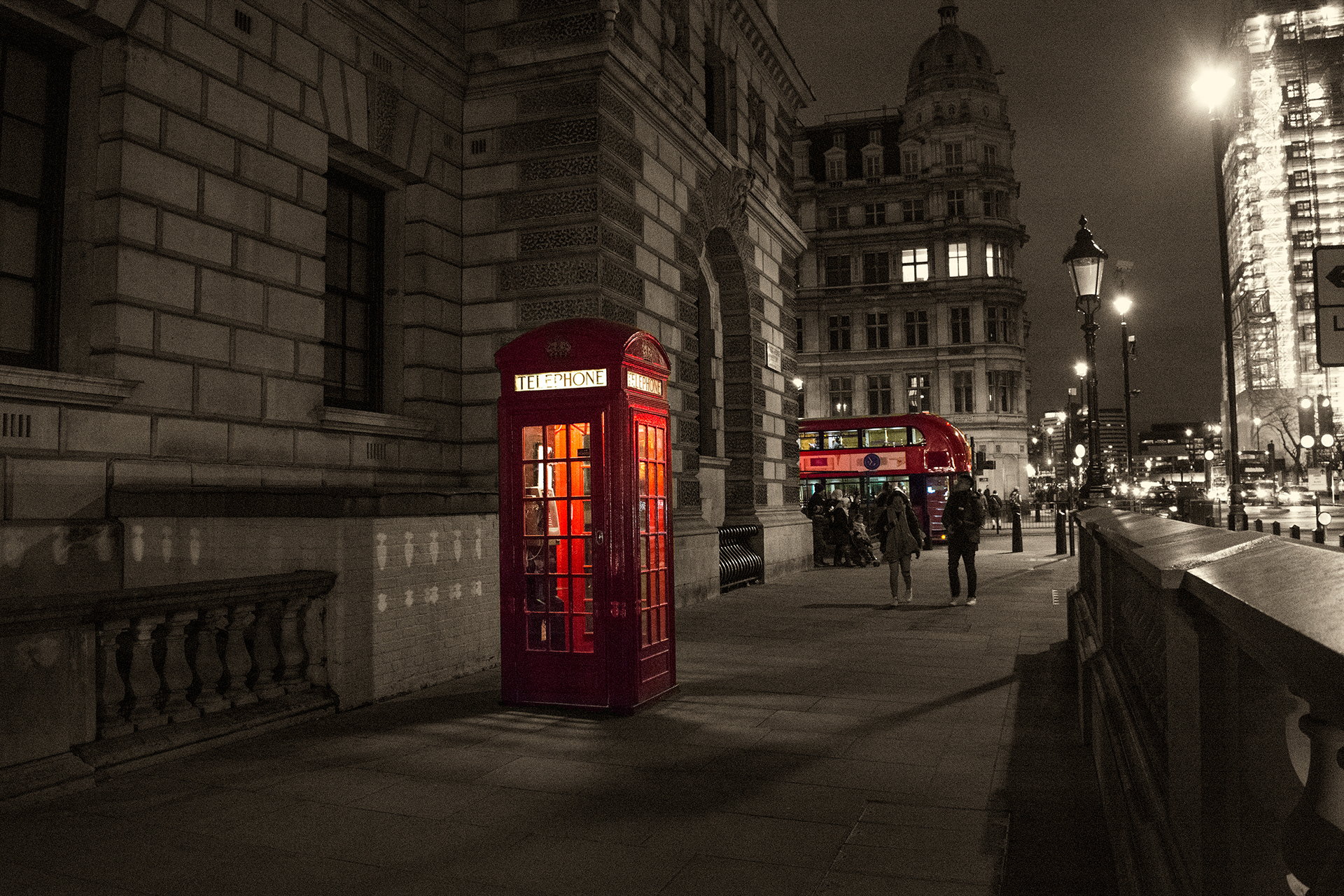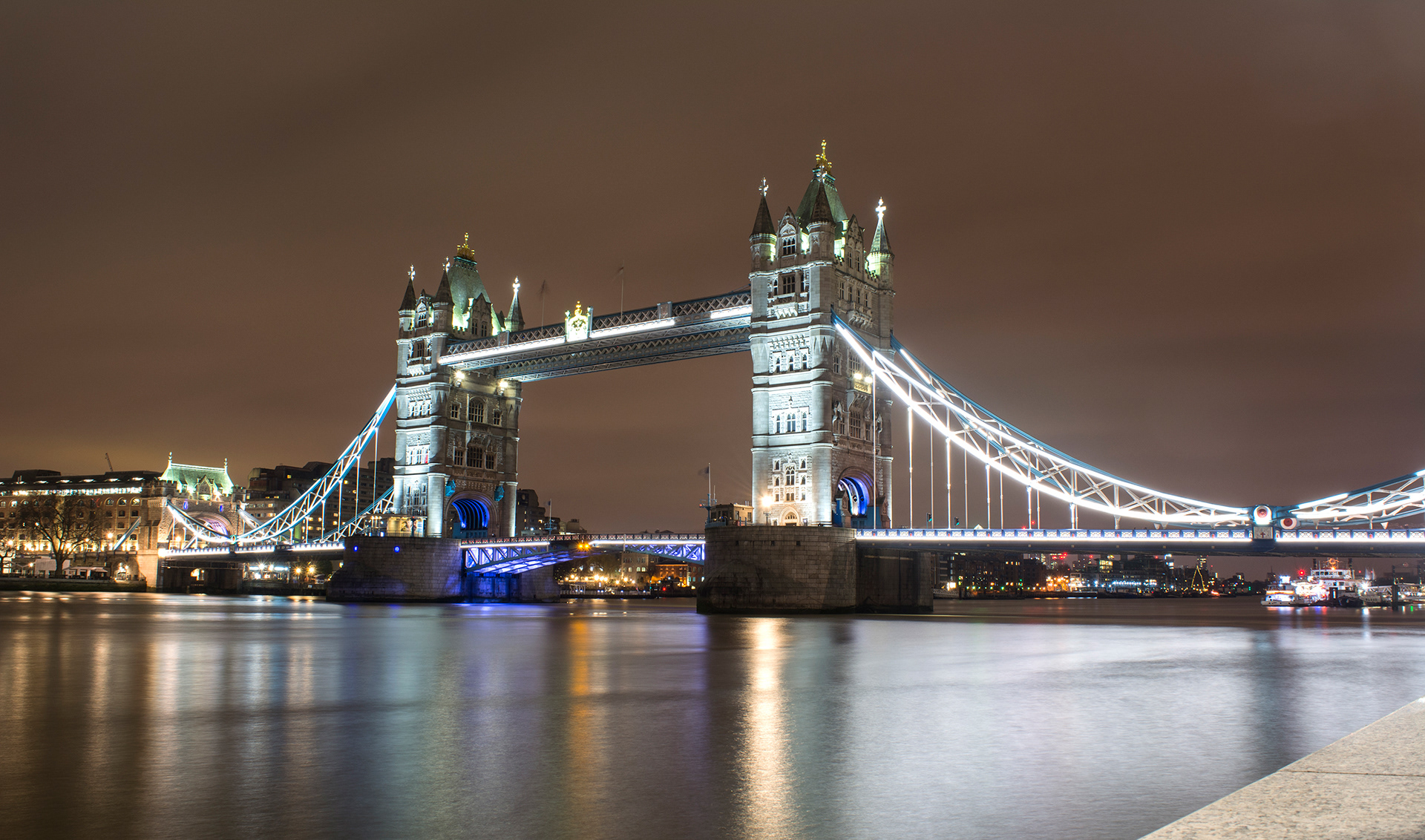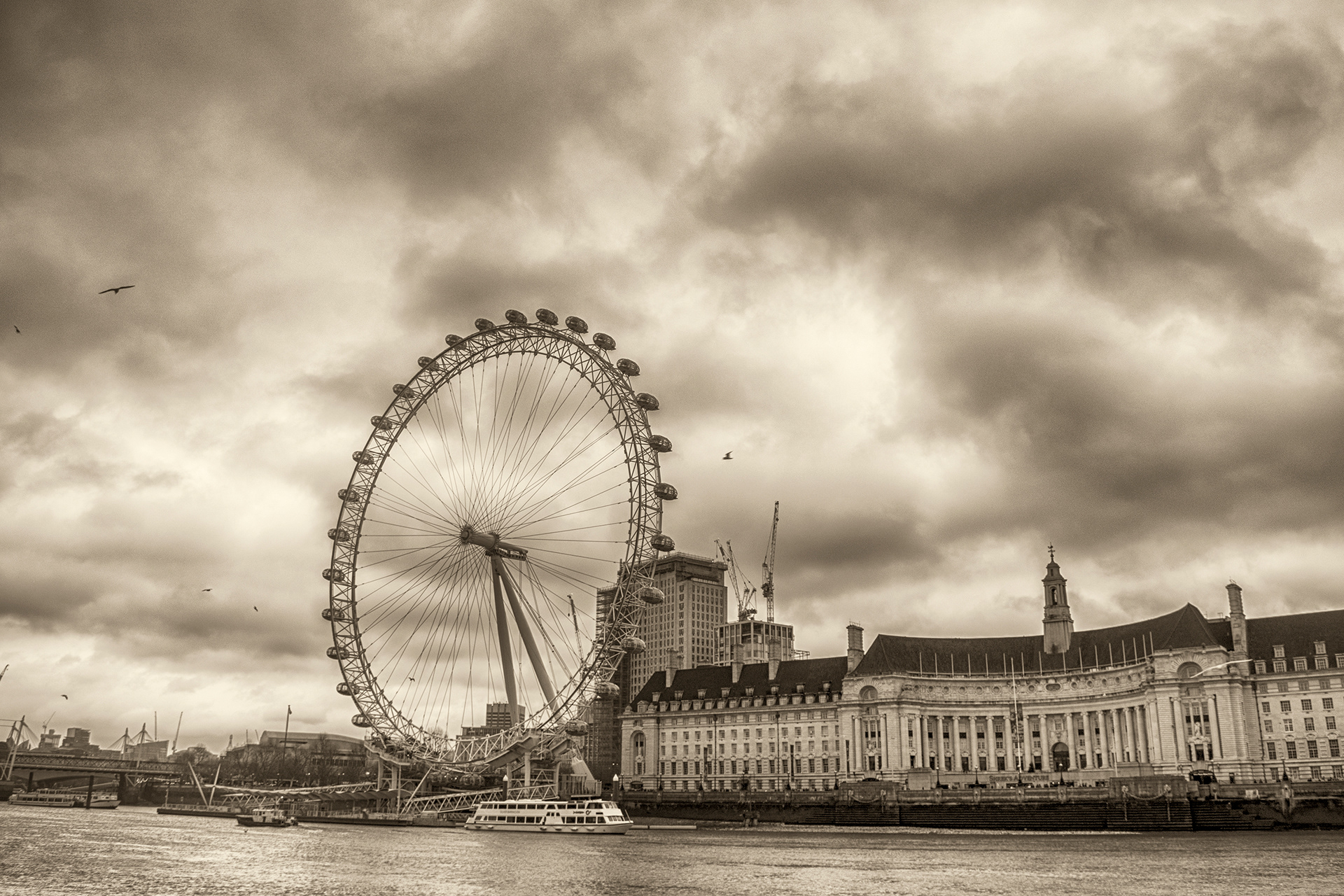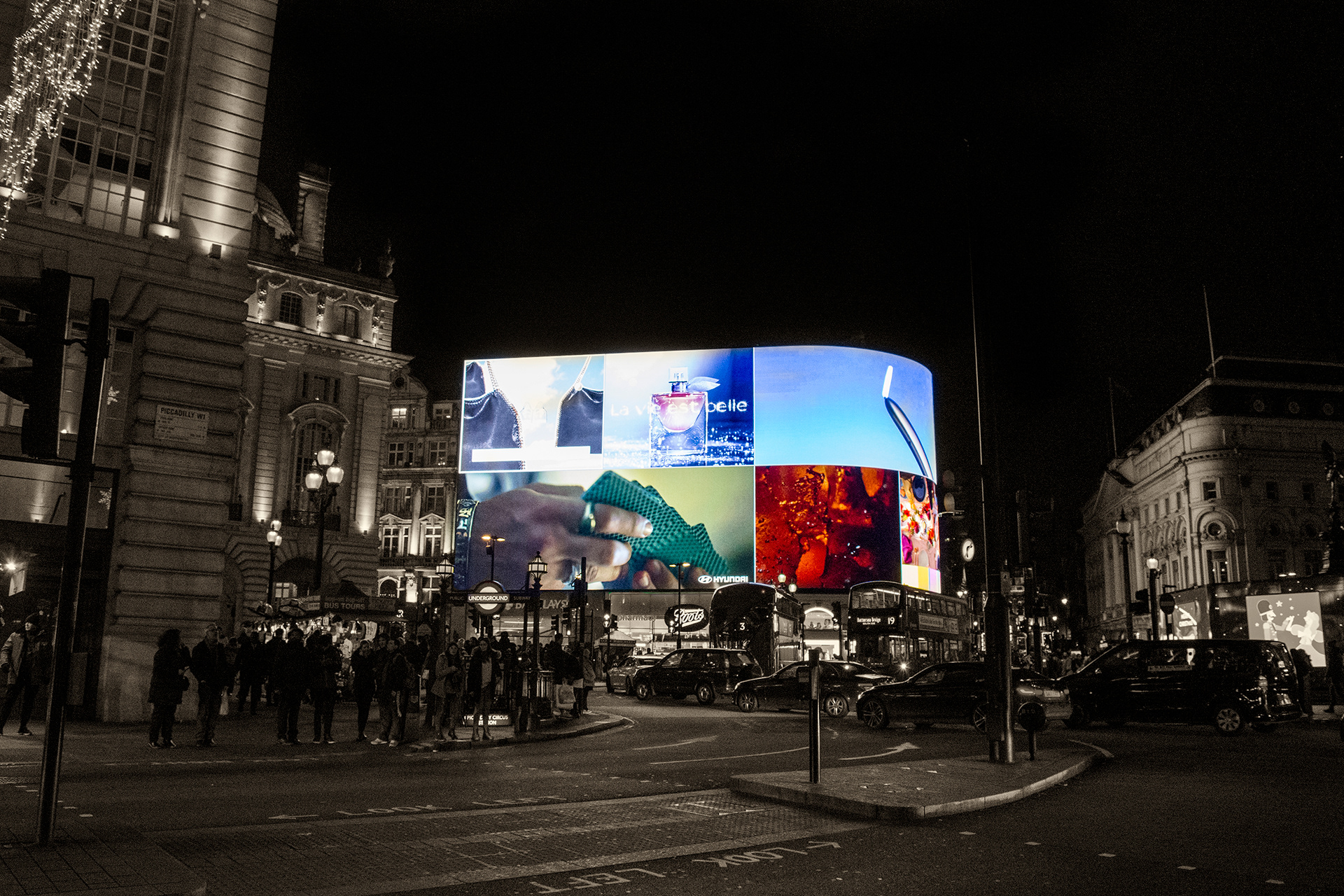 Never stop doing your best just because someone doesn't give you credit.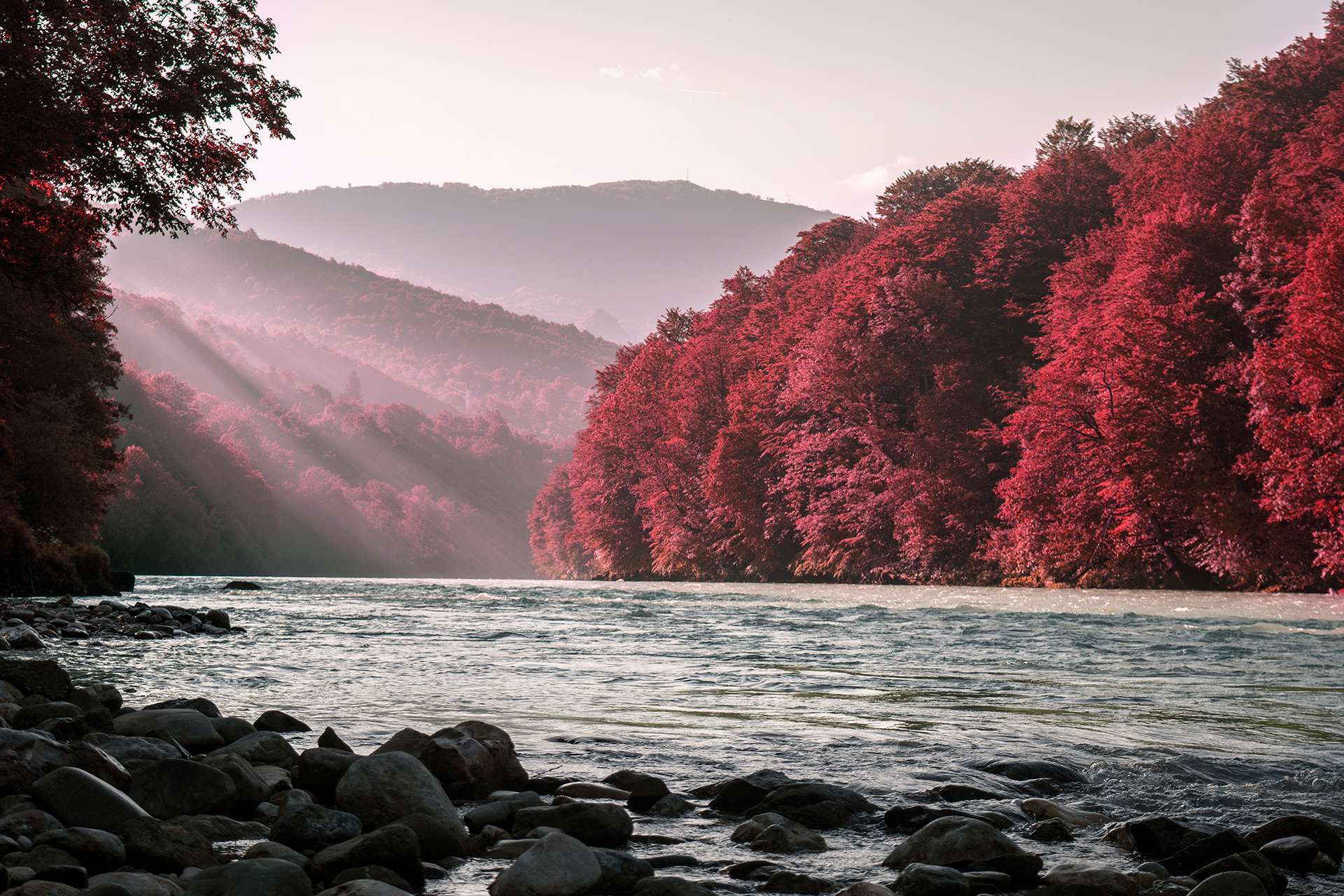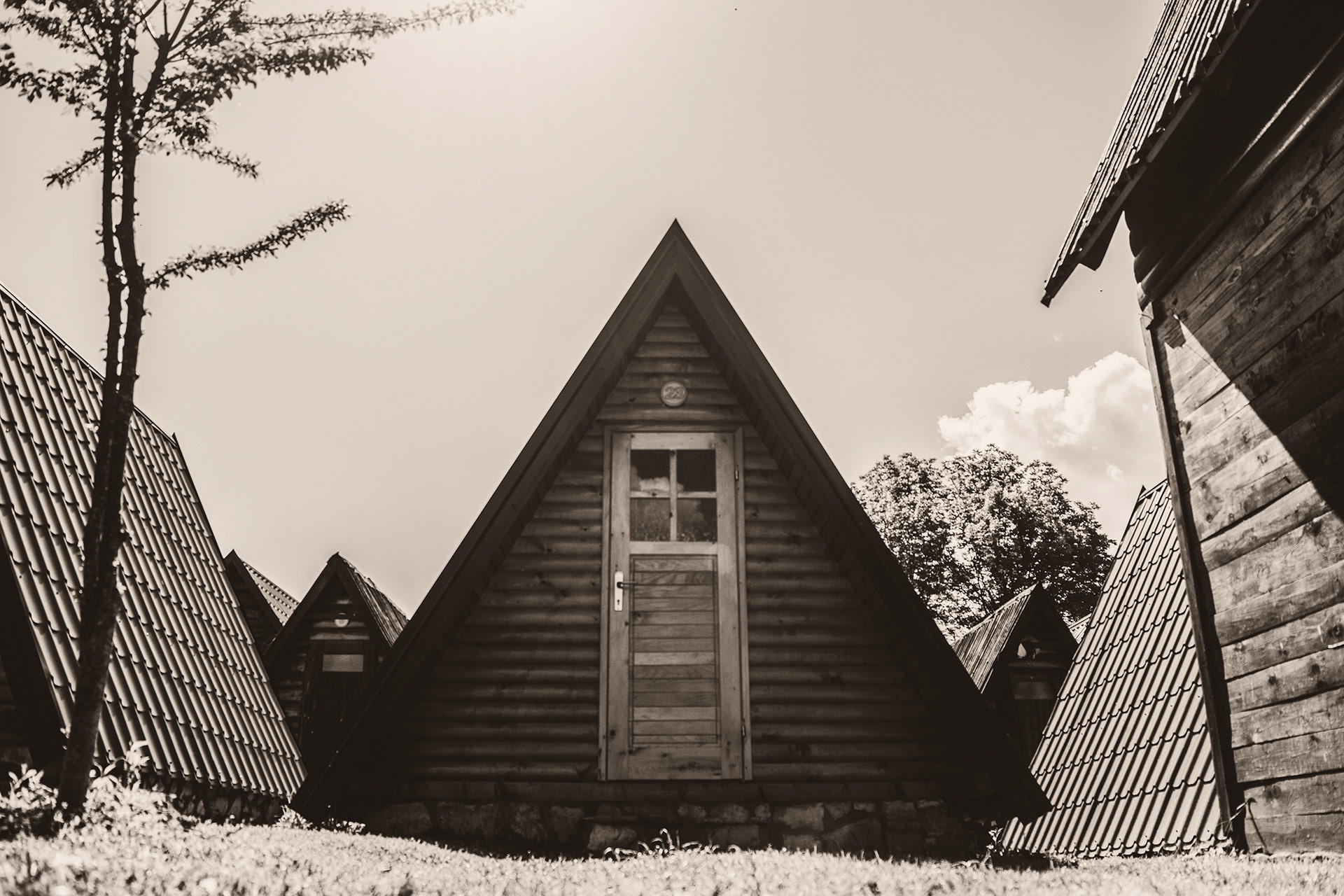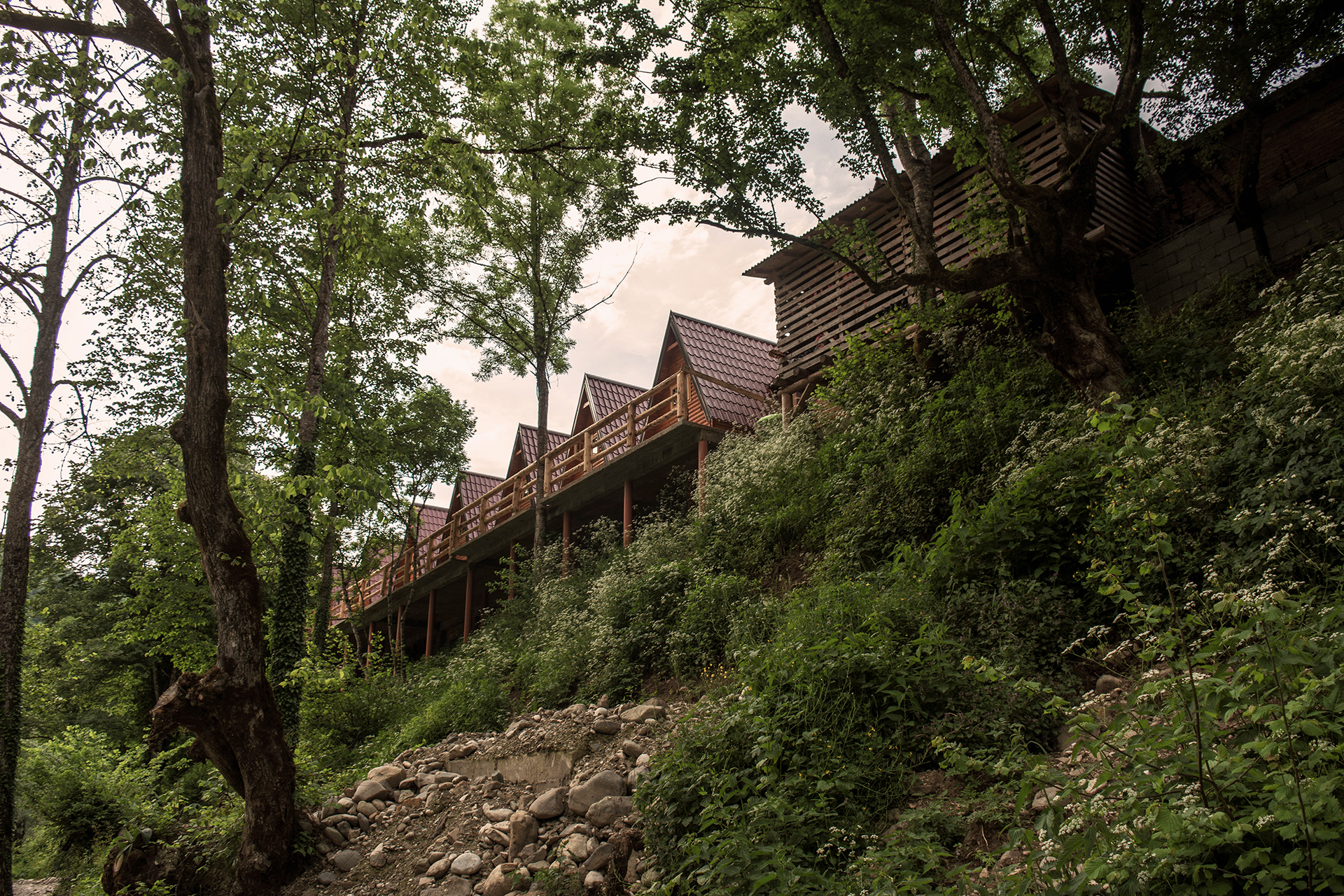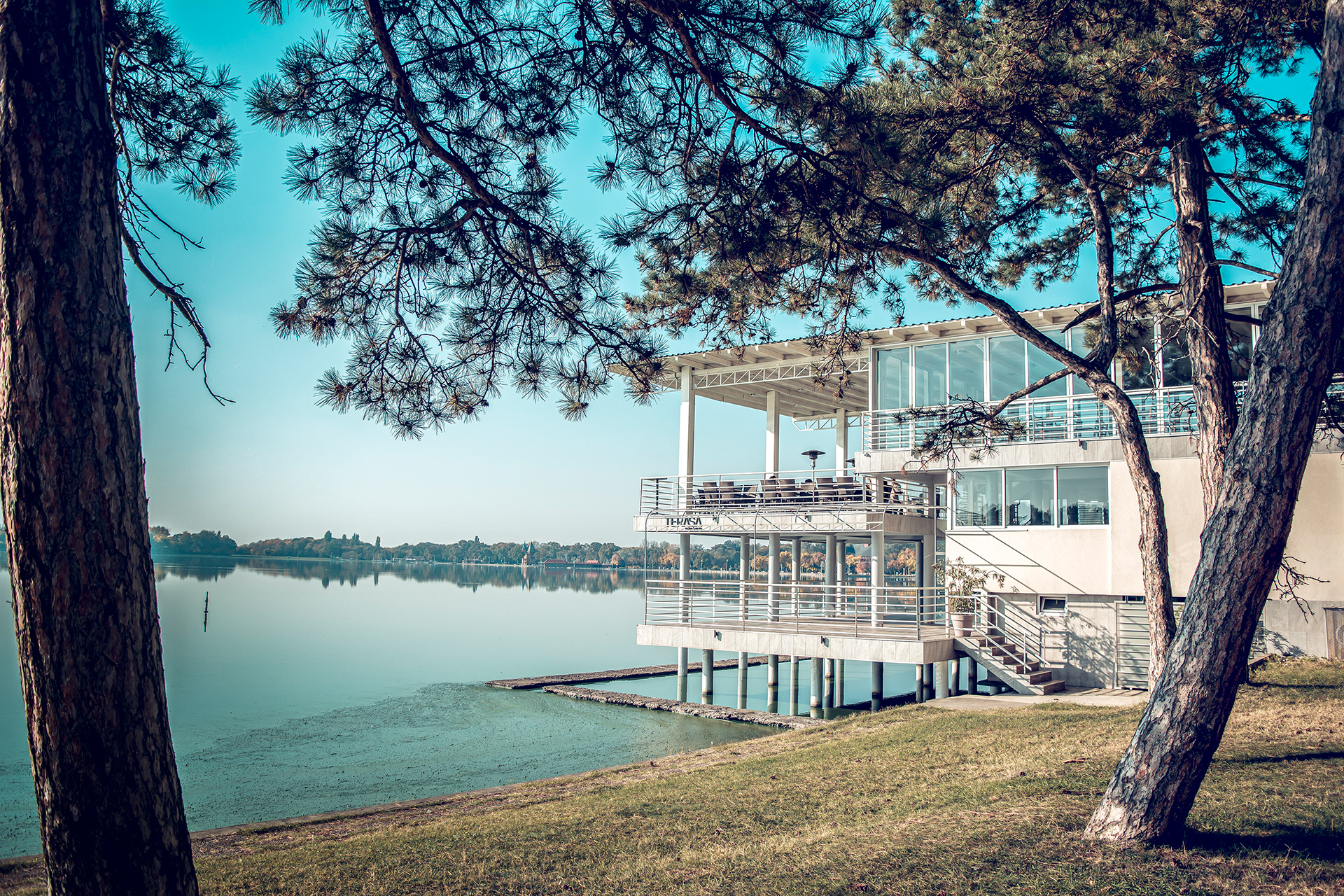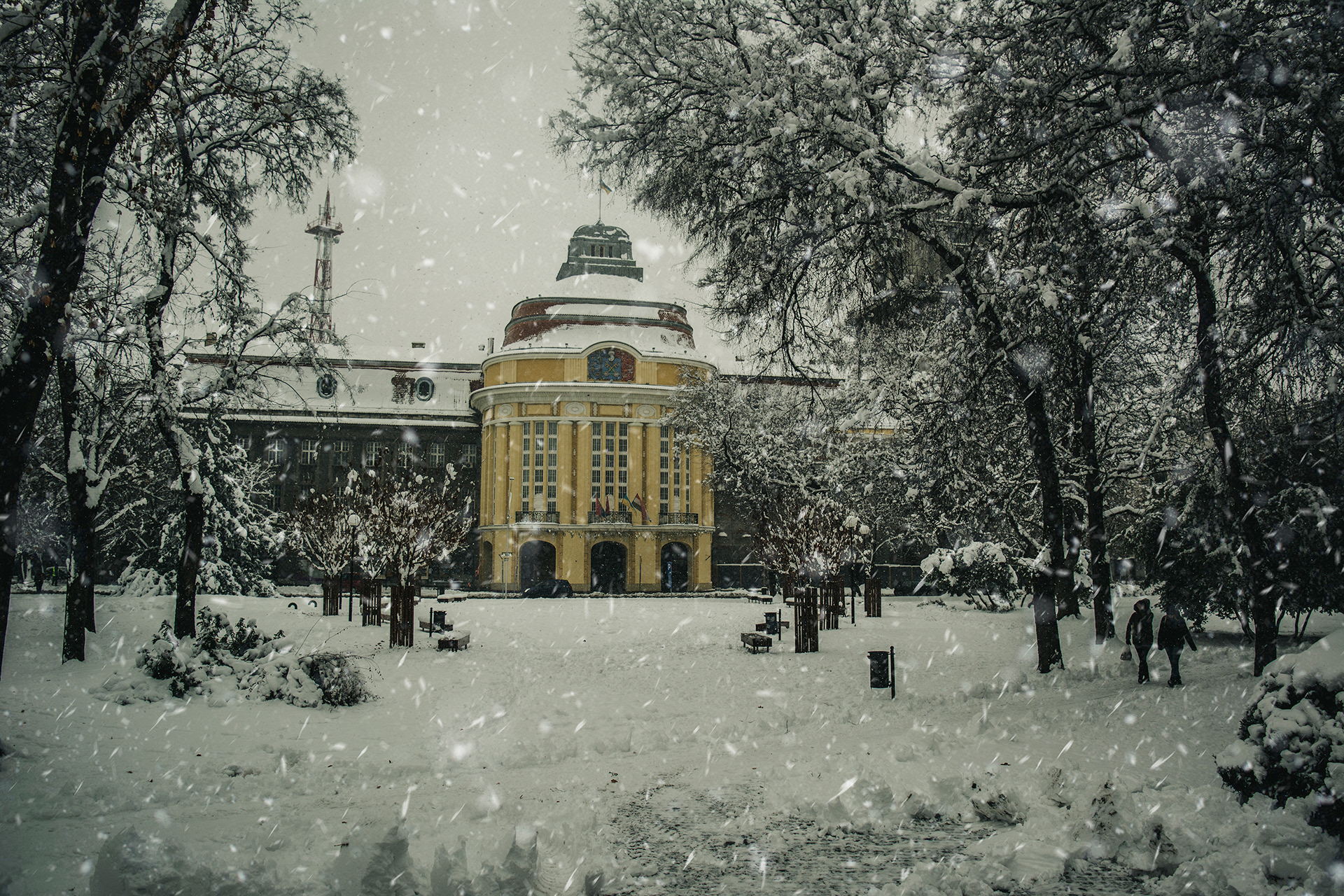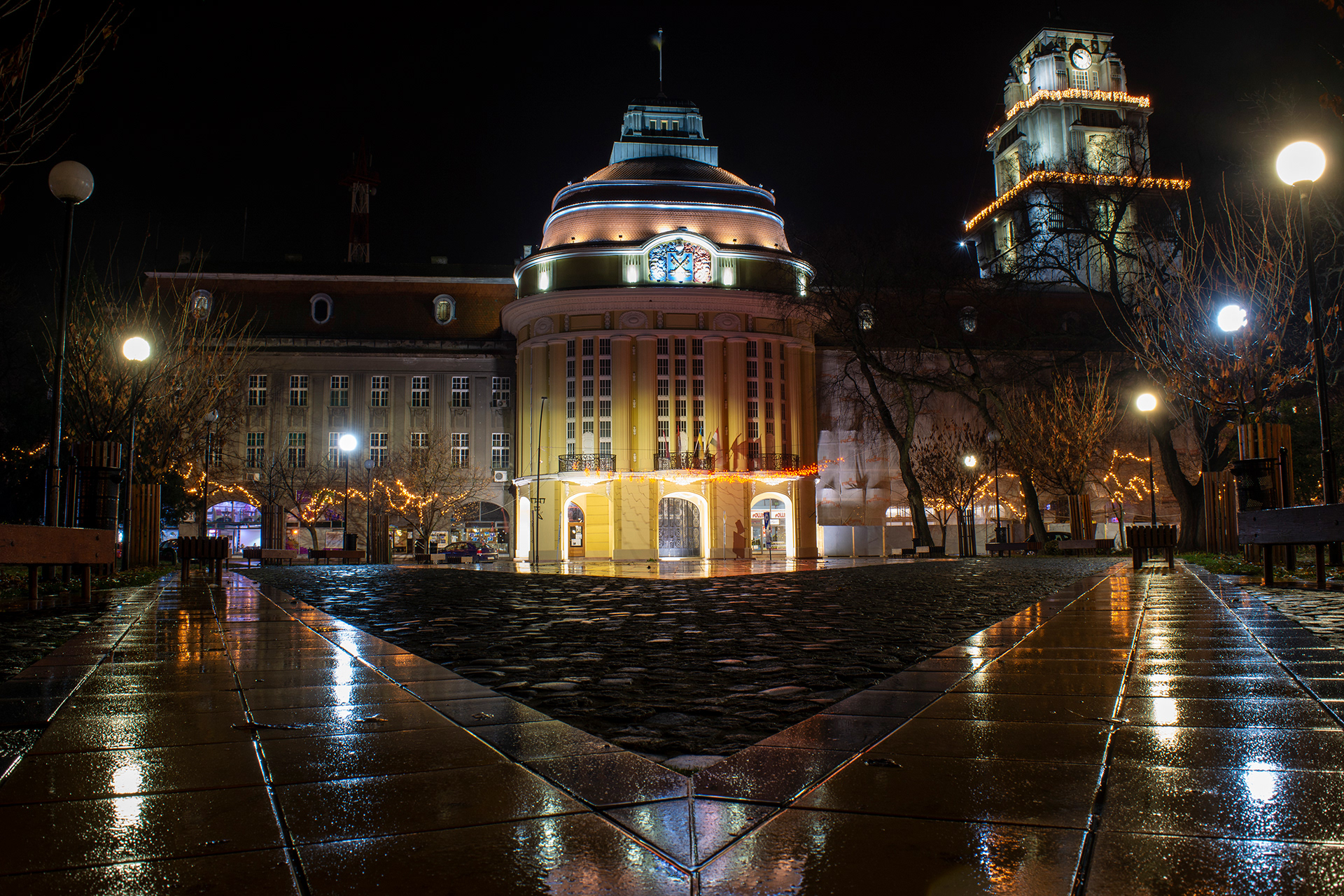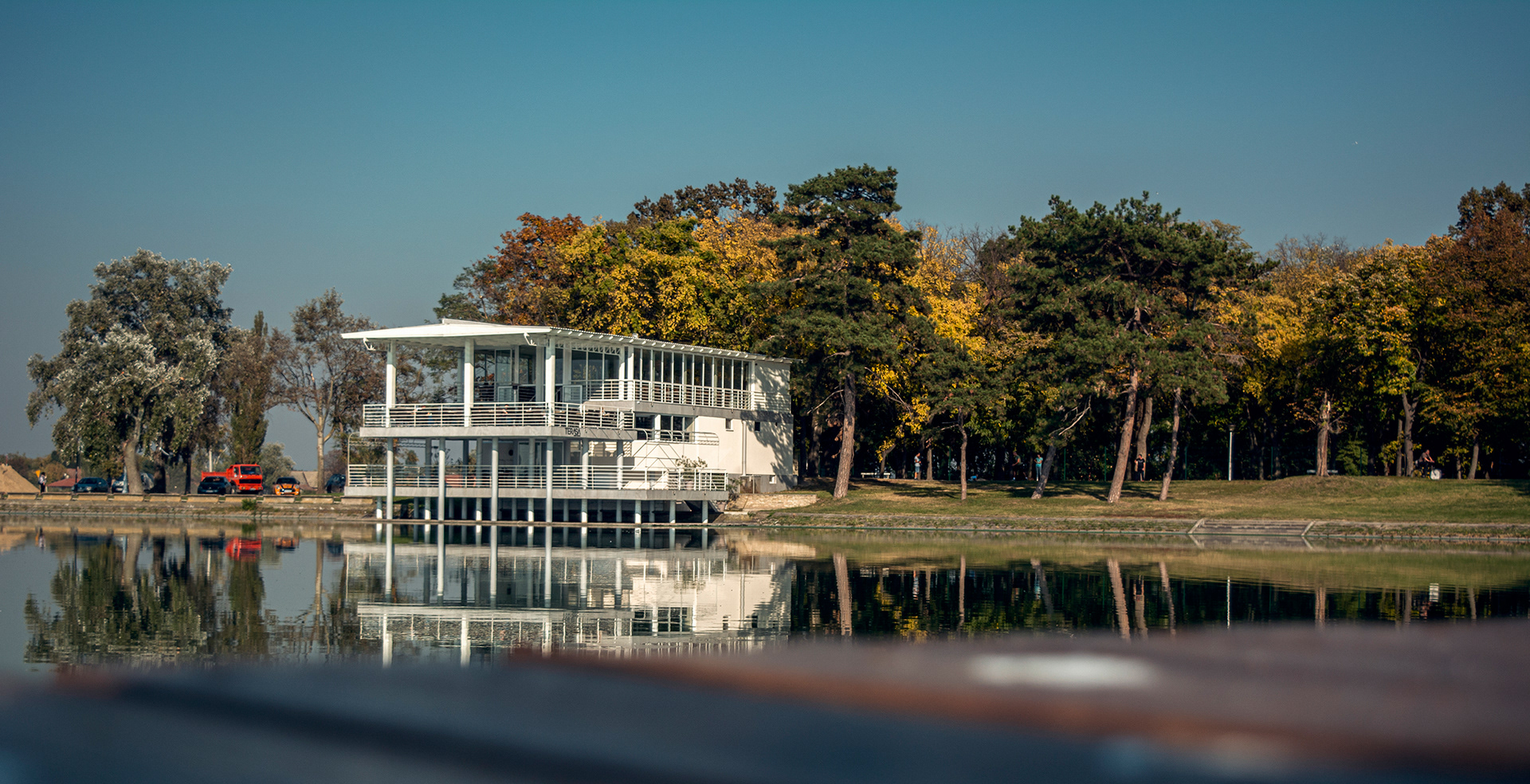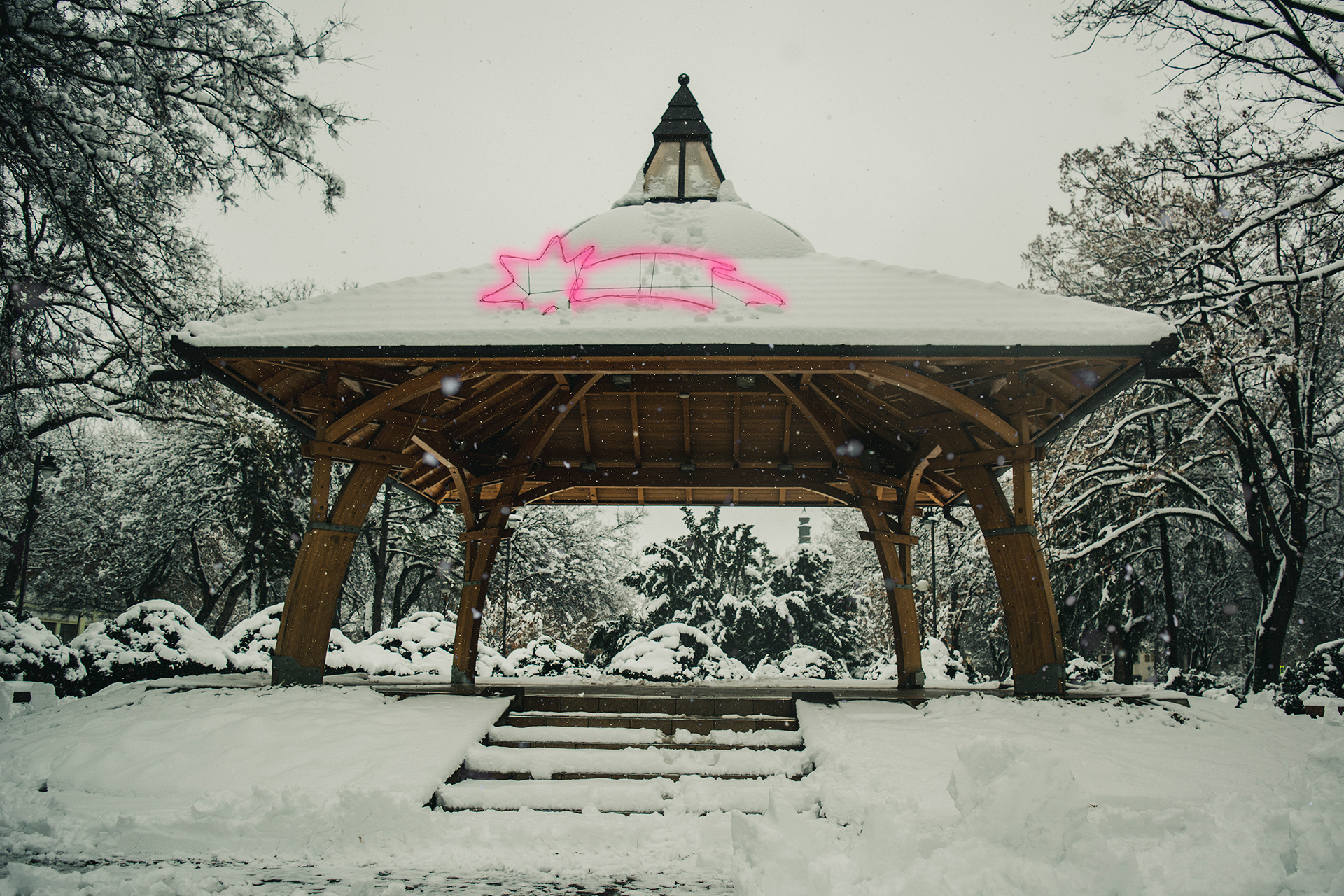 Know your worth and stop giving people discounts.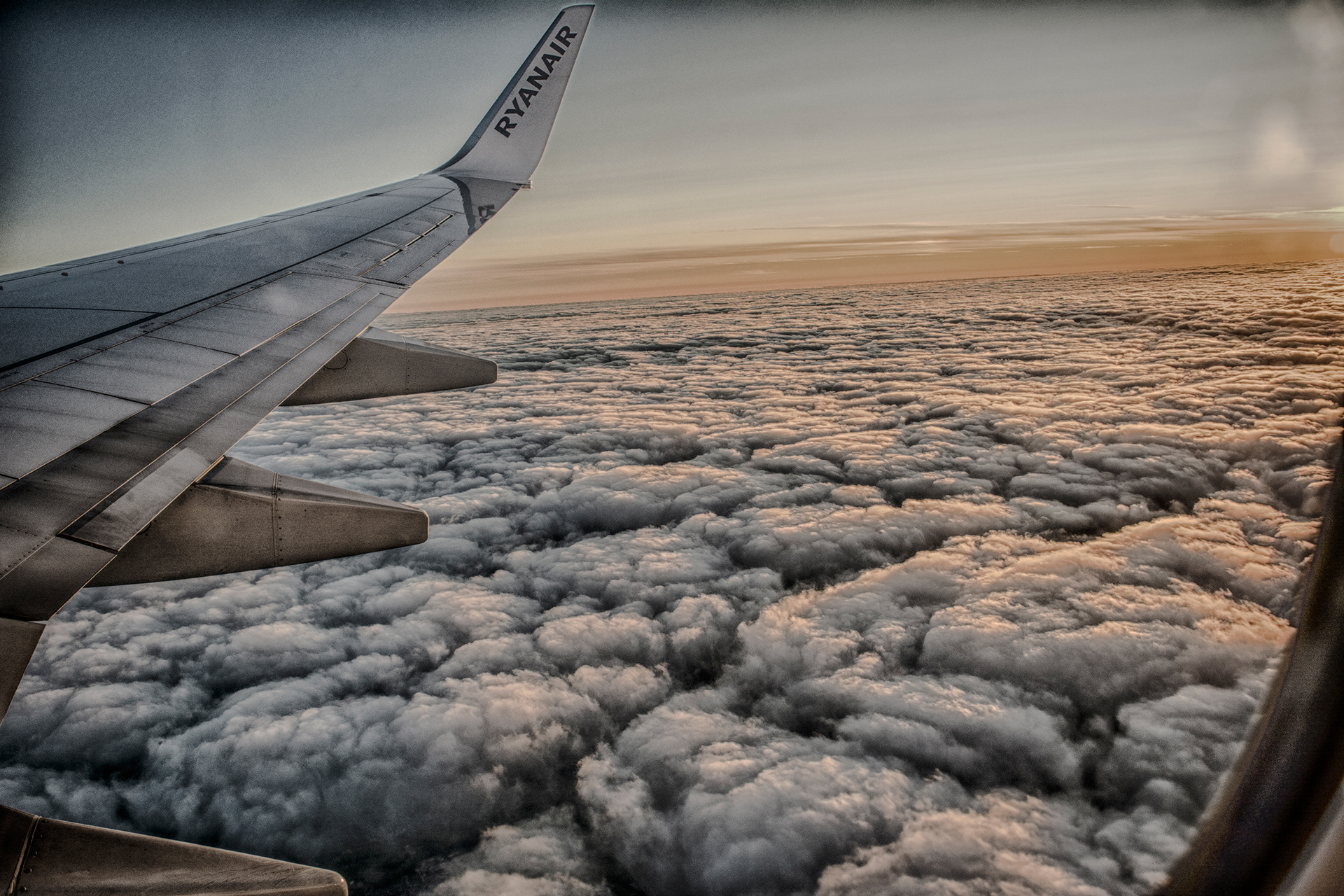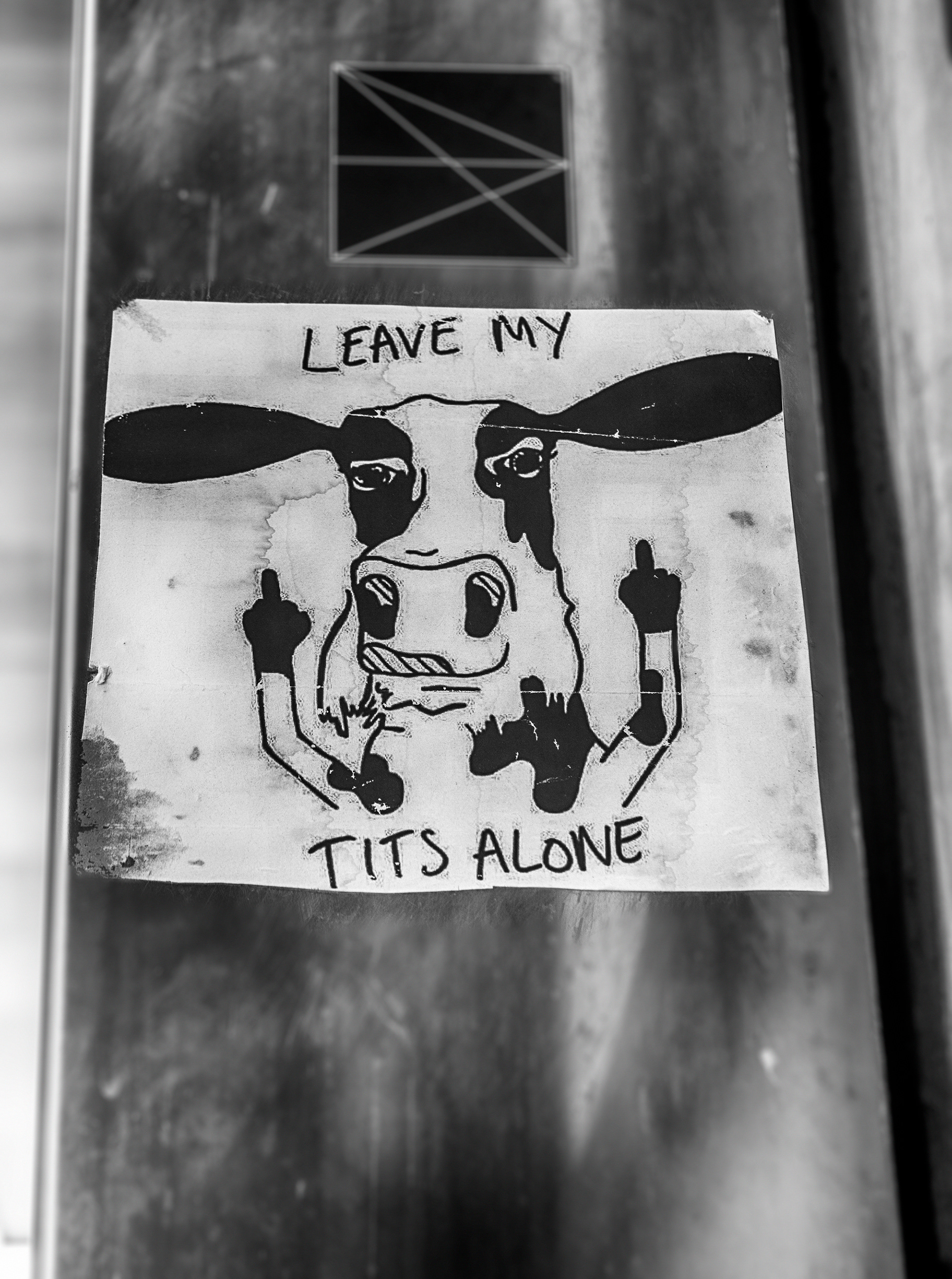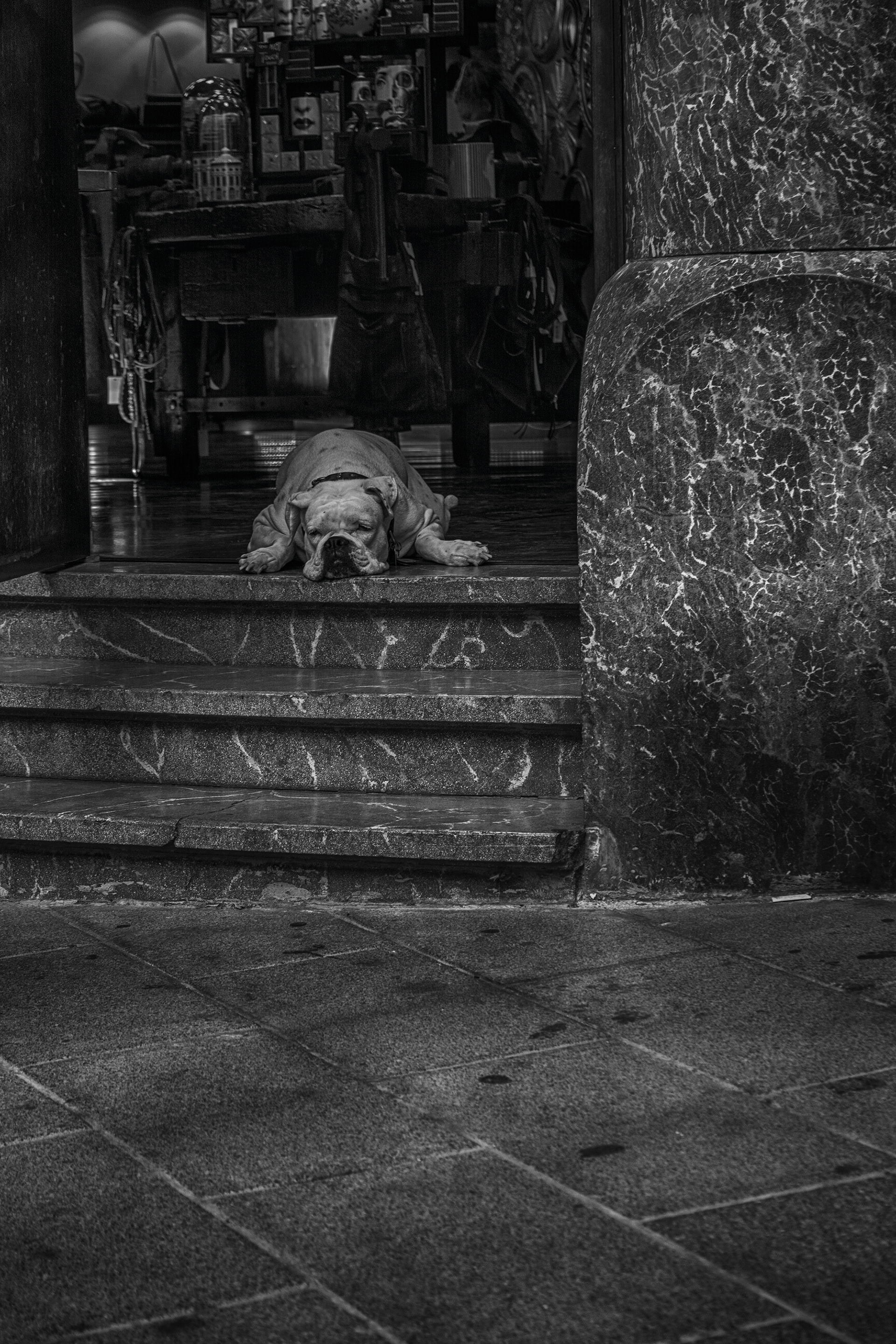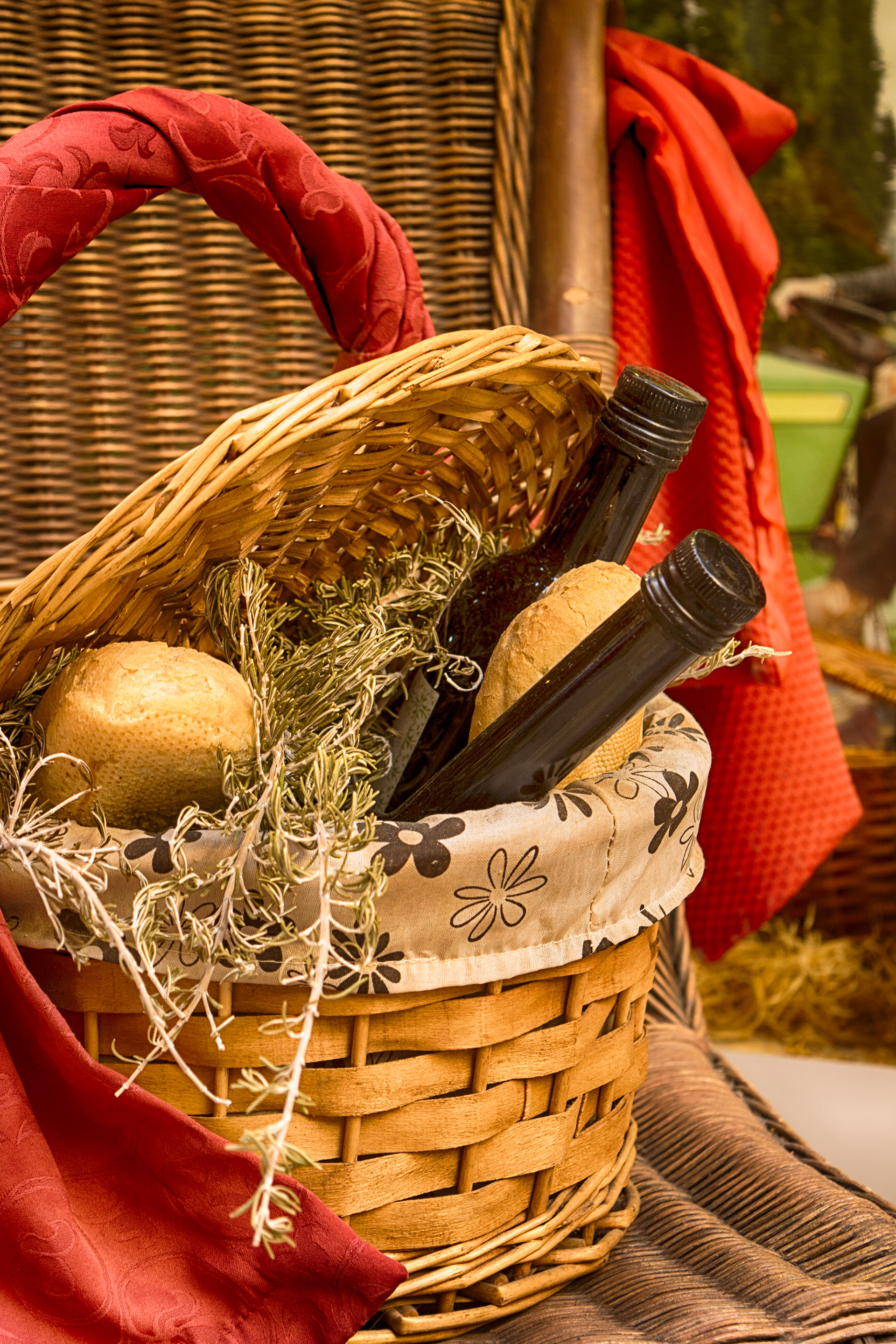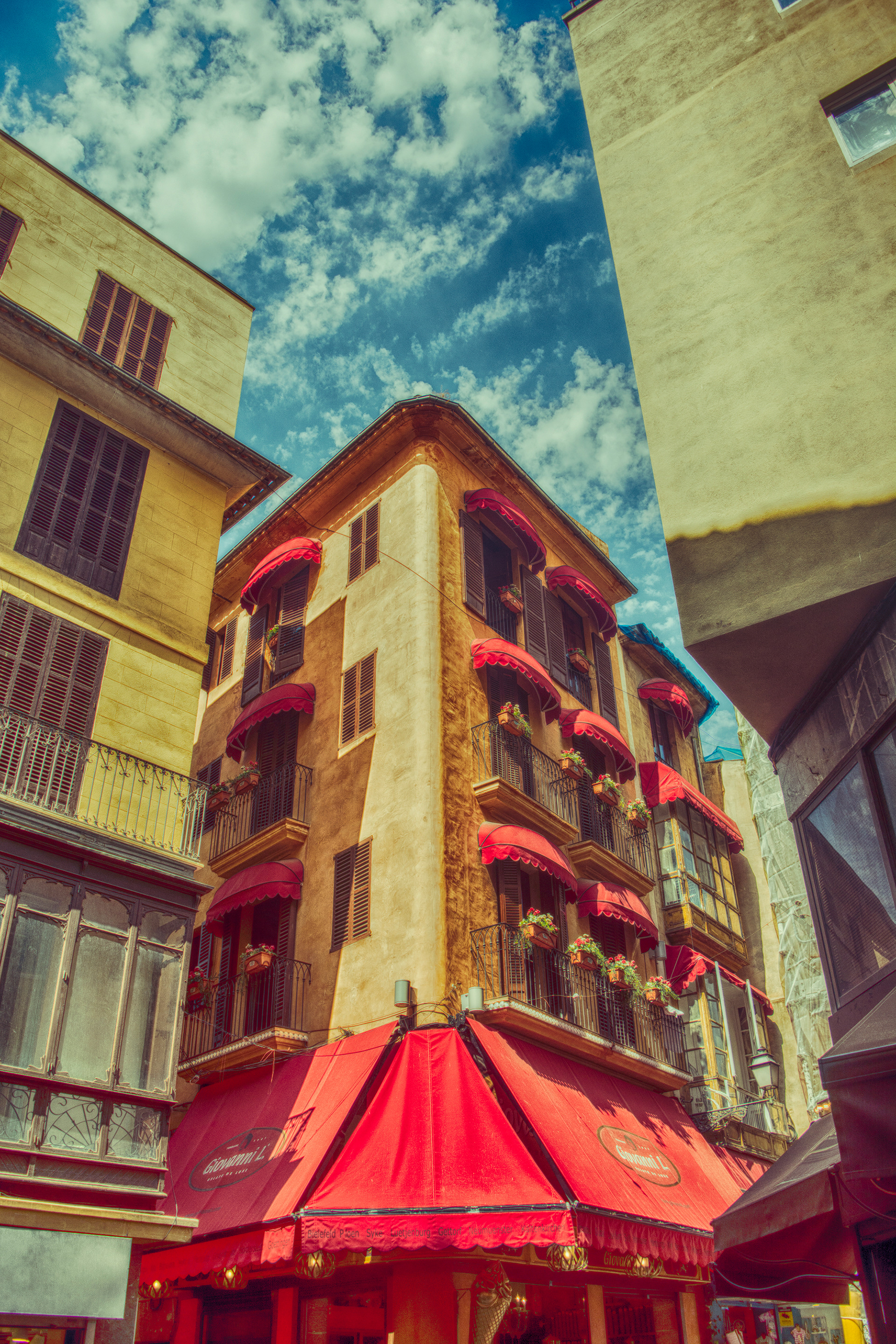 Let you words be few and you exposure many.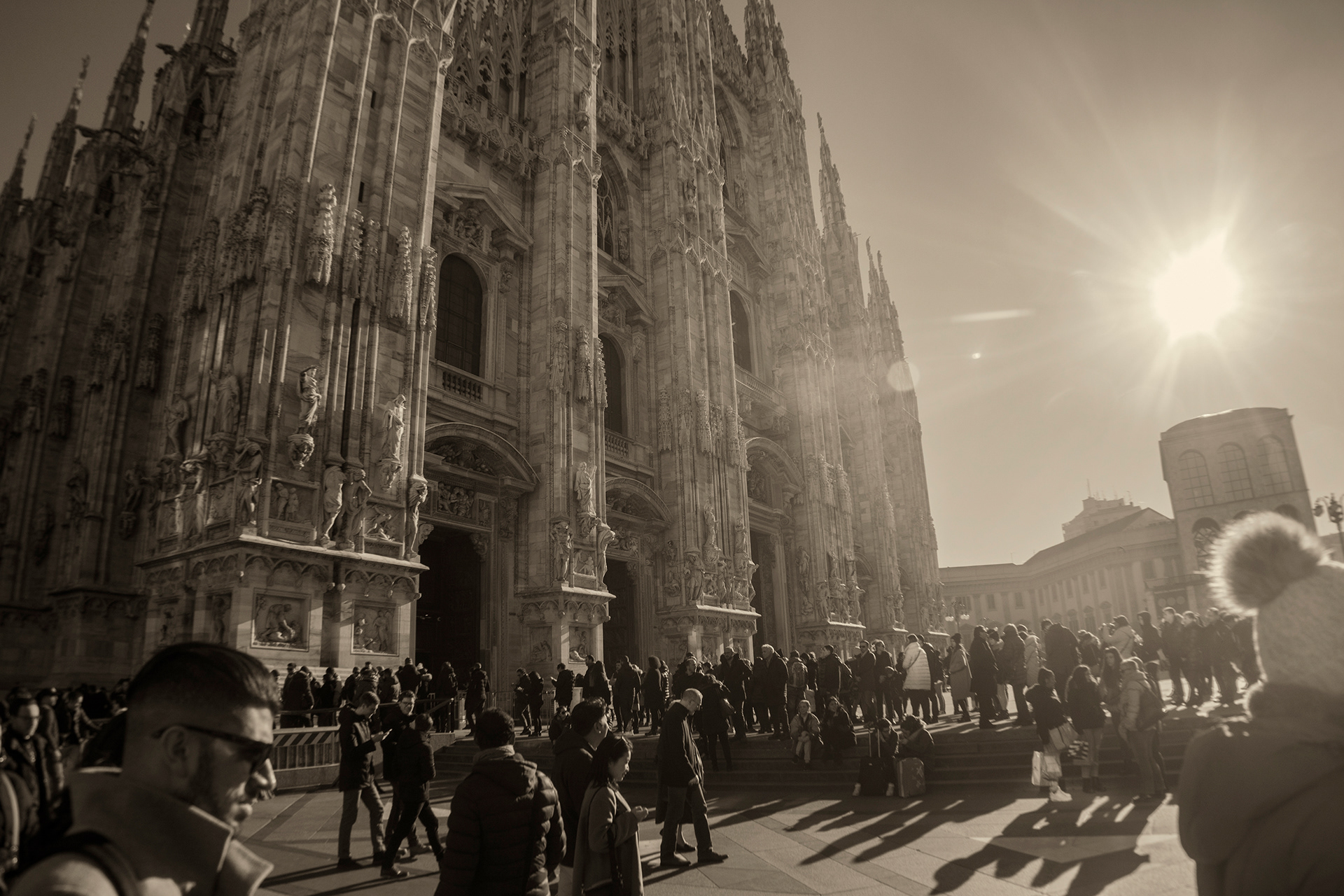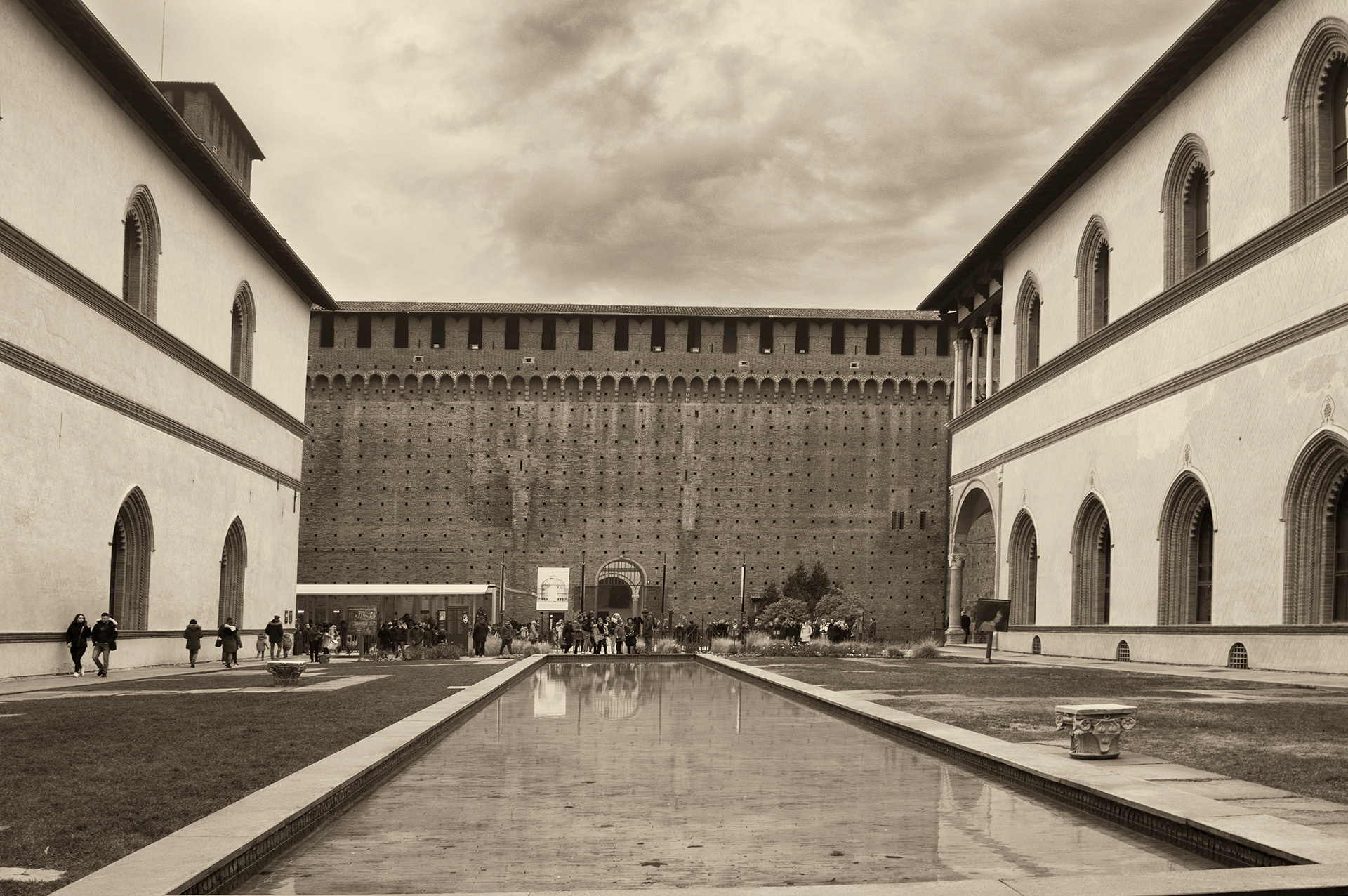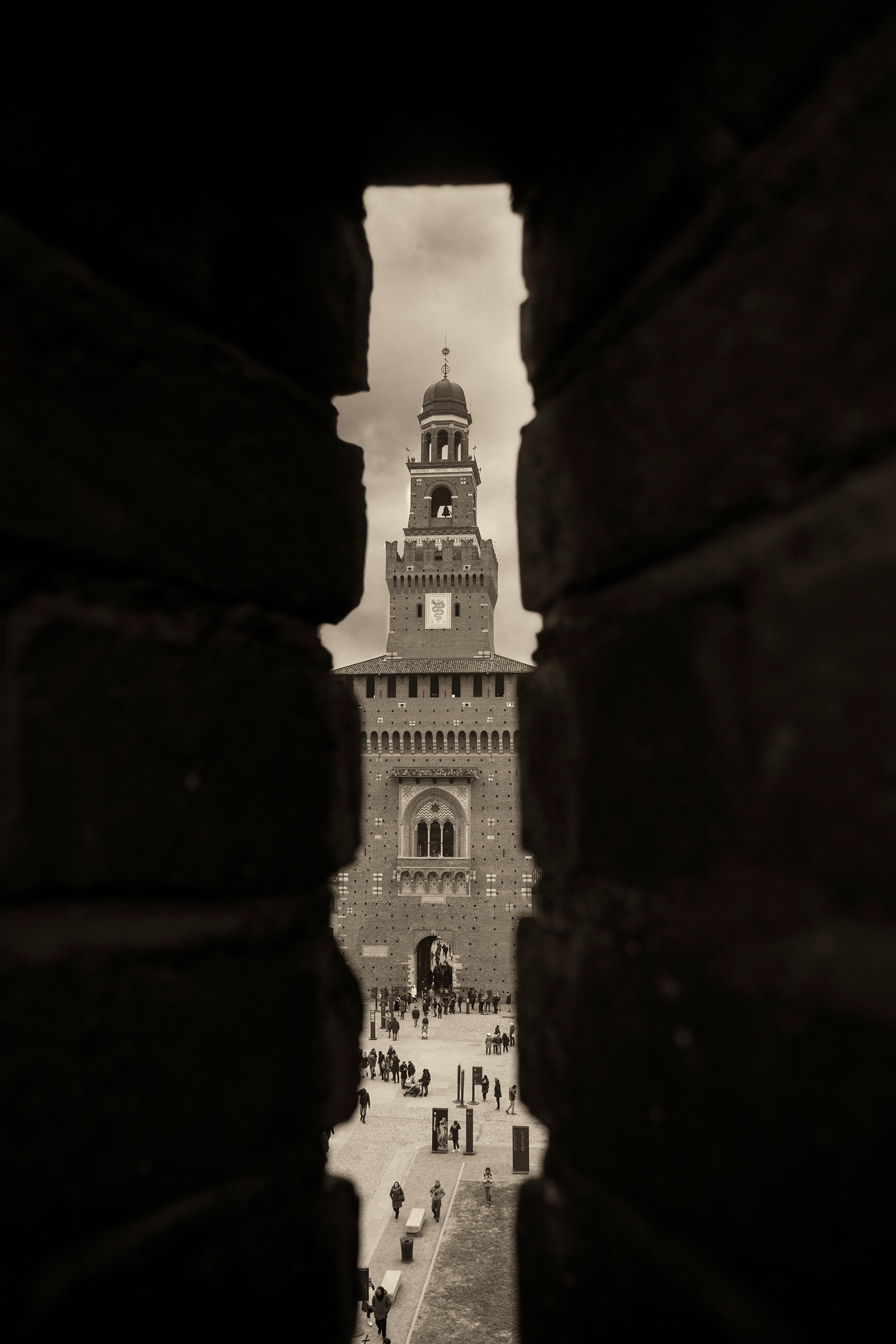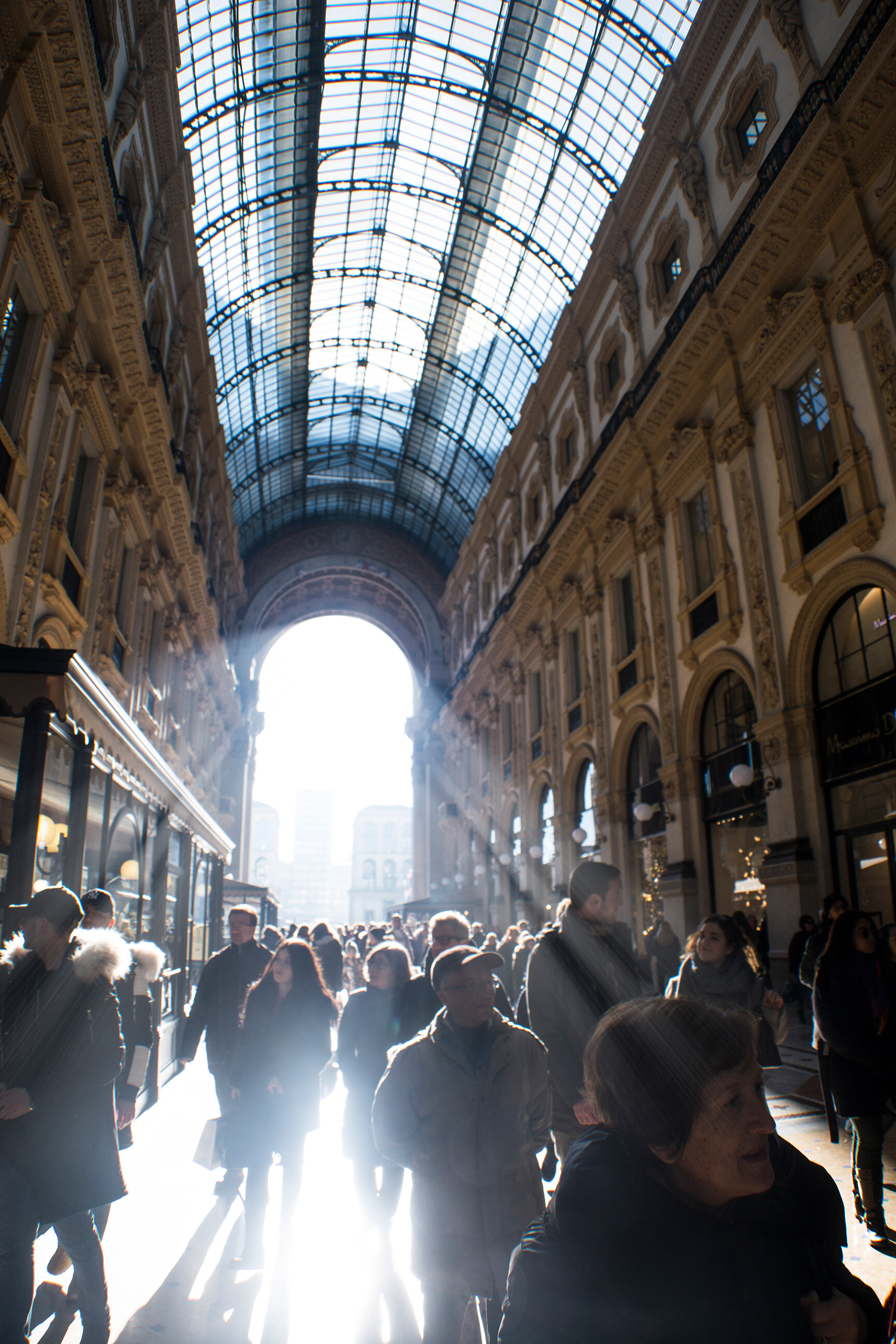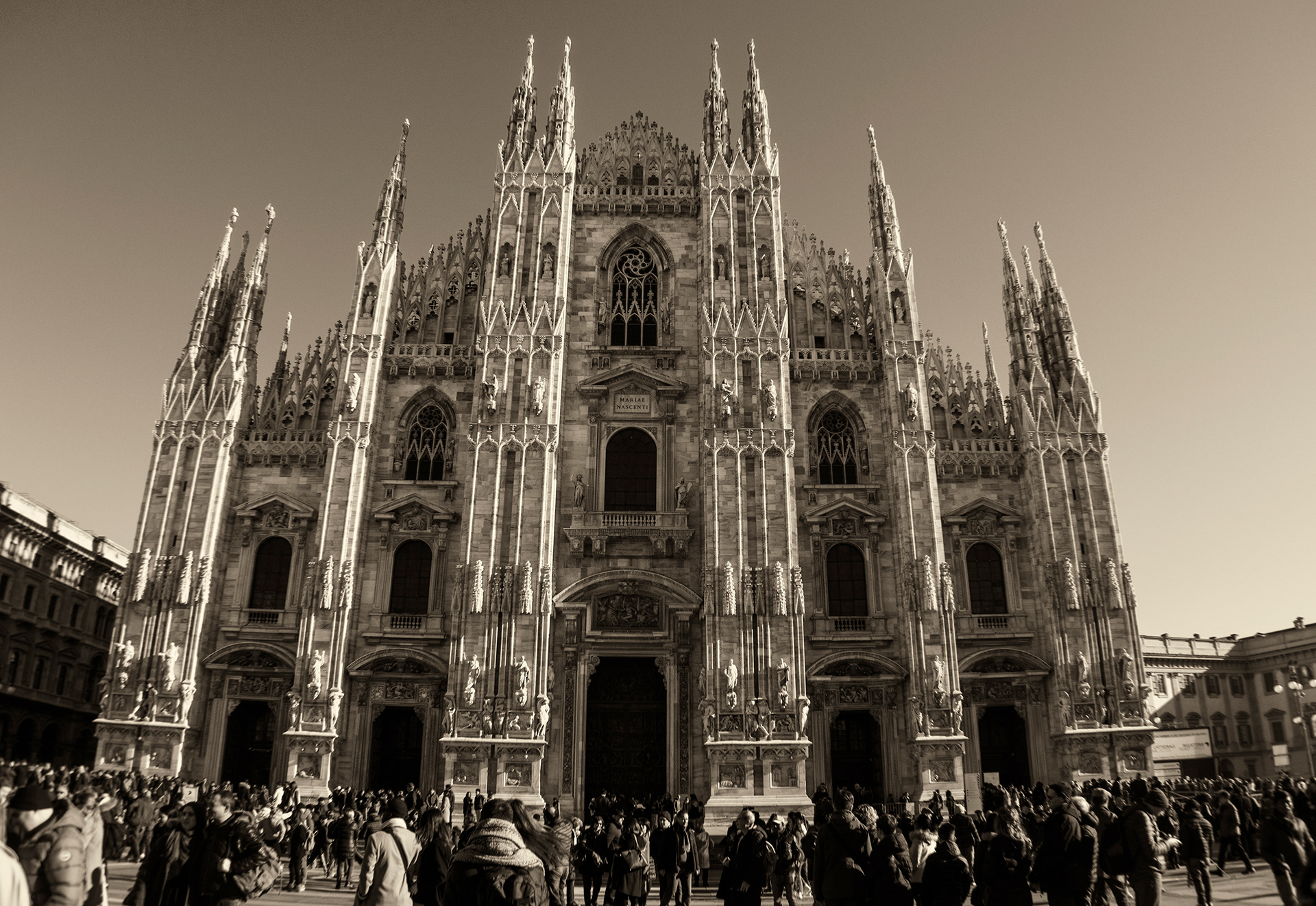 because life is a beautiful thing and there is a much to smile about.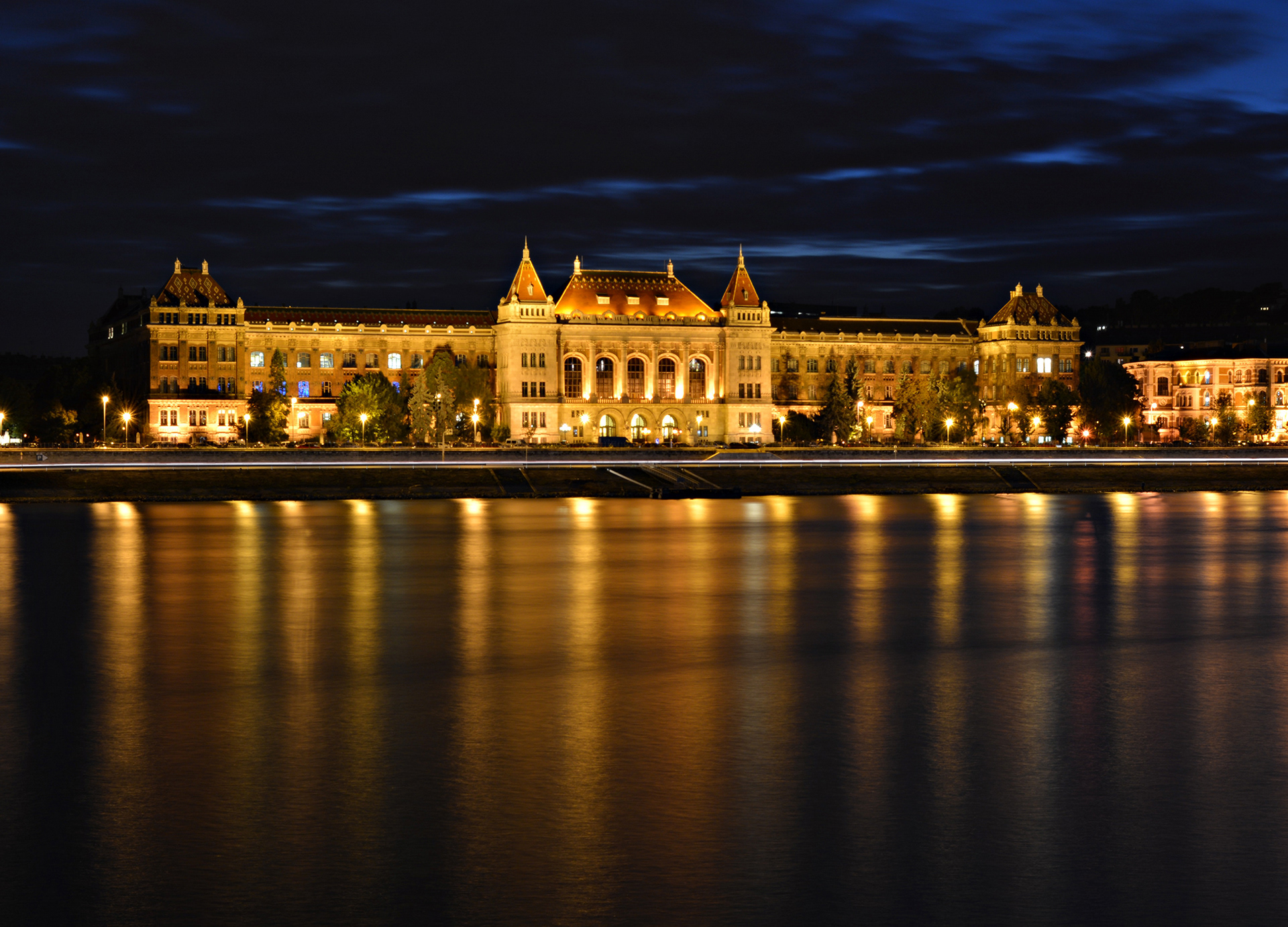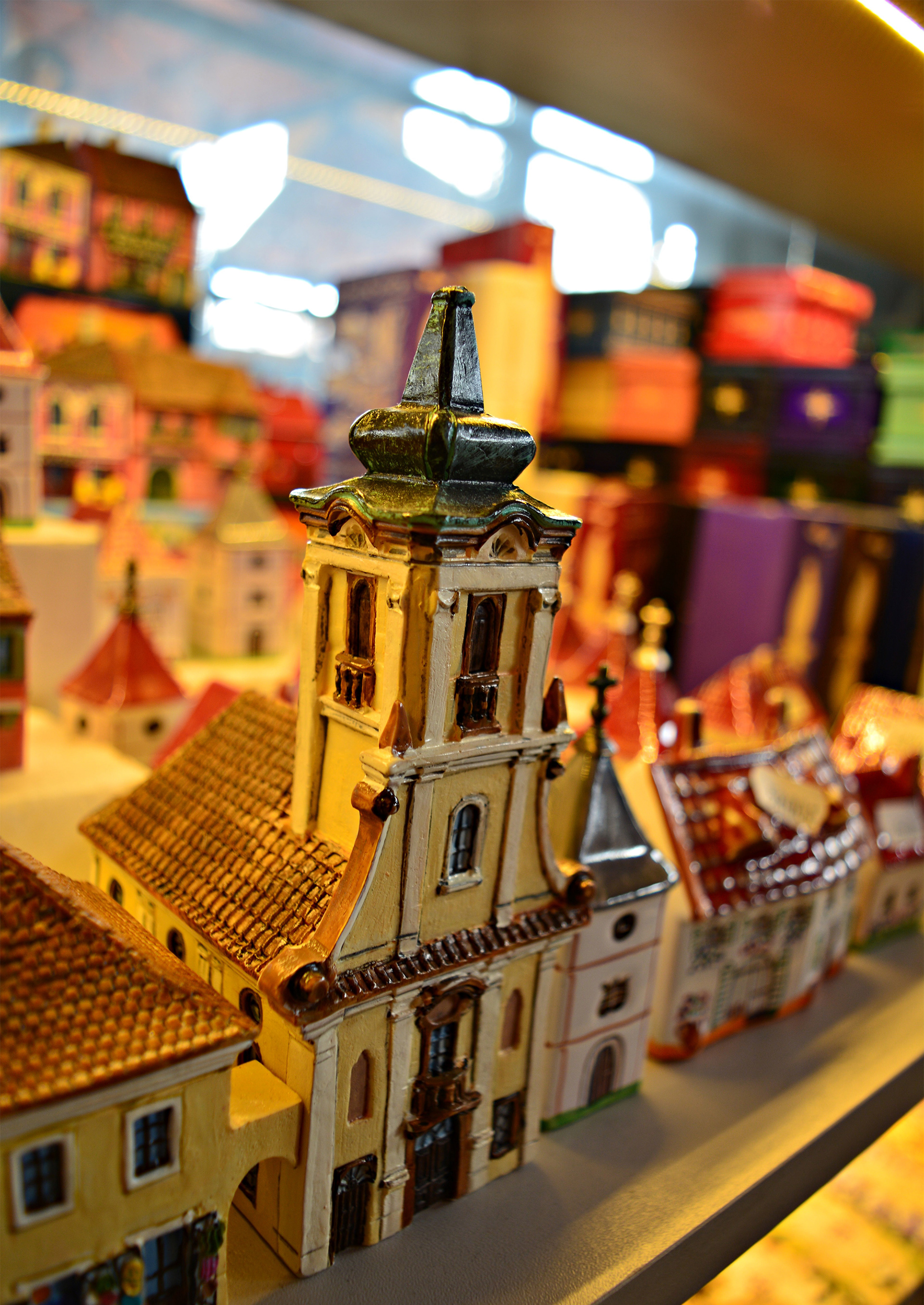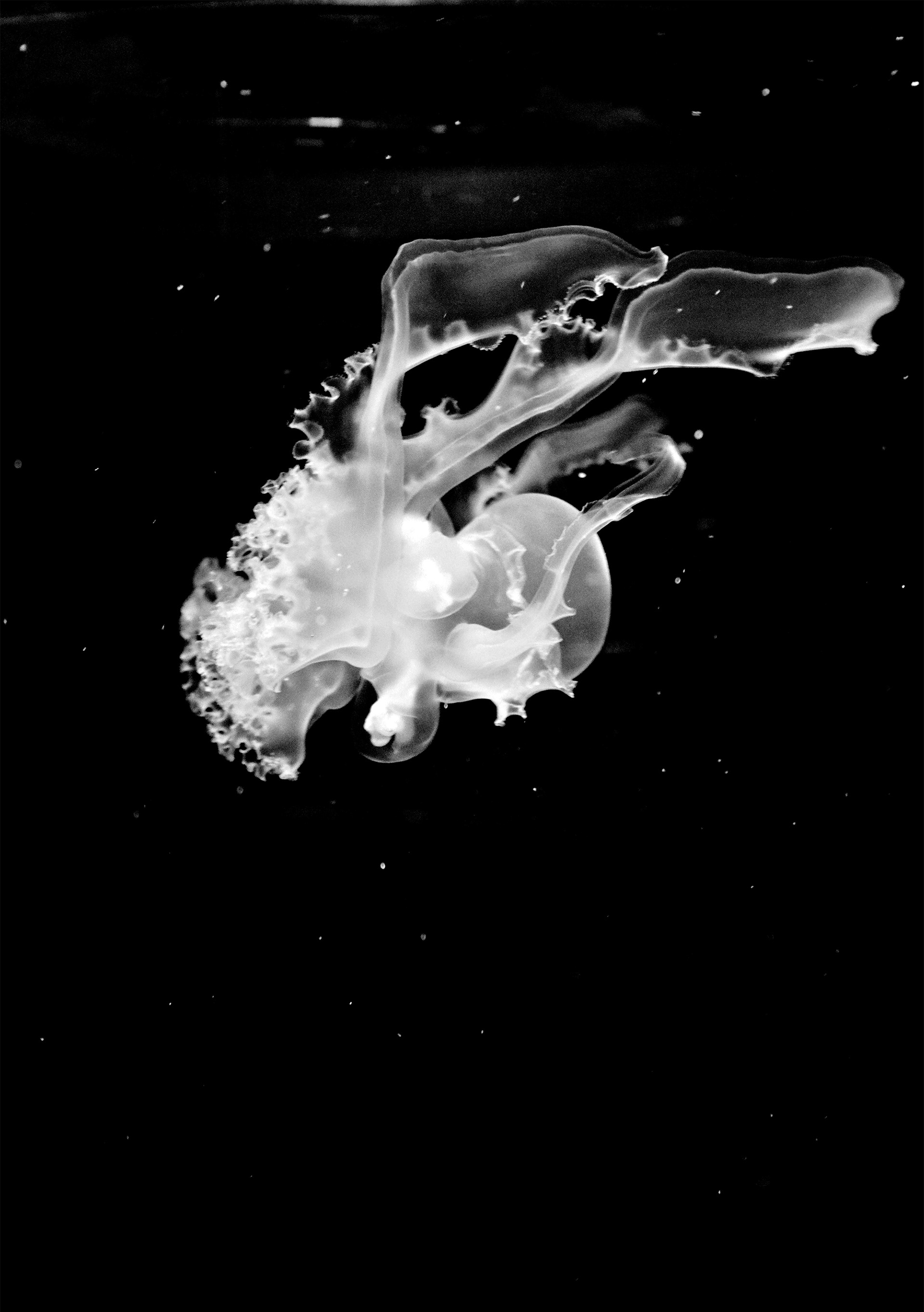 Dublin photographer, photographer, Dalibor, events, portfolio, form, booking, photography, wedding