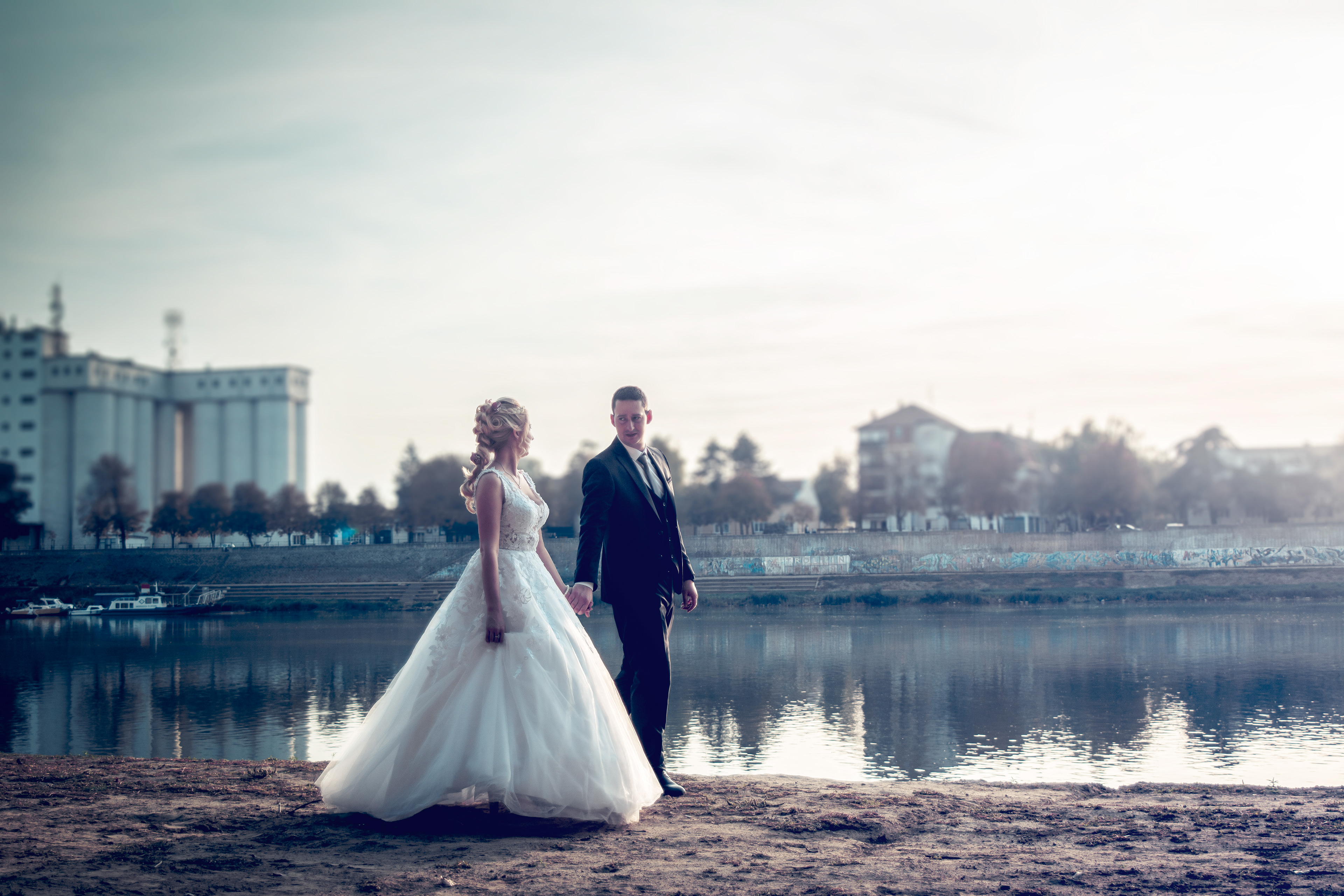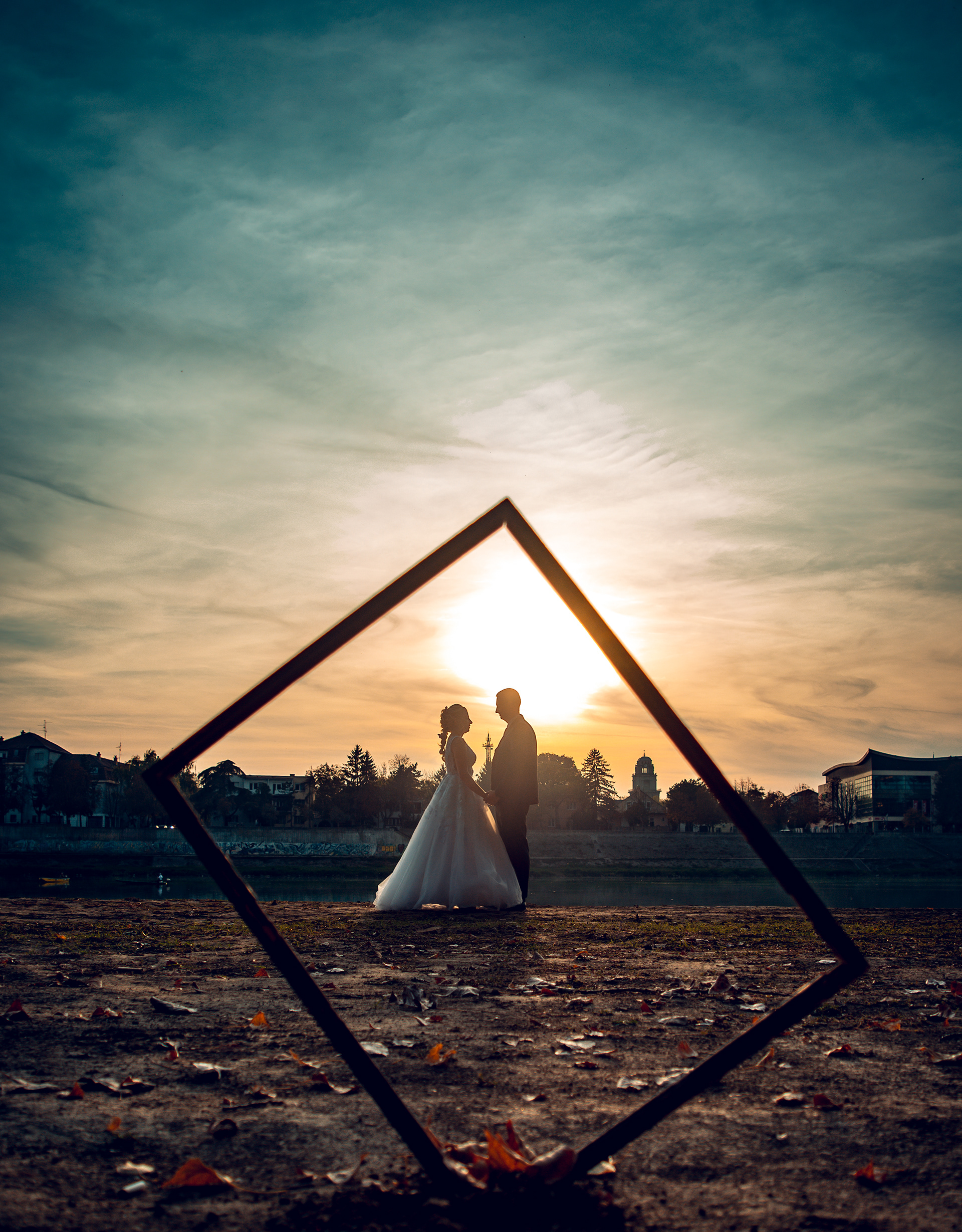 Hiring a professional photographer is the best wedding decision that you can make. We are here to help you plan and coordinate the photography details for your pre-wedding photography session and for the big day.
This welcome guide is meant to walk you through the details and answer some of our bride's most general immediate questions.
We generally start out whit the First Look shots, which are intimate images of you and your groom seeing each other for the first time on the big day. Next, we work on detailed shots, which focus on the most subtle details of your wedding.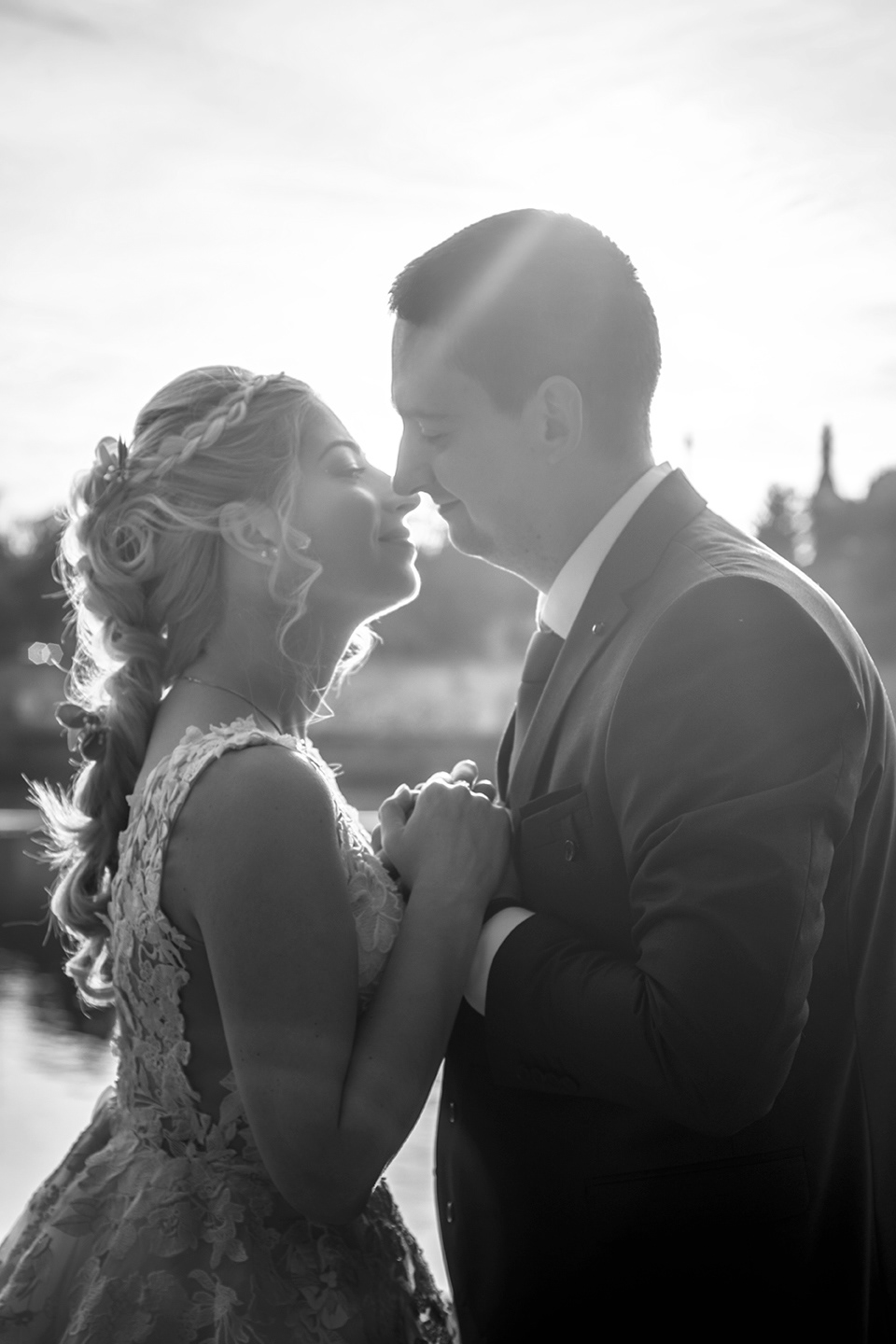 Some ideas for details are rings, hairpieces, flowers, invitations, or other unique items that are important to you. We will then focus on your family and group portraits and finely reception photos.
Before the wedding, we will create a plan that can go in the direction described above or we can choose our own session timeline that works for your event.
We will provide you with a couple of forms to fill up before the big day so that your special day passes as smoothly as possible. That includes a WEDDING QUESTIONNAIRE that you can find at the bottom and the 

WEDDING TIMELINE WORKSHEET

.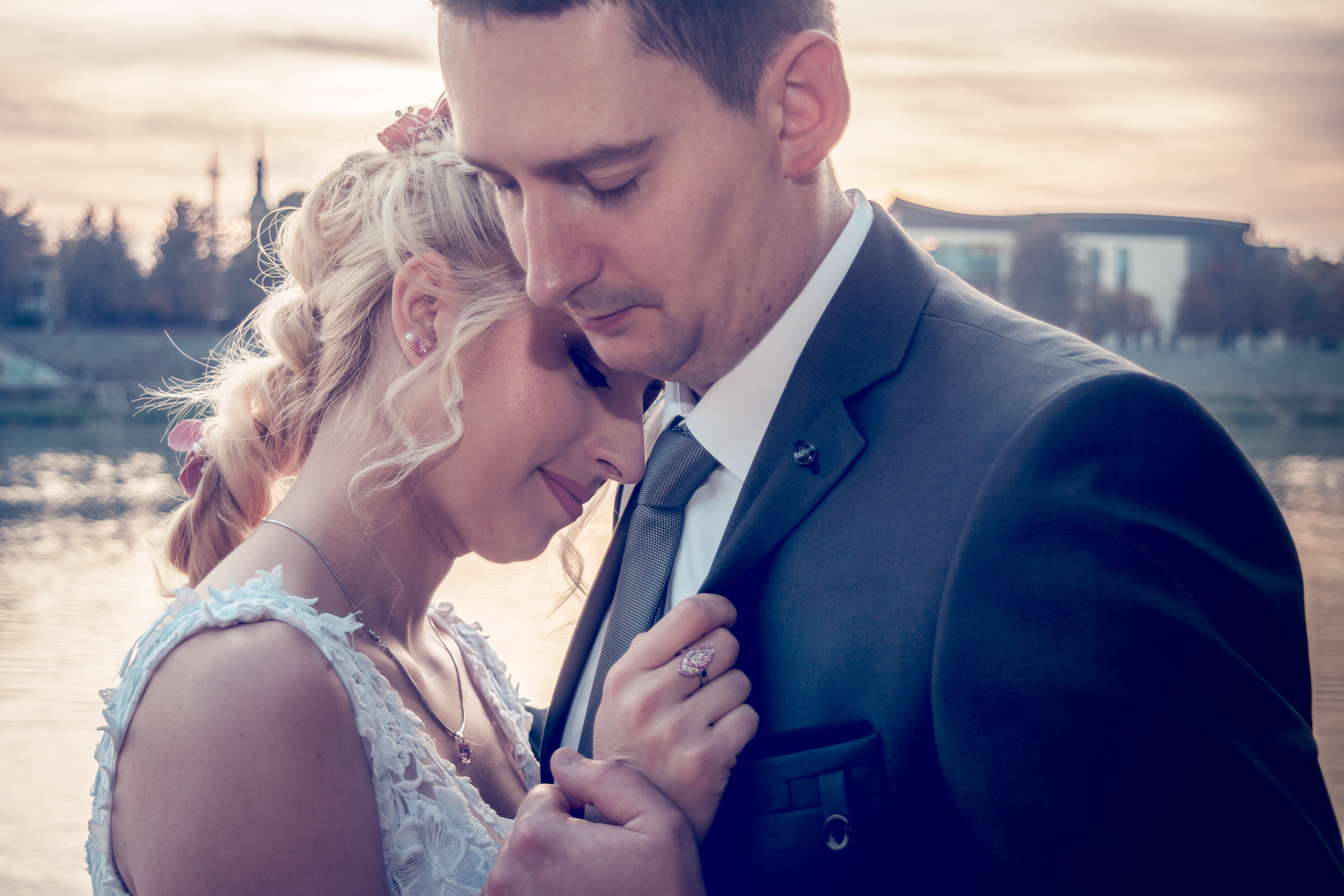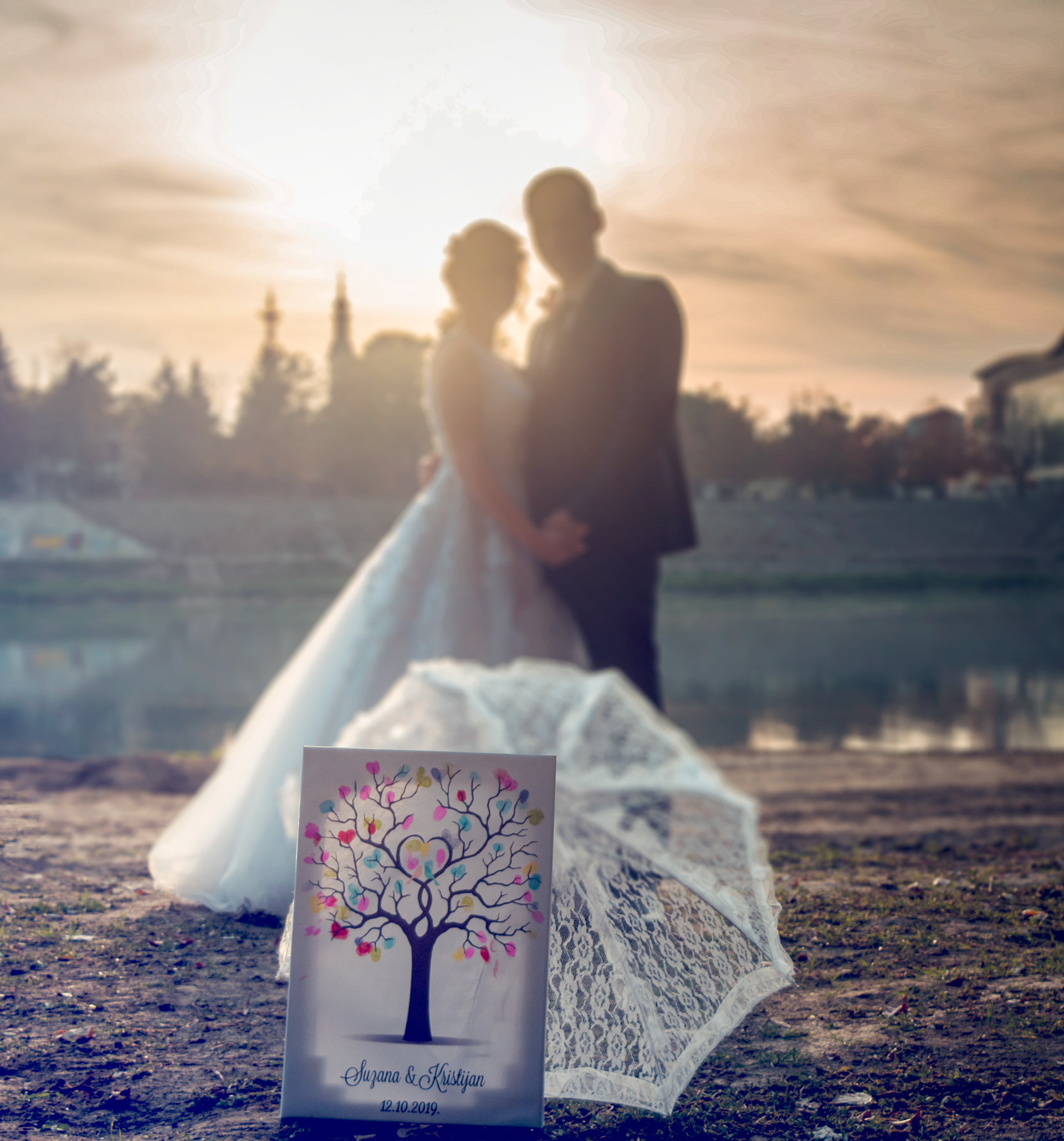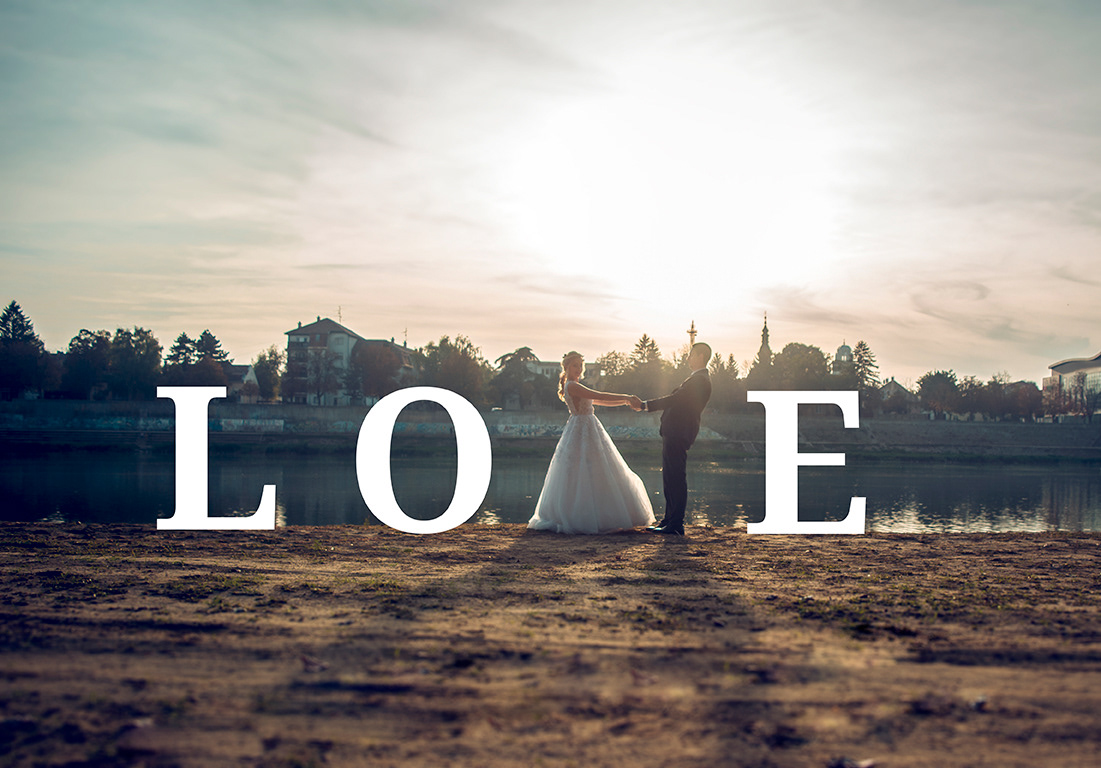 If you'd like to make a booking or ask a question you can get in touch here. I'd love to hear from you.
I'll always respond to your message within 24 hours. If you haven't heard from me during this time there has probably been some kind of technical hitch. Please do get in touch again.