Photo Book
Portfolio albums or books are the ideal way to show off all your beautiful portraits to family and friends. The elegant, high-end photo book with hard lay flat pages. Stunning 2-page Spread. Rich high-density colors via pro lab photo printing.
We offer many photo cover options such as Linen Cover, Leatherette Cover, Genuine Leather Cover, and Silk Cover. The minimum page for an album is 20 pages and can get up to 100 pages.
The price depends on the number of pages. The above prices refer to a 20-page album.
Words Matter, Preserve Them
At the moment we say "I do", there should be a place to crystallize that memory right alongside the most cherished photos of our life. The certificate of love comes with a carefully scribed note to affirm your love along with a place to hand sign that commitment to last forever.
From Wedding Albums, we offer three types:

Platinum Wedding Album Set

,

Silver Wedding Album Set

, and

Black Wedding Album Set

. With 6 different types of paper to chose from.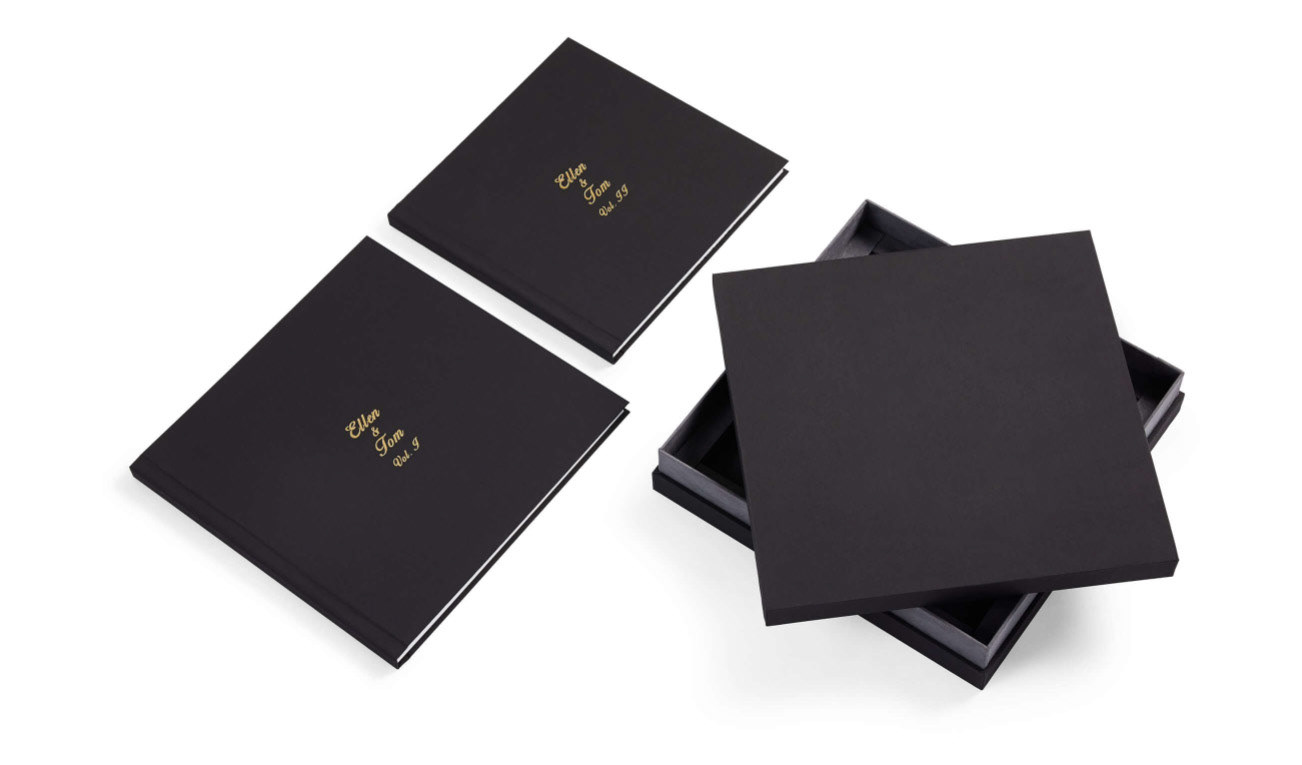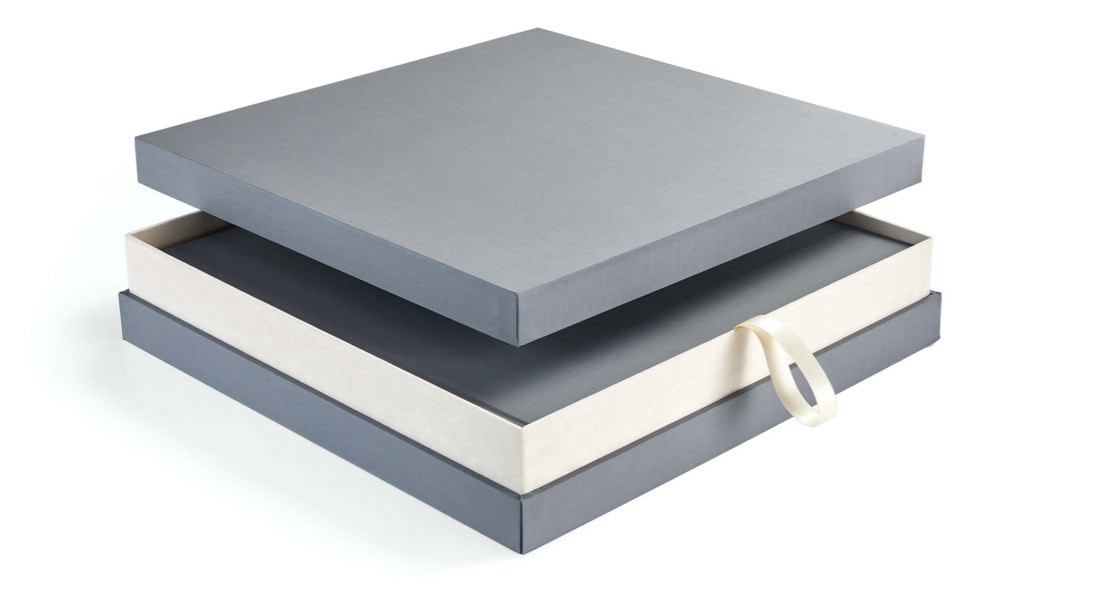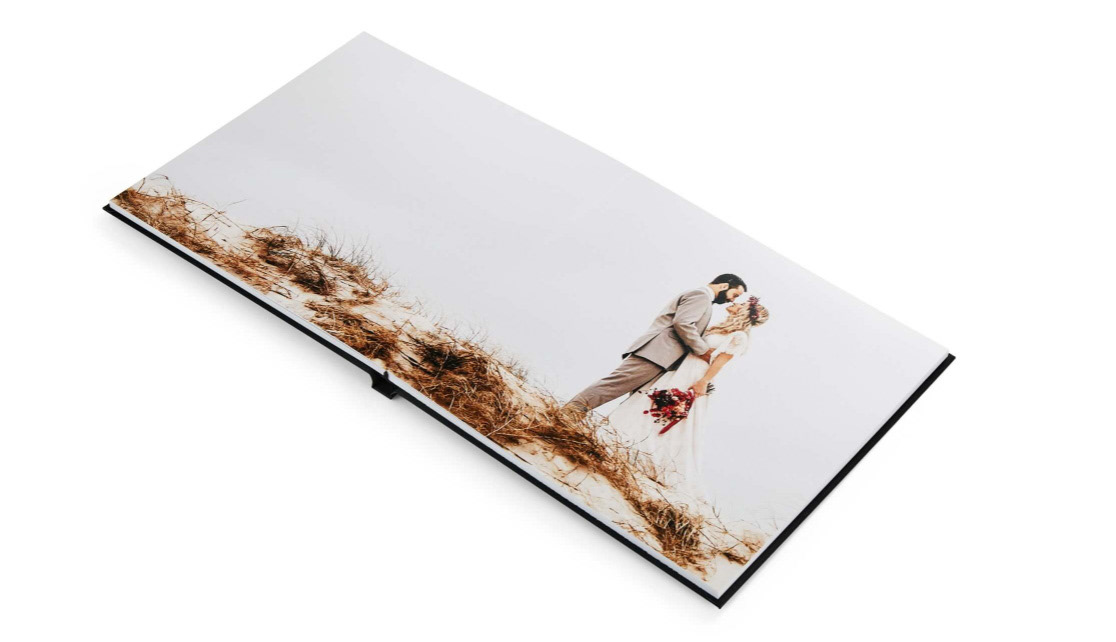 GET IN TOUCH
If you'd like to make a booking or ask a question you can get in touch here. I'd love to hear from you.
I'll always respond to your message within 24 hours. If you haven't heard from me during this time there has probably been some kind of technical hitch. Please do get in touch again.