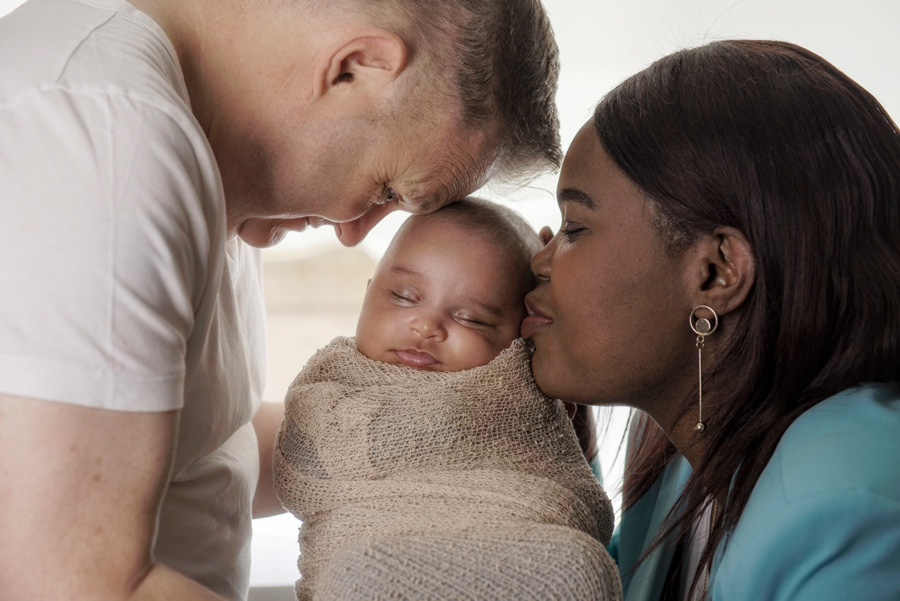 We are here to bring you beautiful albums,  wall art, prints, and digital files of the new addition to your family so that you have these photographs to look back on for the years to come. Let us use our creative eye to help capture these priceless moments.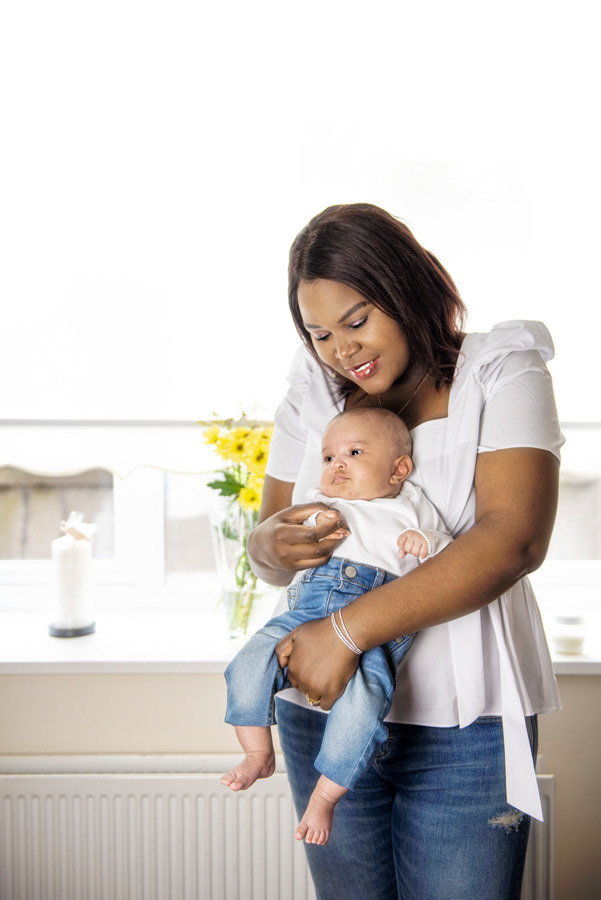 Lifestyle Newborn Photography​​​​​​​ FAQs
What is 
Lifestyle Newborn Photography
?
Lifestyle photography means the portraits are created in a candid reportage style. Most such photo sessions take place in the home. Lifestyle photoshoots aim to create a compelling storytelling body of work. They show the environment, the little details, and subjects therein.
When should we take LIFESTYLE NEWBORN photos?
Your baby's first year is full of new milestones and new discoveries. Every month brings a new stage for us to capture! Milestone sessions are suitable for babies aged between 3 and 13 months.
What time of day is best?
Babies are usually the sleepiest in the morning so we aim to start the session between 9-12.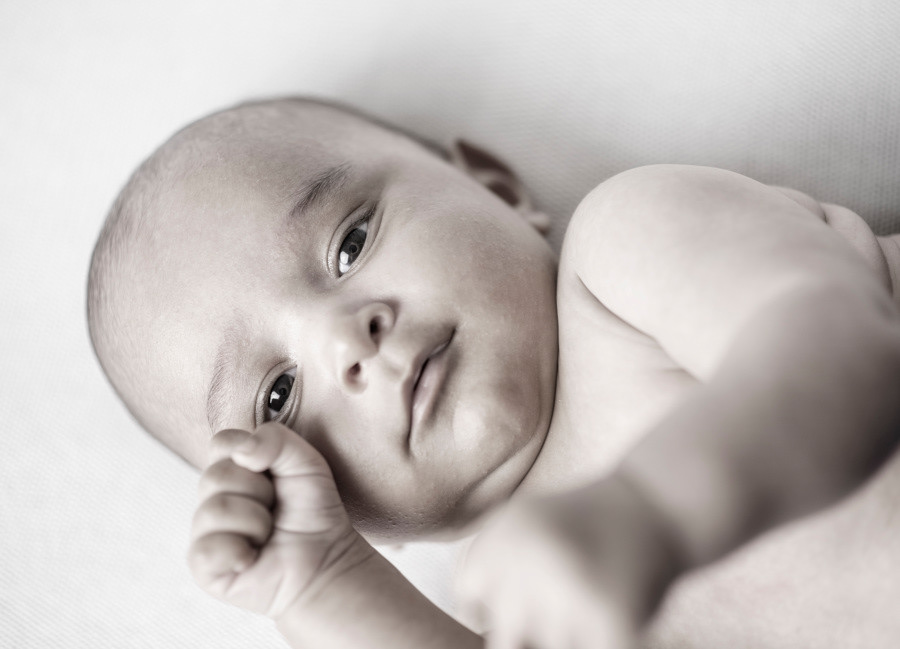 How long are newborn photography sessions?
Baby Photography Sessions can last anywhere from 2-4 hours. We typically allow for a range in time as we work on the baby's schedule. A newborn session progresses as the baby's temperament, health, and mood allow. We follow their cues, so they remain as comfortable as possible. If the baby needs to be comforted, fed, or changed we will stop for as long as necessary. Therefore, each session may vary.
We do provide an assortment of props for the baby photos but parents are welcome to also bring in their own props to help create more personalized photos for the baby.
What do I do to help prepare my baby for the Newborn Photography Session?
There are a few things that parents should do before the start of a baby photography session. First, have the newborn cleaned with a sponge bath prior to the shoot. This helps in removing any dry and loose skin the baby may have. Secondly, try to keep the baby awake and unfed 1-2 hours prior to the shoot.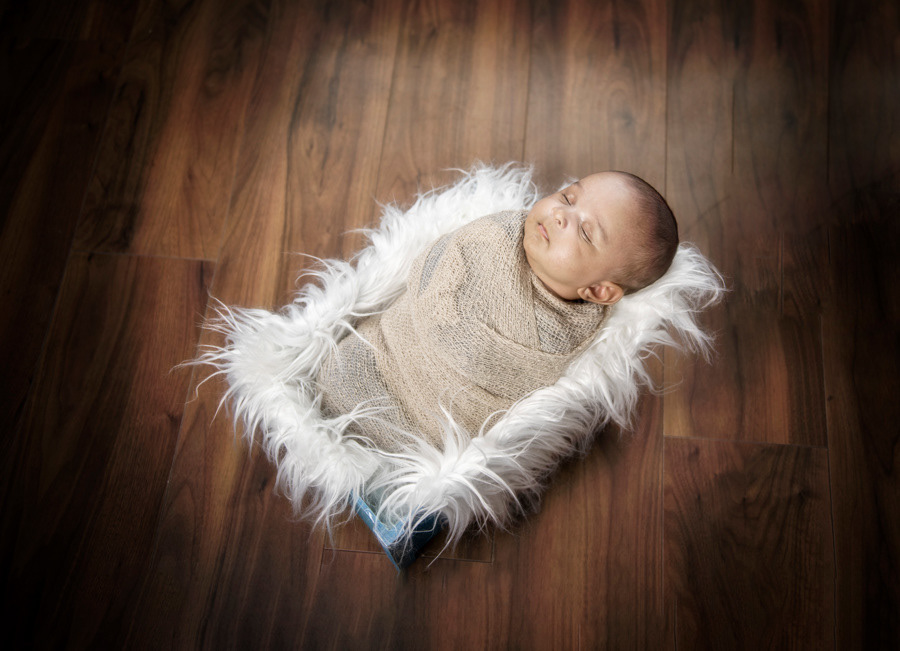 What will our session look like?
I will get to your home 30 min before we schedule the session. That will give me enough time to do a walk-through your home, with your permission, so I can find the best possible place for a photoshoot. 
Does our session involve a lot of posing for us and the baby?
No. This type of session does not include a lot of posing. But I will bring some prop, blankets, a basket... I will guide you during a session if needed, so don't worry about that. 
Will any retouching be included to remove rashes, birthmarks, baby acne, etc.?
All retouching is included in the price of the images or products you purchase! Please be sure to let us know if there are specific things you want to be retouched so that we can make note of them.
How long should we need to wait for pictures?
This process generally takes two to three weeks. Once your gallery is complete, I will contact you via email with your link and password. This email will also include a product pricing guide with detailed ordering information and a link to our Online Store.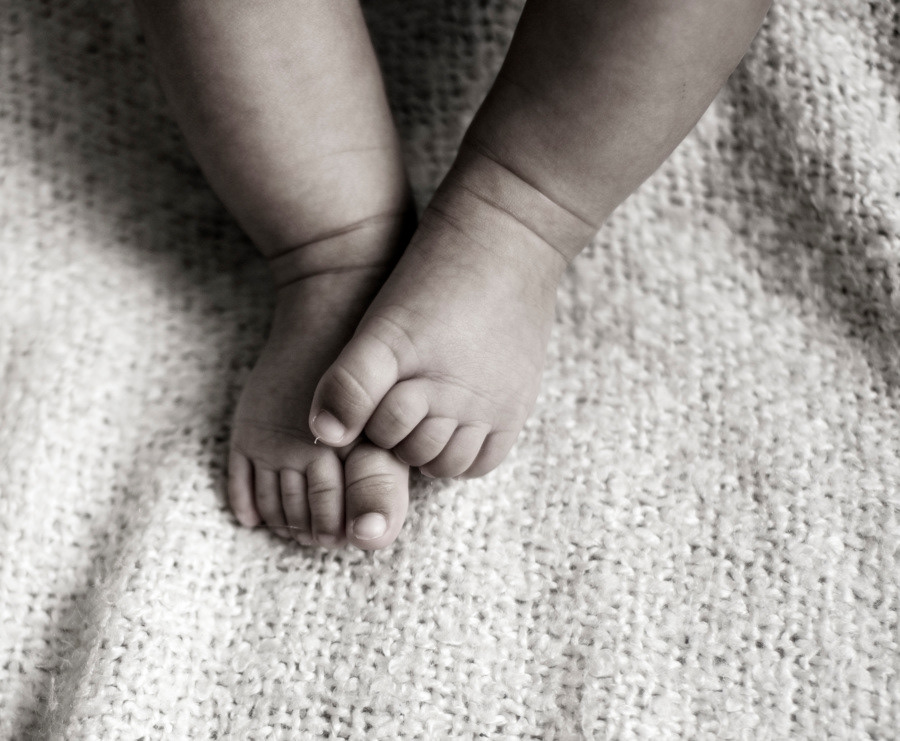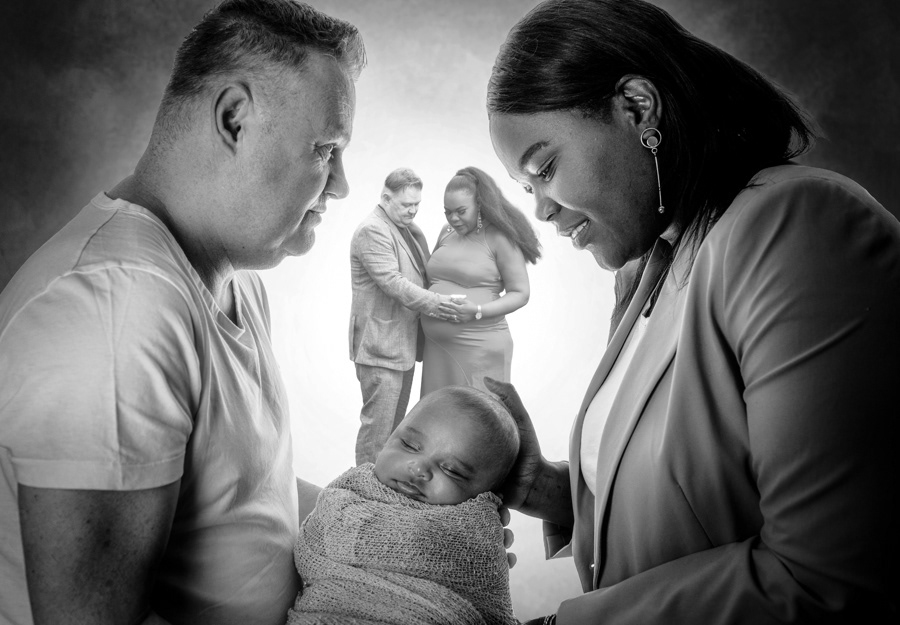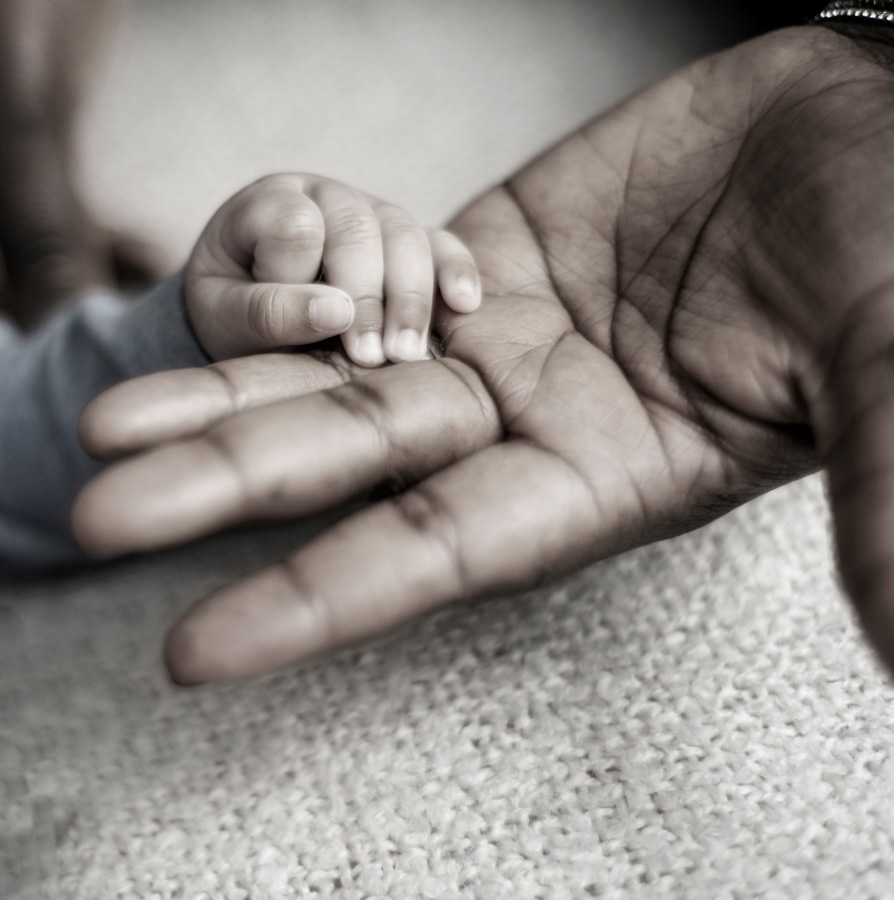 GET IN TOUCH

If you'd like to make a booking or ask a question you can get in touch here. I'd love to hear from you.
I'll always respond to your message within 24 hours. If you haven't heard from me during this time there has probably been some kind of technical hitch. Please do get in touch again.