RESERVING DAYS & PHOTO POLICY
A 50 % non-refundable deposit of total package and the signing of a contract is required to reserve any day.
No day is reserved without a deposit, whether a contract is signed or not.
Extra prints may be added at a separate cost.
No unedited photos are released. Only face retouching is covered - extra retouching is a separate cost.
Unless otherwise stated every package comes with only one location.
Any areas outside the discussed area are subject to a fee based on mileage and distance.
Locations and permits for photo-shoot are the responsibility of the client.
I only accept bookings for weddings up to 50 - 60 people
For any other inquiries, please feel free to send me an email. Thank you.
Have a nice day.
Thank you for your inquiry.We will try to answer you as soon as possible. Have a lovely day. :)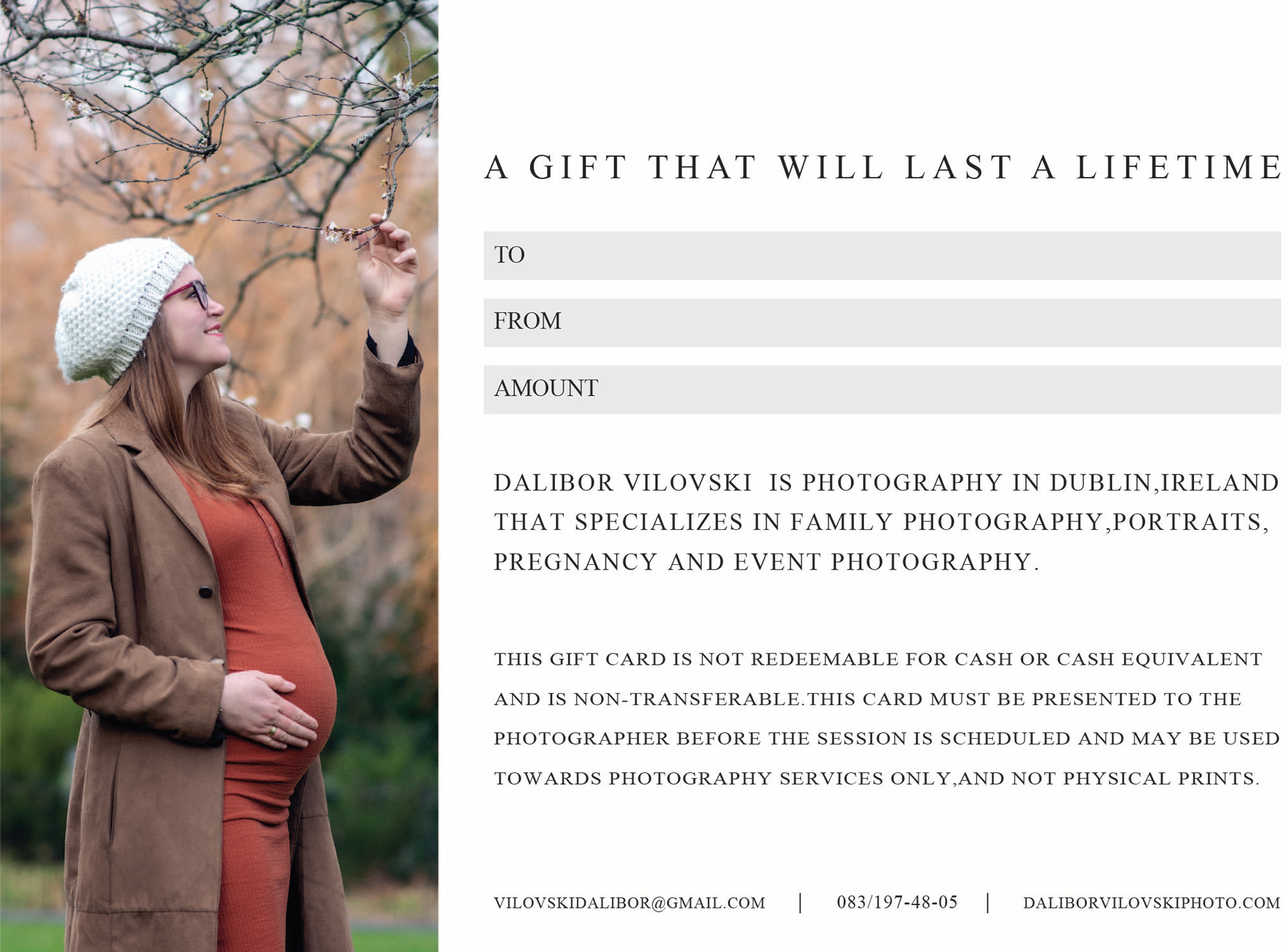 Dublin photographer, photographer, Dalibor, events, portfolio, form, booking, photography, wedding​​​​​​​